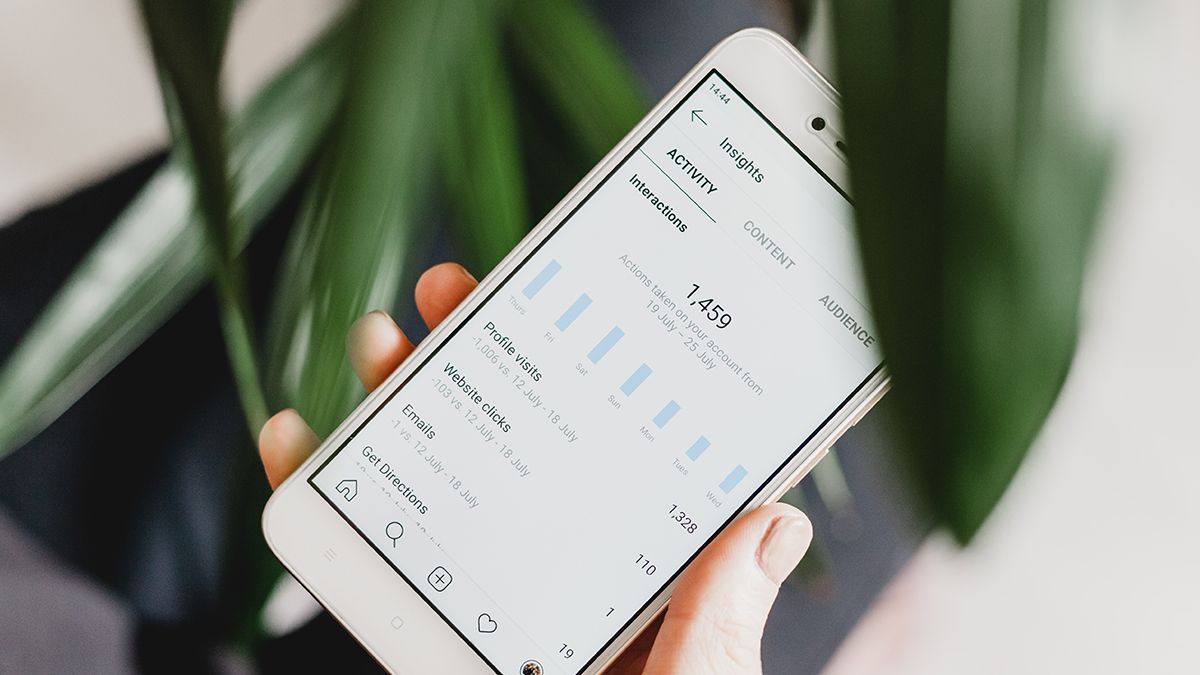 What is Mobile Marketing and How does it work?
November 13, 2020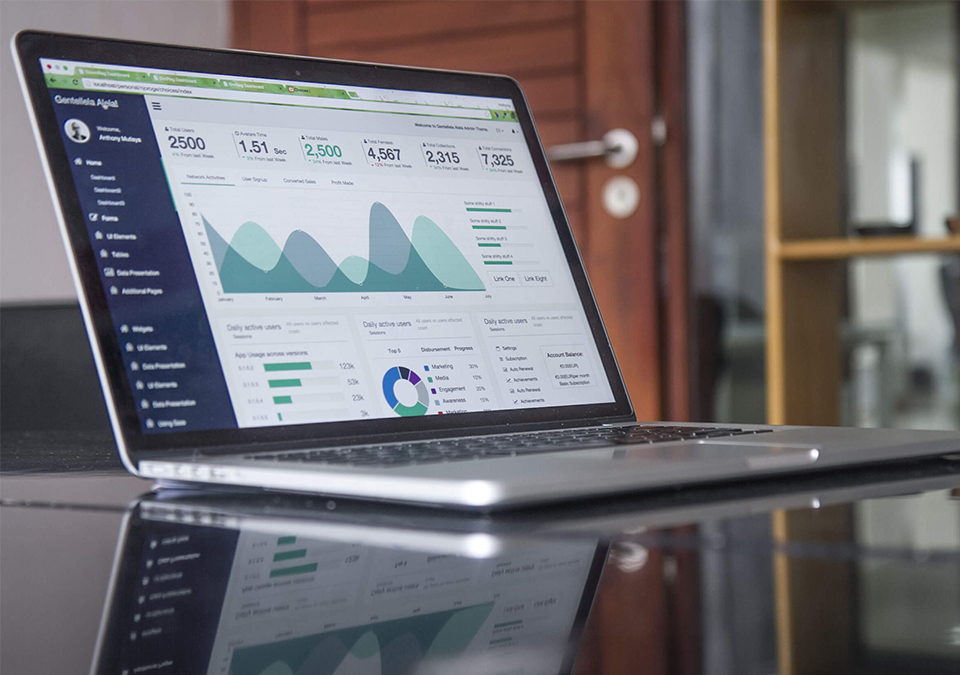 All you need to know about infographic marketing
November 25, 2021
To remain competitive in today's market
Companies rely more and more on digital innovation and develop collective strategies to differentiate themselves from their competitors.
---
The modern consumer is given more buying information than ever before, making them incredibly selective. So your product is excellent, but no one is using it, and you don't understand why. This blog post will shed some light on product adoption and how your organisation can turn prospects into loyal customers by merging user experience with digital marketing. The digital space highly emphasises leads in the marketing process.
However, without user adoption of your products or services, these leads remain cold. At the heart of every buyer's journey lies the experience. When UX designers and marketing teams manage to engage a buyer's senses with a product, the chances of adoption are pretty high. And all of this starts with understanding your user.
This is typically done by conducting user research, allowing you to understand what your users want from your product and how they use it. More so, it will also highlight the feasibility of your product and whether or not it will be profitable. Market research is an invaluable asset because of the clarity it brings, and your business can leverage it to produce better products your customers actually want. Here's how.
The product adoption cycle
To understand your product and customer simultaneously, one needs to understand how the product adoption cycle functions in a business. It should be noted that there are several variables at play, and no brand or product experiences the same process. This serves as a baseline and can be adapted according to your product and industry.
The adoption cycle starts out with a pre-design phase. During this phase, factors such as business reputation, competitive landscape, product pricing and supply & demand are considered and analysed.
---

---
This curve groups together customers according to their product responsiveness when new products are released. These groups are categorised as Innovators, early adopters, early majority, late majority and lastly, laggards. Each of these groups displays a unique set of characteristics which we will discuss below.
The innovators
This group of people are individuals that adopt innovative products and usually prefer alpha test products. These customers enjoy new, innovative products even if they're unsure about how to use the product. They typically like to voice their opinions about your product and enjoy giving feedback to better improve the product they desire.
Early adopters
This type of customer forms a larger group than that of innovators. They are selective with their products, and their opinions are shared with a larger audience. Early adopters are the risk-takers and trendsetters. But before giving a final verdict, early adopters will draw data-driven comparisons of your product to those of your competitors. They will also address their pain points first before the product is adopted. It is for this very reason why businesses seek the approval of early adopters.
Early Majority
At this stage of the product adoption cycle, here is when your product starts gaining momentum. By now, you should have made a healthy amount of sales from the innovators and early adopters. Usually, the early majority then sweeps in and adopts the product, giving you more sales. This group insists on good references from friends, colleagues or family before they assume the product.
Late Majority
This group is known to be sceptical, adapting to new ideas and products very carefully. They can be seen as complacent, not wanting to change. Their product adoption might be stemming from the fact that they simply don't have a choice anymore. Take cell phones as an example. Many older age segments simply refused to get one because it meant that they would need to learn how to operate the thing.
Laggards
Laggards are the traditionalist who is the last to adopt any form of innovation. They usually are considered suspicious and only embrace innovation when it has become somewhat of a tradition. This group can be households, organisations or individuals who simply refuse product adoption. Their traditional buying patterns form their main characteristic.
The heart of it all
When it comes to different segments adopting your products or services, the user experience they have left with forms the heart of the interaction with your brand. Give them a confusing experience, and you will never see them again! We frequently get asked what user experience is and how will it help my business. So here are some helpful insights into how user experience forms the heart and soul of your business.
User experience takes into account how a user might feel when engaging with a system. This includes your website, mobile application or any form of human and device interaction. It forms an essential part of every business because it ultimately fulfils the user's needs. Furthermore, it provides the user with positive brand experiences, which keeps them loyal to your brand and satisfied with your products or services.
Several brands assume what the needs of their users are, only to find out they are way off track. In reality, their users' needs are entirely different from what they would expect, thus leading to a misguided version of events. On the other hand, when you get your user experience spot on, your brand is likely to see positive engagement from your different segments, placing your business above the rest.
Turn prospects into product users
On the one hand, user research helps you understand your user's needs. On the other hand, market research enables you to understand if your potential user base is large enough to call the product viable. The market research also helps design teams learn more about how their users adapt to new products and what marketing interventions are needed to help educate their users. It also gives you an overview of the costs attached to creating enough awareness to drive product adoption.
All of this isn't rocket science, but often brands are so rushed to get the product to market they overlook the small, intricate details. If your market research indicates that user adoption is still far off, then it shouldn't be designed in the first place. At this stage, a design team would revert back to the drawing board to examine alternative products with a higher chance of adoption.
How our team can help yours!
We believe in approaching marketing with a 360° view, specialising in web & app development, UX/UI design and online marketing. With our agile marketing approach, we can continuously improve and create remarkable customer experiences with complete transparency. With over 10 years of industry experience on large and small projects, we are confident that we can help your brand achieve the success it requires to remain relevant and competitive.
---

---
Web & Mobile App Advertising
What we do
Every month our team of Google ad experts analyse the market to ensure that your business gets the exposure it needs. This typically involves keyword and industry analysis: negative keyword analysis, content and advertisement production. Our SEO specialists ensure that your website or mobile application gets ranked online to promote organic traffic to your site.
How we do it
The team starts every project by ensuring we fully understand the client's marketing requirements. We then start by researching your industry, compile a marketing strategy that we take you through before commencing the project. Monetising your website or mobile app may take up a lot of your time, so leave the heavy work for a team that's more than capable of producing the marketing results that your company needs.
Online marketing
What we do
Our online marketing services mix consists of email marketing, data metrics, social media marketing, search engine optimisation, pay per click and QR code marketing. When tasked with your online marketing, we combine marketing strategy, user experience and interface design to help your brand reach beyond the ordinary.
How we do it
We begin by creating landing pages in line with the approved content plan on your website and then drive traffic from different sources to the pages where we will drive conversions. Our team believes that SEO is the base of the campaign, supported by relevant SEO articles.
The goal of these articles is to provide the answers people generally search for on Google. SEO articles also act as a resource for questions your visitors might have about you or your products, which they can then browse through to get their questions answered.
---
Your Google Ads, Social Media, and MailChimp campaigns will be managed to compliment your website's pages. Online marketing is ever-changing, and it is vital to adapt according to the latest trends and technology. Our campaign will be set up to be flexible when necessary. It is also imperative for us to work closely with your business to ensure we align with the same goal.
Need to grow your business drastically? Get in touch with our team. We are ready to assist your company in achieving greatness.