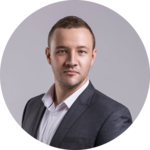 Ian Ludick
Owner and Managing Director
---
Ian is the founder and managing director of Best Web Design, primarily leading the web development efforts. Ian's role includes facilitating overall efforts from various departments, handling strategic decision-making as well as creating innovative concepts and accessible solutions that are tailored to the needs of our clients.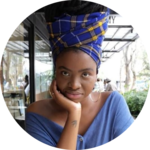 Palesa Lekhema
Marketing Manager
---
Palesa takes the lead as marketing manager and is in control of diligent research, planning campaigns, overseeing of content production and the execution of marketing campaigns. Some of her roles include directing and coordinating result-driven marketing campaigns as well as monitoring campaign performance for Best web design and our clients.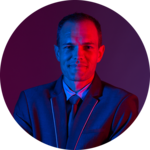 Eric Watson
Development Manager
---
Eric's role as development manager involves scheduling and delegating daily tasks required to successfully complete our client's objectives. He is also in charge of evaluating and resolving technical problems as well as inspecting procedural feasibility and design optimization.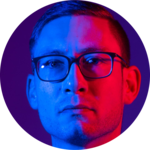 Reuben Coertzen
Lead Copywriter
---
Reuben takes charge of all copywriting requirements and content production. His responsibilities entail thorough assessment and comprehension of the client's corporate identity, products and services in order to brainstorm and compile appropriate, enticing copy based on SEO criteria.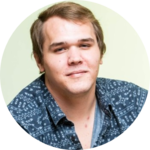 Dewald Ludick
SEO Specialist
---
As an SEO specialist Dewald analyses, reviews and implements changes to our client websites so they are fully optimized for all search engines. This means maximizing the traffic to a site by improving any page rank within search engines.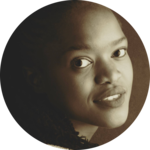 Racheal Kazembe
Graphic Designer
---
Racheal uses a wonderful combination of magic, strategy and creativity to execute thought-provoking and stunning visual concepts for our clients.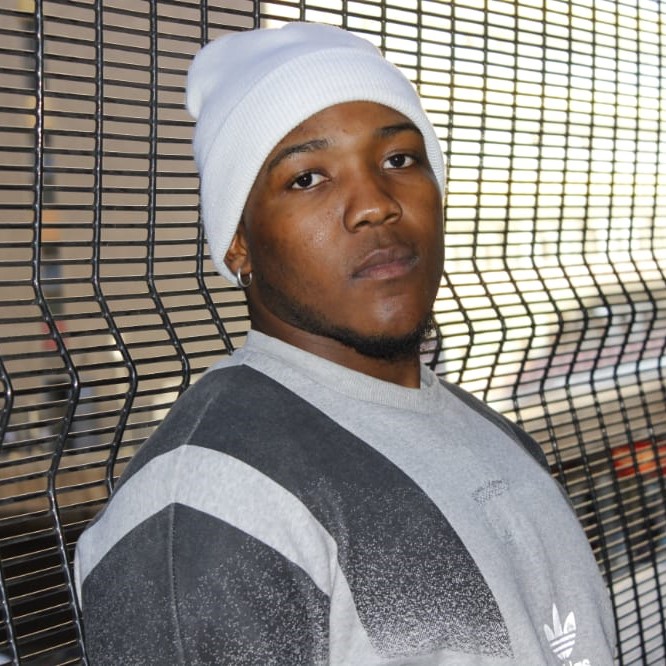 Tshepang Malatji
Multi Media Designer
---
Tshepang creates engaging presentations of images and information for various media forms. His strong foundation in art and visual design is the key to his successful designs.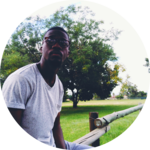 Nick Nyirenda
E-commerce Developer
---
As an e-commerce developer and technical specialist, Nick specializes in HTML, CSS, PHP, JavaScript as well as front and back-end development.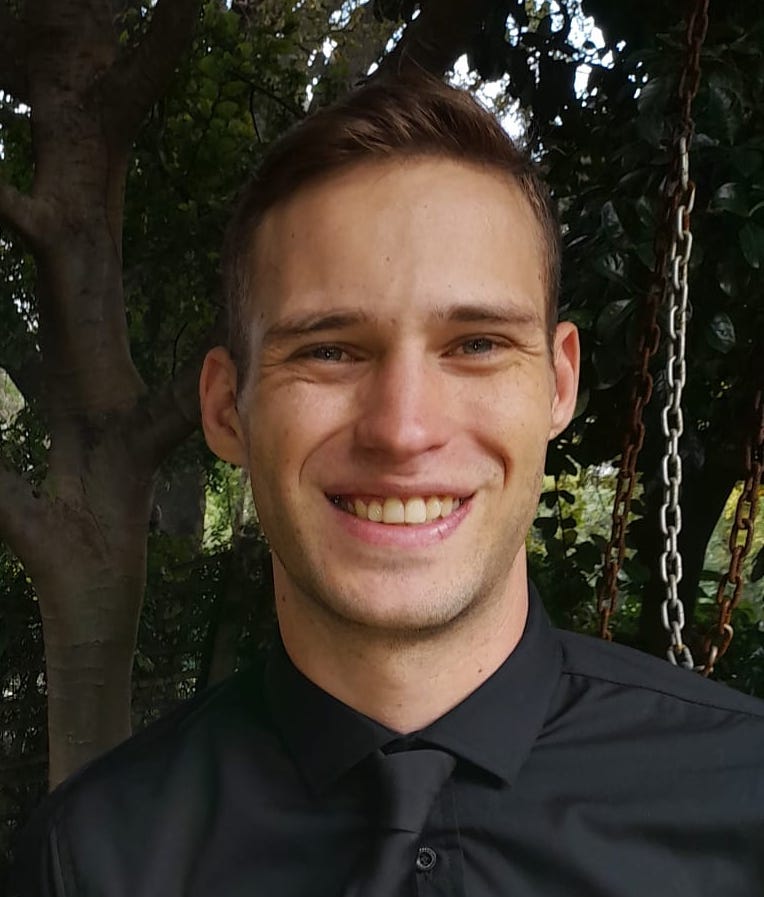 Jakes Van Niekerk
Social Media Manager
---
In his role as a social media manager, Jakes is responsible for planning, implementing, managing and monitoring our client's social media strategies in order to increase brand awareness, improve marketing efforts and increase sales. Furthermore, he also uses his strong UX/UI design background to assist in decision making and design execution of our production projects.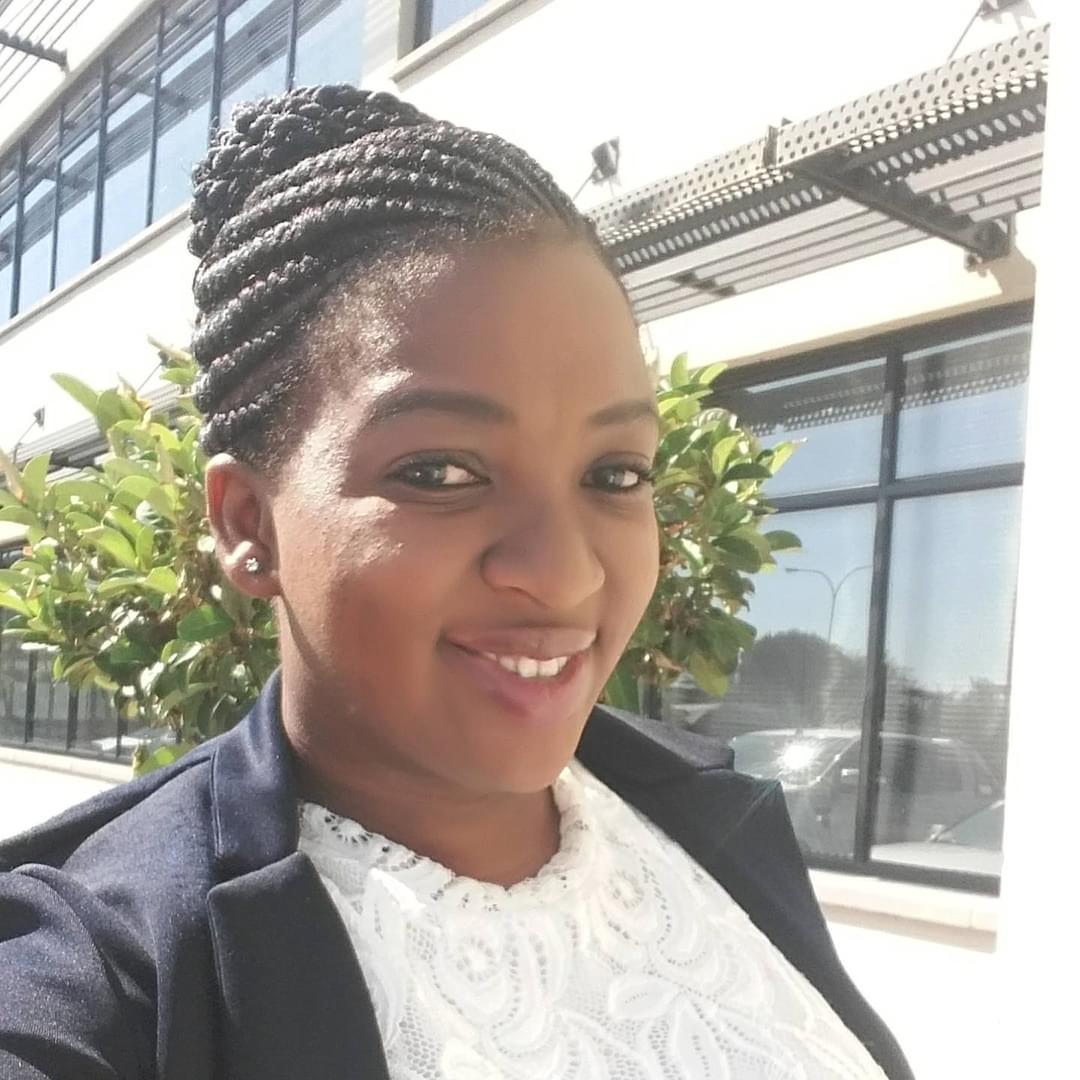 Prudence Nkosi
Retail Manager
---
As the retail manager for the Best web team, Prudence is responsible for research, planning and maintaining healthy relationships with various stakeholders. She has an in-depth understanding of campaign distribution and the overall execution of marketing plans.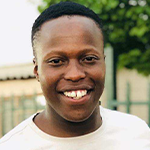 Chicco Khoza
Order fulfilment Officer
---
Chicco manages the order fulfilment process which entails, order entry, administration and shipping. He oversees the tracking process and ensures that orders are dispatched according to the organisation's standards. As an order fulfilment officer, he ensures that adequate inventory levels are maintained to increase customer satisfaction and minimise cost.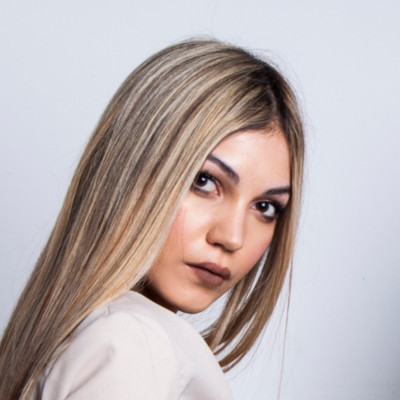 Nasreen Wells
Fashion Designer
---
Nasreen's role includes being responsible for: researching fashion trends, designing fashion ranges and sourcing fabric. Her creative thinking, combined with attention to detail, is an excellent asset to the design team. She works closely with our client, who specialises in the men's fashion industry. By applying her knowledge, she creates astonishing collections in collaboration with the design team.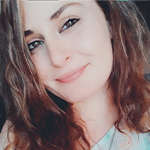 Lee Burger
Freelance copywriter
---
Lee writes copy for the Best Web Design team on a freelance basis. She is responsible for producing engaging blog content for various clients, and her duties include researching industry trends, copy themes and proofreading written content for quality and accuracy.