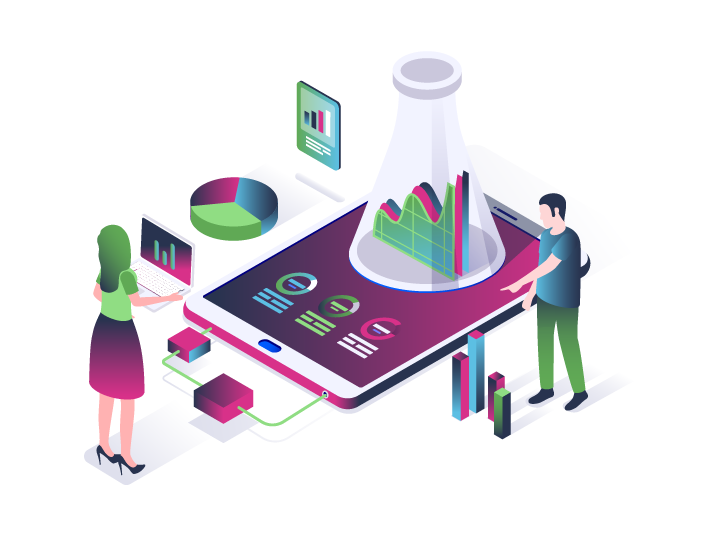 Connect, engage and automate email campaigns
It is widely used by small, medium and larger businesses to keep customers engaged and informed
By using fully integrated email marketing tools you pave the way forward and grow your business exponentially.
When executed correctly, it produces phenomenal results. In some cases, the return on investment on email marketing campaigns can be as high as 4400%. To put that in context, that's forty-four rand made for every one rand spent on an email campaign.
Email Marketing Activation
The team of Best web design specializes in the integration process of cross-media marketing platforms. Our email marketing services cover a wide range of strategies, and our solutions can be tailored to fit your needs. Keep your customer informed, expand your social media and grow your business network like never before.
Setup and integration
Strategy & Content plan
(2 campaigns per month)
Visual content creation
Keyword driven copywriting
Scheduling and automation
Data tracking & reporting
Setup and integration
Strategy & Content plan
(4 campaigns per month)
Visual content creation
Keyword driven copywriting
Scheduling and automation
User experience design
User interface design
Data tracking & reporting
(Live reporting)
Continuous Audience Segmentation
x1 Landing page creation (Data trackable)
Setup and integration
e-Commerce automation integration
Strategy & Content plan
(8+ campaigns per month)
Visual & Video content creation
Keyword driven copywriting
Scheduling and automation
User experience design
User interface design
Data tracking & reporting
(Live reporting)
Continuous Audience Segmentation
x5 Landing page creation (Data trackable)
There are several benefits to MailChimp
Your business can utilize to grow and expand
Garner ready-to-buy leads
Some of those benefits include:


---
Grow your mailing list and garner income

---
Provides personalized value to customers


---
Segment your mailing lists and divide your customers in sub-categories

---
Easy and quick to integrate
There are several benefits to MailChimp
Your business can utilize to grow and expand
Garner ready-to-buy leads
Some of those benefits include:
---


Grow your mailing list and garner income

Provides personalized value to customers


Segment your mailing lists and divide your customers in sub-categories

Easy and quick to integrate