Start selling online
Great E-commerce websites are effortless for customers to use because they're optimised for the bottom line. Our goal is to help you meet your online needs by providing you with the right solutions from the start.
This includes customer profiling where we compile user profiles to determine the best solution to make your experience user-friendly. We also analyse buyer behaviour by examining how your users shop and how they are acquired.
SEO is an important aspect of getting more users to your eCommerce store. When building eCommerce platforms we optimise them for SEO so that search engines pick up your store and rank it on the first search result page.
In order for your store to receive optimal conversions, we plan and design the navigation, user journeys and layouts to ensure your customers know where to go, what to click on, how to pay, and we give them reasons to keep coming back.
eCommerce products
Our eCommerce packages consist of three tiers.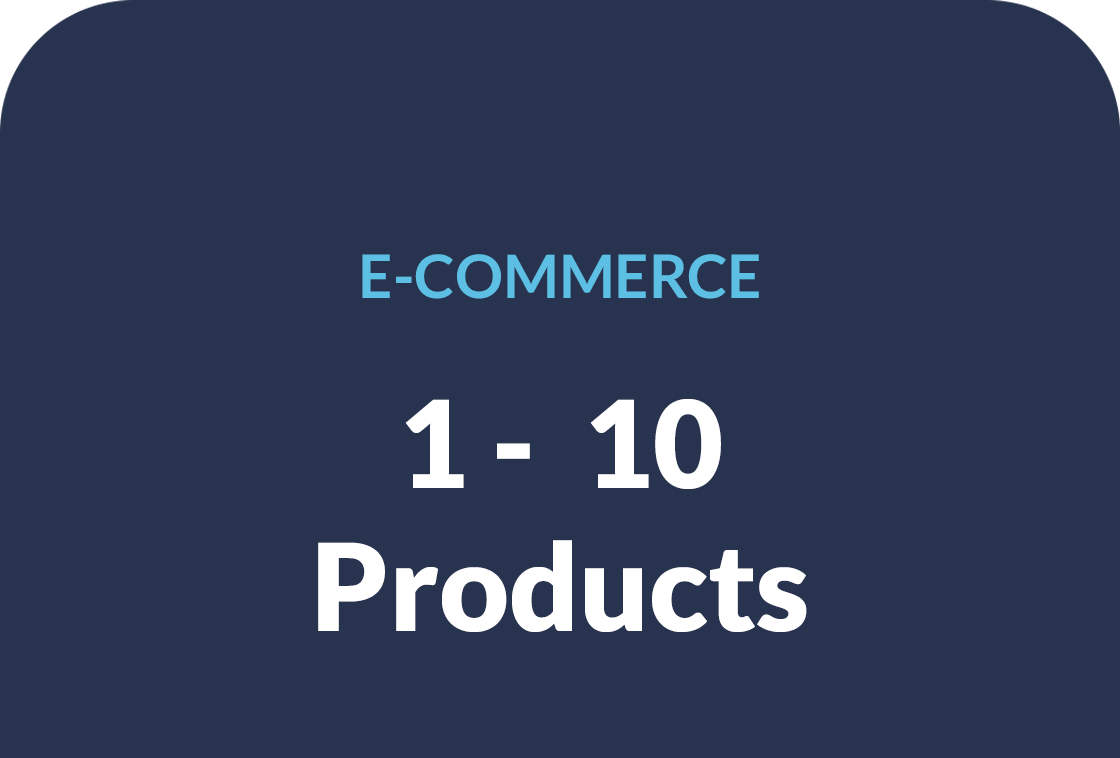 Small Business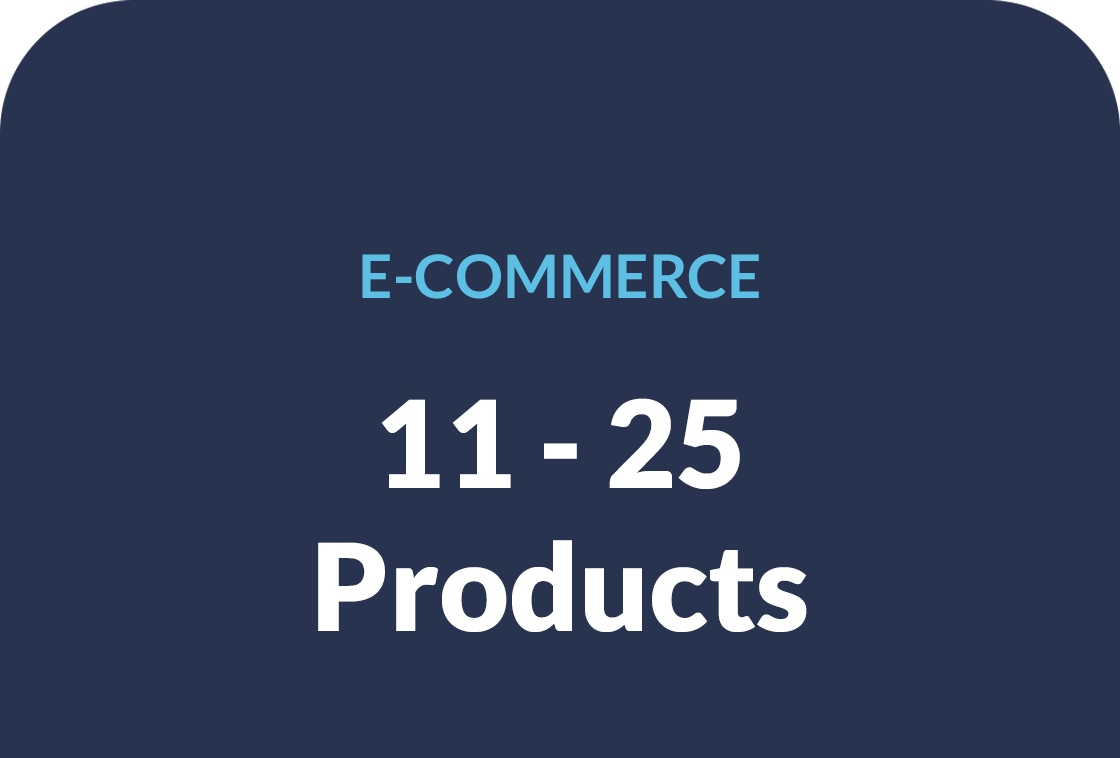 Medium Business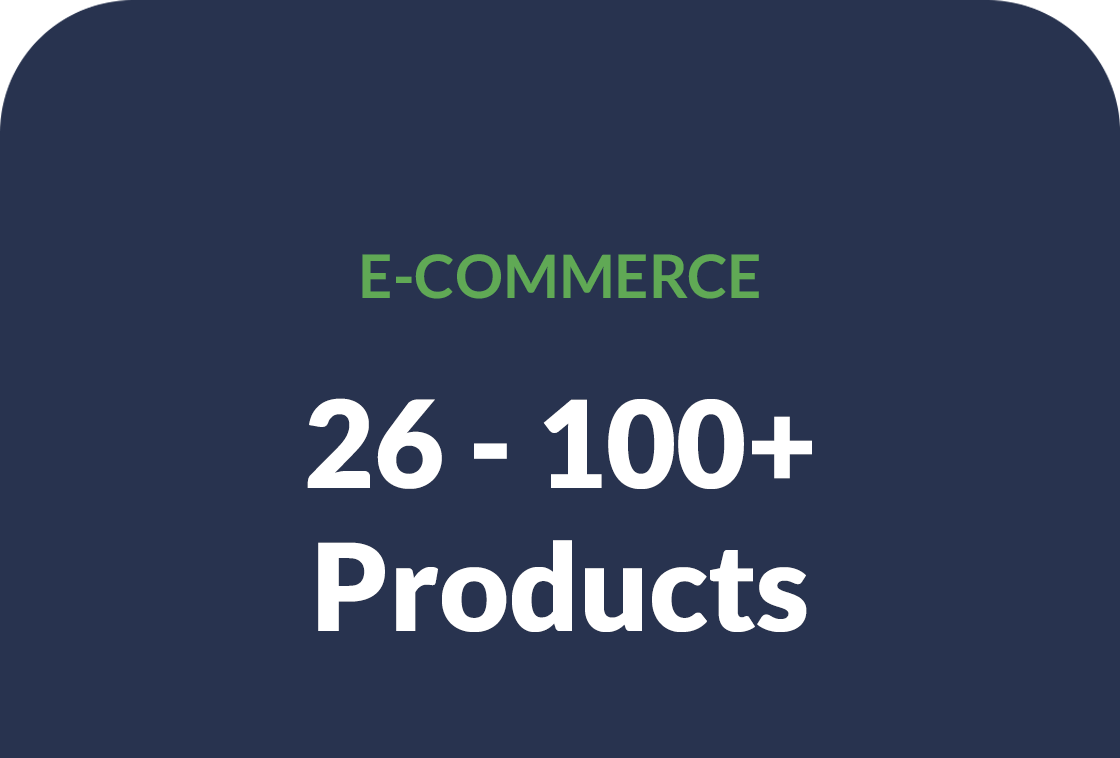 Large Business
Live search

What is Live Search? – Live Search is an ajax based search form that displays results in real-time. This feature will give your visitors a better search experience, increase sales and more. No matter if you are the owner of a small blog or a huge eCommerce store full of products, this add-on will make your visitors love you even more. What makes our Live Search so great? – Mobile-Friendly – displays search results like Google or Takealot and is Perfect for any type of business.


---

Parallax & Video backgrounds

We create stunning & modern pages with the smooth parallax effect that everyone loves. We take care of uploading high-quality compressed videos, and creating conversion drive call-to-action phrases, professionally sourced images, buttons, or other graphical elements that will ensure higher conversions.


---

Translator friendly websites

Built-in translator & WPML ready – Our built-in translator function will allow your website to translate texts directly from primary to secondary languages. However, if you need a multilingual website, we'll need to use our copywriting gurus to ensure perfect translated text scrips to allow your website to be multi-cultured and readable in their language of choice.


---

Unlimited colours

The Best Web Design team comes with colour theory knowledge and experience. Once your website is launched, built-in colour pickers allow quick colour changes. Nearly every element of the website can be changed effortlessly. We can set your colours to align with your brand style guide or prepare a new themed skin from scratch.


---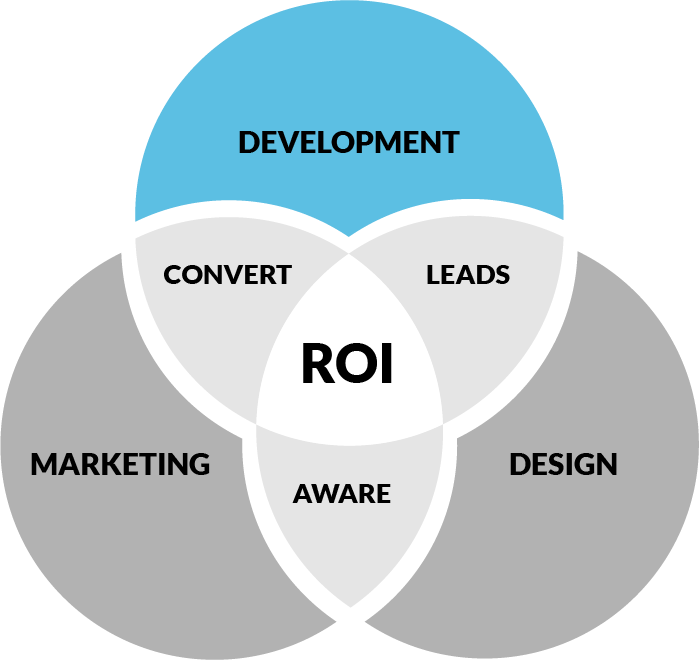 The bigger picture
Your website is the key to your kingdom.
It serves as your business's online brand identity and is the destination where your customers can find out more about your products and services.
We are here to tell your story and to help your business connect with your ideal customers. We will help you reach your target audience and drive them to take action.
Reach out today to get started on your web & app design journey to increase your business's bottom line.
APPOINTMENT
Let's discuss your project
A 30 min video call is all we need.
CALL BACK
Still have some questions?
We'll call you back and make sure you have the answers.
What our clients think
---
The process of working with Best Web Design was seamless. They took the time to understand my business and the unique needs of my e-commerce store. They could translate my ideas into a stunning website design that looked great and was also user-friendly.

What I appreciated most about working with Best Web Design was their attention to detail. They took the time to ensure that every aspect of my website was optimized for search engines and mobile-friendly. This attention to detail has already started to pay off, as my website has seen a significant increase in traffic and sales.

The Best Web team was always available to answer any questions or concerns I had throughout the development process. They were also very patient with my requests for changes and modifications and worked tirelessly to ensure that the final product met my expectations.

I recently worked with Best Web Design to develop an e-commerce website for my online store, and I must say that I am thoroughly impressed with their services. The team at Best Web Design was highly professional, prompt, and attentive to my needs.
1
Q1: What is the best platform for our eCommerce business?
There are several well-known E-commerce platforms such as Woocommerce, Shopify and Magneto. All of these will help facilitate your eCommerce store. We recommend Woocommerce or Shopify as they are the fastest to set up and maintain.
2
Q2: How do I choose the best eCommerce platform for my business?
Consider your business requirements because all platforms have their pros and cons. The products or services you sell and your industry also play a role. You can reach out to us, and we will happily guide you through the process of choosing a suitable platform.
3
Q3: How is an eCommerce store developed?
The development of an eCommerce website requires a domain name, a hosting server, a logo, a website, and extensions to ensure a smooth operation. A website also requires written copy explaining your website to the user. Our process involves research, planning, reviewing, and making changes based on the customer's needs.
4
Q4: How long does it take to develop an eCommerce store?
Generally speaking, it takes our team four to six weeks to develop a fully-functioning eCommerce store. However, there are several elements at play that could have an impact on the duration of the project. We follow an agile business process that allows us to be even more efficient. The faster we receive the required information from you, the faster we can execute the work.
5
Q5: How will my eCommerce store be visible to customers?
Once your eCommerce store is built and live, you must do technical SEO, both on-page and off-page. SEO is necessary to get your store more visibility and growth. Don't worry if you don't know how to do SEO work. We offer SEO and website maintenance packages that will undoubtedly help.