Access by everyone, regardless of disability, is an essential aspect. The Best Web Design team takes this seriously. Our websites are accessible to people with a diverse range of hearing, movement, sight, and cognitive abilities.
Keyboard support - Improves core navigation functionalities for non-mouse users. Some browsers require a configuration change, ie. Firefox. Underline links in the text block - Make content links more distinguishable by adding underlining for links in your website content. Repetitive link text - Use post title in addition to the "Read more" text on screen readers. Warning on links - If a link opens in a new window or tab, we warn the user using a browser alert.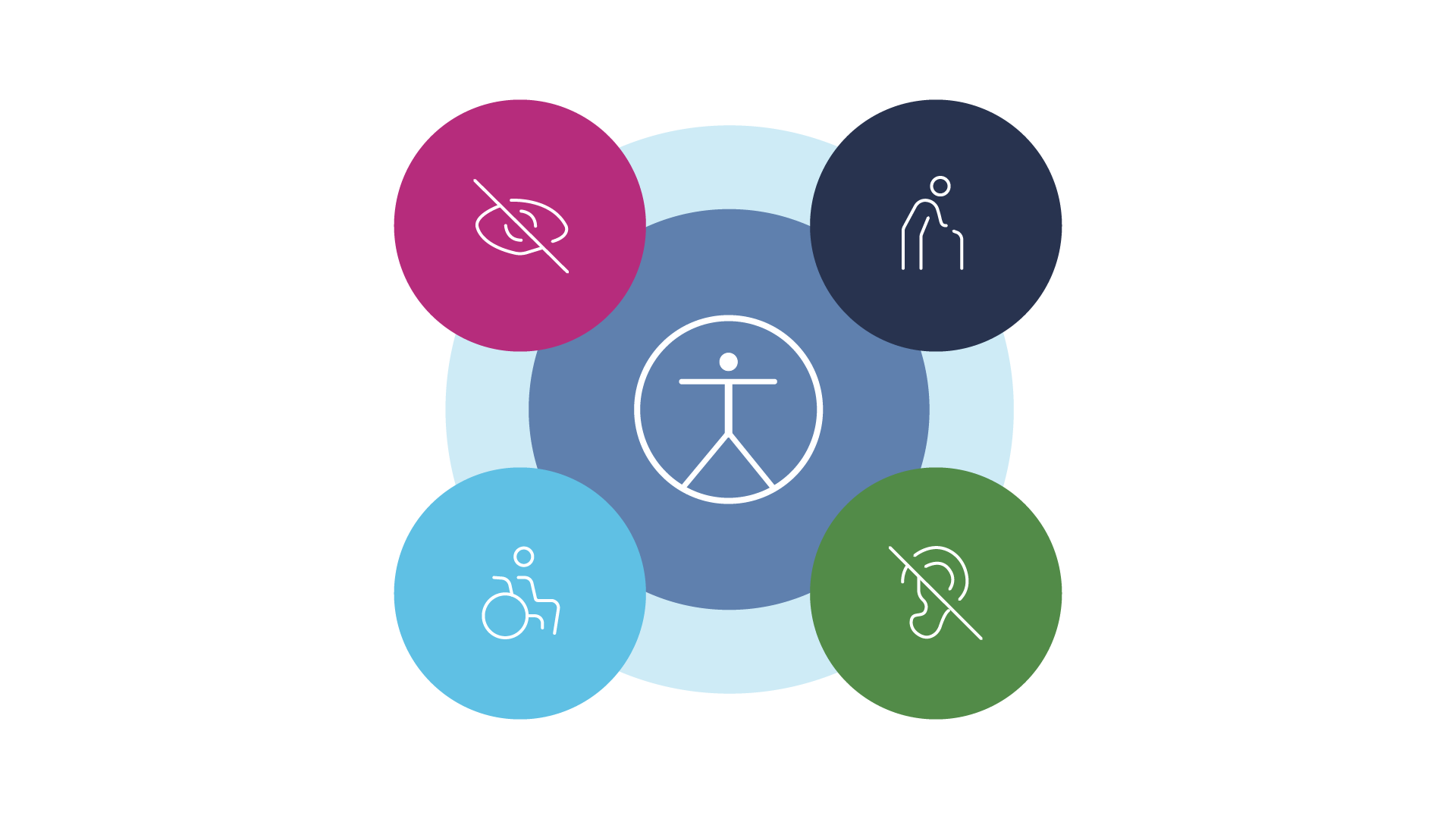 ---
Benefits:
By making your website accessible, you create a pleasant user experience that includes people with disabilities.
By implementing accessibility best practices, you are also improving the site's usability for all users.
Accessibility also overlaps with mobile web design to further optimise a website's experience.
Well-designed, accessible websites expedite the delivery of information and services.
Improves SEO practices and, in turn, creates a positive user experience.