Maintenance
We've got you covered. Just like a car, websites need to be maintained to ensure it keeps on running smoothly. Our web maintenance packages put you in the driver's seat. Reduce cost, increase productivity and boost your website's performance with a team of tech-savvy experts who are committed to your online success.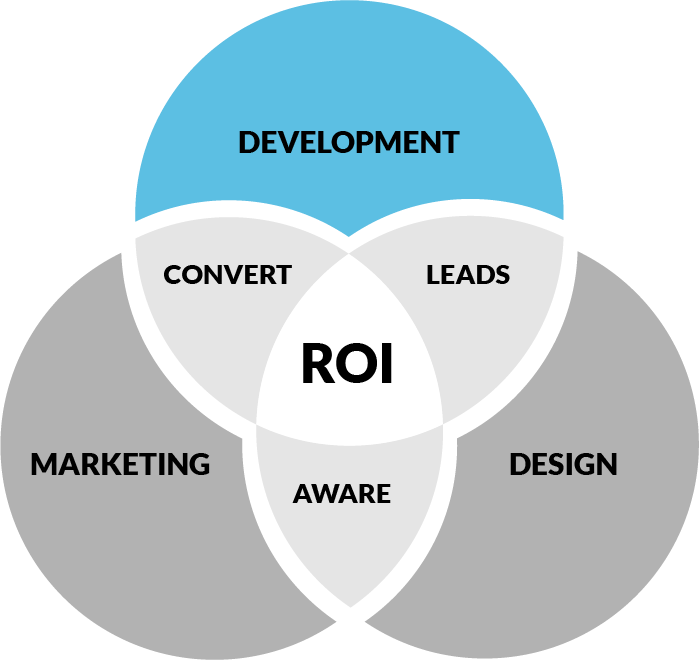 The bigger picture
Your website is the key to your kingdom.
It serves as your business's online brand identity and is the destination where your customers can find out more about your products and services.
We are here to tell your story and to help your business connect with your ideal customers. We will help you reach your target audience and drive them to take action.
Reach out today to get started on your web & app design journey to increase your business's bottom line.
1
Q1: Which kind of websites need web maintenance services?
Web maintenance services are needed regardless of a website's particular aspects. A website is an online reflection of your brand and customers expect it to be updated when they engage with your site. If your website is not properly maintained, it will soon fade from visitors' minds and face major problems when attempting to manage its online brand image.
2
Q2: What are the advantages of web maintenance?
Regular maintenance renovates basic elements such as the contents, images, links, and code. As a result, your website's appearance is updated with relevant information that users are searching for. It also ensures that your website brings in repeated customers as customer loyalty increases and so does web visibility through solid SEO practices.
3
Q3: How long have you been in business?
Best Web Design has over 10 years of industry experience and we have helped several customers grow their online presence whilst maintaining their websites to ensure it performs to the highest standard.
4
Q4: When can you start with the web maintenance of my website?
Our team is available to start maintenance the moment we receive approval from the client. We keep clients updated throughout the process and provide feedback based on the scope of the maintenance project.
5
Q5: Would maintenance help my SEO ranking?
The short answer is yes. The fewer bugs or broken links Google's website crawler finds the higher your site will rank on Google. With updated, fresh and informative content, image and links in the website, the search engine crawlers find it favorable to index your website. Additionally, you'll notice that your website attracts more users which leads to an increase in revenue.