Maintenance
We've got you covered. Just like a car, websites need to be maintained to ensure it keeps on running smoothly. Our web maintenance packages put you in the driver's seat. Reduce cost, increase productivity and boost your website's performance with a team of tech-savvy experts who are committed to your online success.
Monitor and fix broken links

No one likes dealing with errors. Chances are you've seen the infamous "This page no longer works because the website is experiencing one or more of the following issues". Well, our team will take care of it. We have a sound and thorough strategy for dealing with these issues.

Premium hosting

As the name implies, hosting refers to hosting, serving, maintaining and managing files for one or more platforms. We take care of all the admin –so you don't need to keep up with technical jargon.

Software updates

The world of coding and integration is constantly improving. Our team has to keep up with industry trends, which means continuous upgrades –replacing the old with a newer version. Updates can be software or firmware with a more recent or better version to bring the system up to date or improve its characteristics.

Website support

You get it, managing a website isn't rocket science. However, mastering a skill and solving problems efficiently takes tens of thousands of hours. We'll assist you by navigating our experience to resolve technical issues.

Bug fixes

A bug fix is a change to a system or product designed to handle a programming bug/glitch. Websites, eCommerce platforms, and mobile applications can all be affected by programming bugs. In order to eliminate these errors, our tech implementation team constantly scans and finds solutions.

Performance monitoring

Our performance monitoring services use your website and or mobile application traffic analytics by regularly verifying and tracking how well and how consistently your digital platforms are performing. Our team keeps track of your growth to ensure you are getting a healthy return on investment.

Website backups

Accidents happen, and it's always good to keep your website and app data safely backed up. On a monthly basis, we make copies of your data in the event the original data or data files are lost or destroyed due to unforeseen circumstances. Prevention is better than cure.

SEO optimization

Search engine optimisation (SEO) is increasing the amount and quality of traffic to a website or web page from search engines. Instead of paying for traffic or directing it, SEO targets unpaid traffic (also known as "organic" results). Unpaid traffic may originate from different kinds of searches, including image, video, academic, news, and industry-specific vertical search engines.

Website analytics

With our Data Metrics capabilities –we measure, collect, analyse and report performance and traffic on your digital platforms. Not only does this process help us improve your platform's technical performance but it allows us to determine production, campaign and advertising effectiveness.

Security protection

The internet can be a scary place, you need a team that can support and maintain your protective measures and protocols to help keep your business safe on the internet.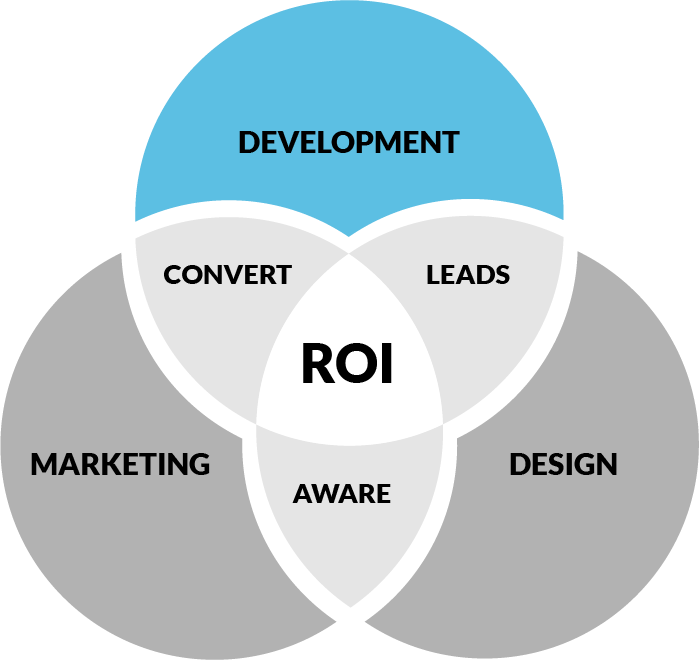 The bigger picture
Your website is the key to your kingdom.
It serves as your business's online brand identity and is the destination where your customers can find out more about your products and services.
We are here to tell your story and to help your business connect with your ideal customers. We will help you reach your target audience and drive them to take action.
Reach out today to get started on your web & app design journey to increase your business's bottom line.
APPOINTMENT
Let's discuss your project
A 30 min video call is all we need.
CALL BACK
Still have some questions?
We'll call you back and make sure you've the answers.
What our clients think
---
If you're looking for reliable and efficient website maintenance, look no further than Best Web Design. I've used their services for multiple websites over the years and have never been disappointed. Their team is always on top of things, ensuring our website is up-to-date and secure. Plus, their prices are very reasonable for their service quality.

I've been using Best Web Design's maintenance services for my website for the past year, and I have to say, I am thoroughly impressed. They are incredibly responsive and respond quickly whenever I have questions or concerns. Their team is knowledgeable and professional and always goes above and beyond to ensure my website runs smoothly. Highly recommend their services!

Best Web Design has been an absolute lifesaver for me and my business. As someone who is not particularly tech-savvy, I struggled to keep up with the maintenance needs of my website. But then I found Best Web Design, and they have made everything so easy and stress-free for me. Their team is friendly, patient, and incredibly helpful, and I would recommend them to anyone who needs assistance with their website.
1
Q1: Which kind of websites need web maintenance services?
Web maintenance services are needed regardless of a website's particular aspects. A website is an online reflection of your brand and customers expect it to be updated when they engage with your site. If your website is not properly maintained, it will soon fade from visitors' minds and face major problems when attempting to manage its online brand image.
2
Q2: What are the advantages of web maintenance?
Regular maintenance renovates basic elements such as the contents, images, links, and code. As a result, your website's appearance is updated with relevant information that users are searching for. It also ensures that your website brings in repeated customers as customer loyalty increases and so does web visibility through solid SEO practices.
3
Q3: How long have you been in business?
Best Web Design has over 10 years of industry experience and we have helped several customers grow their online presence whilst maintaining their websites to ensure it performs to the highest standard.
4
Q4: When can you start with the web maintenance of my website?
Our team is available to start maintenance the moment we receive approval from the client. We keep clients updated throughout the process and provide feedback based on the scope of the maintenance project.
5
Q5: Would maintenance help my SEO ranking?
The short answer is yes. The fewer bugs or broken links Google's website crawler finds the higher your site will rank on Google. With updated, fresh and informative content, image and links in the website, the search engine crawlers find it favorable to index your website. Additionally, you'll notice that your website attracts more users which leads to an increase in revenue.