One model for your online success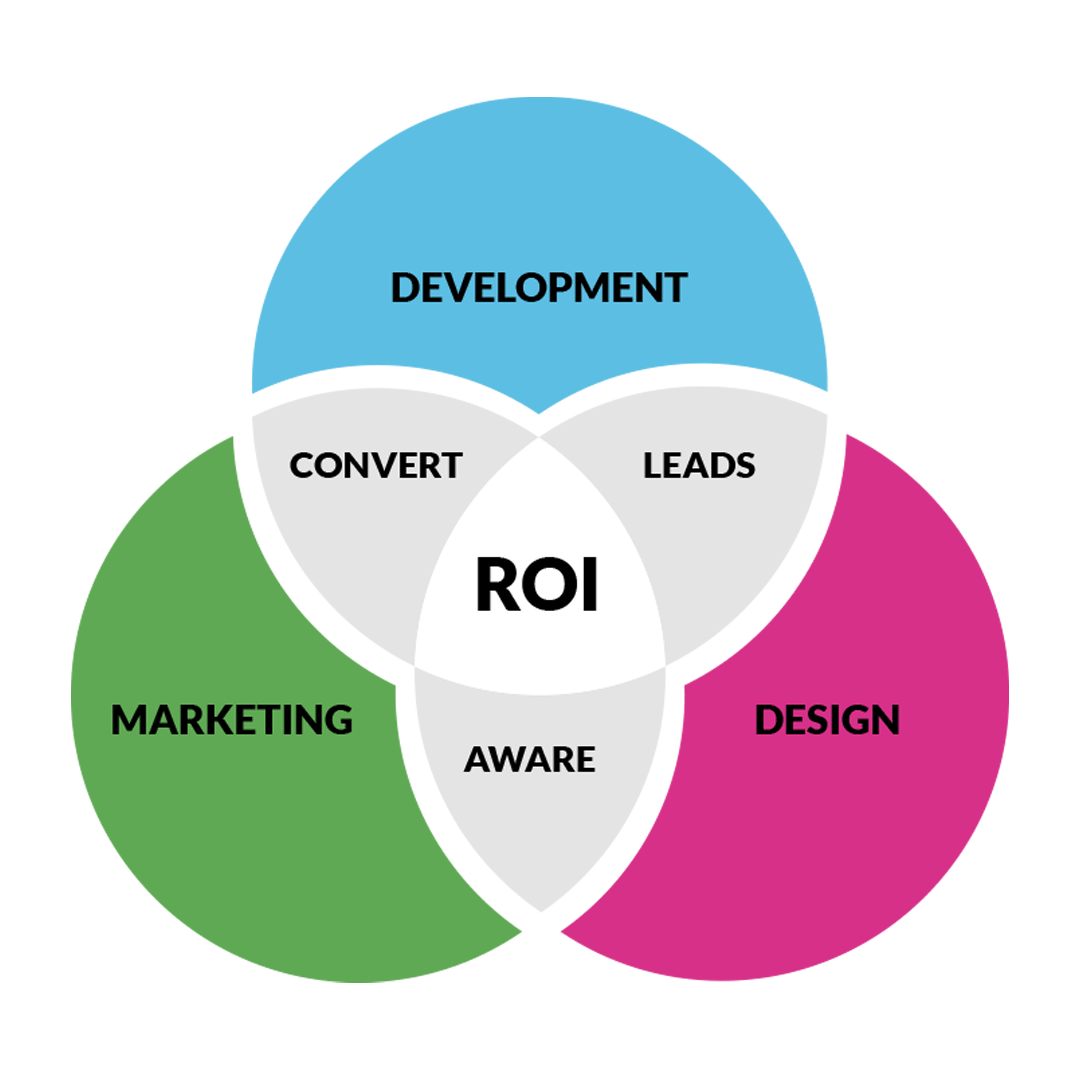 Are you positioning your company and offering powerfully?
Have your competitors up their game online or perhaps feel there are new opportunities online?
If you want to position your company as a significant player in your space (online), we've created a reliable formula to get you there.
We call it our Service Blueprint.
These three steps must always be executed in this order for a maximum return on your investment.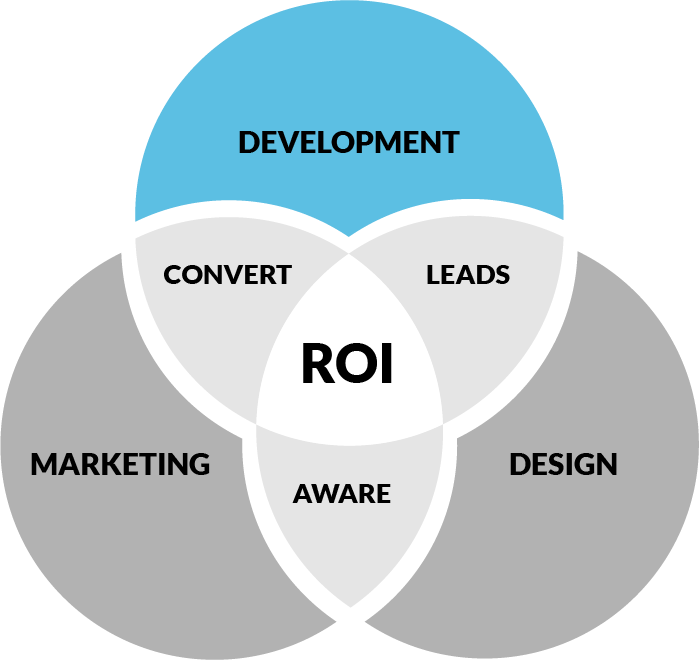 1. Website
Showcase your service offer and products using professionally created design and development. Your website must be easy to use, clean, quick-loading, Google-friendly, and mobile compatible.
Most of all, it has to position your company as the right choice. Website design is not rocket science. However, it takes talent and experience to professionally articulate a return on investment while perfecting a brand's voice, tone and identity. Engaging, interactive, and logical –it needs to have it all.
2. Online Reviews
46% of all searches online have local intent. Consumers rely on online profiles of local businesses that include ratings and reviews. 67% of consumers are significantly influenced by online reviews when making a decision about what local company to choose.
These stats cannot be ignored. We help ensure that your profiles are up-to-date and that you have a solid strategy to get more reviews. We offer this as a stand-alone add on to our care plan service or as part of a larger SEO package.
3. Irresistible Offers
Downloadable PDF's or other free offers are the key to building email marketing lists. Give your visitors a piece of content they cannot refuse and collect their email addresses in return.
This content will show your expertise on a topic and allow the ability to nurture and educate the audience via future email campaigns. Thrive designs and writes these offers as part of our copywriting services.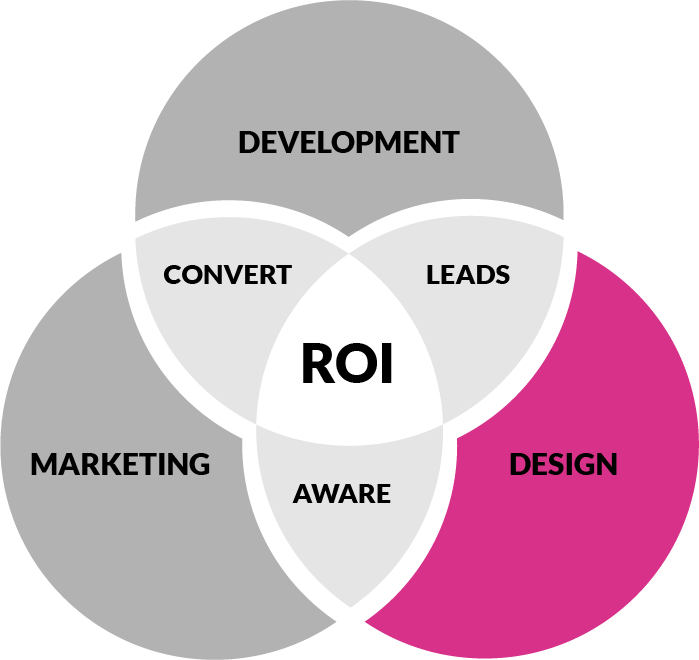 4. Branding
A brand encompasses more than just a logo. Your brand includes the colours you choose, the fonts you use, how you talk about your company, a company tagline, and more. Learn more about how we can create a powerful brand that speaks directly to your ideal customer.
5. Storytelling
When visitors land on your website or your social media channels, the words they see must capture their attention and not let it go. To do this we need to have 100% clarity on who your perfect customer is, what problems they have, and how your offer will rescue them. Our copywriting services accomplish just that.
6. Photography
Humans hire humans. If you are relying solely on stock photography your audience will have a hard time connecting with you. The images you use to explain and market your offer need to be authentic... and uniquely you. If your business model and budget allows, video can be even more powerful.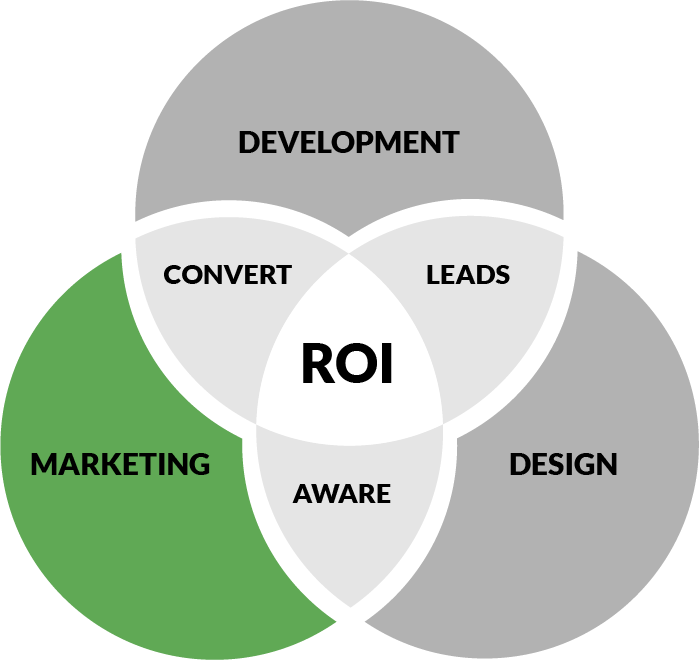 7. Digital Advertising
Being found naturally on Google (SEO) is a great, long-term strategy for bringing more organic traffic to your website.
But what if you need short-term leads or the ability to turn leads on and off at any time? Our digital advertising experts can manage a perfect pay-per-click campaign to get the traffic & leads you need now.
8.SEO (Google Ranking)
If you are playing the long game with marketing nothing beats getting ranked in the top 3 on Google for a highly used keyword with buyer intent.
Our SEO experts can not only more traffic, but higher quality traffic as well. For some companies, this could be the only marketing you'll need. Google "Best Web Design" (an incredibly hard keyword to rank for) and you'll see why it's the #1 source of leads for Best Web Design.
9. Ongoing Content
Your blog, newsletters, social posts, marketing/sales collateral. Your web presence goes beyond your website.
For some businesses active social media channels and an email marketing program continue to keep your customers engaged and your business top of mind. By creating unique content that converts we can help you not only establish these channels but increase your number of leads & converting customers.