Icons are an essential part of many user interfaces, visually expressing objects, actions and ideas. Our team will create an icon pack that aligns with your brand identity, communicating your product's core idea and values. Capture your audience with aesthetic appeal.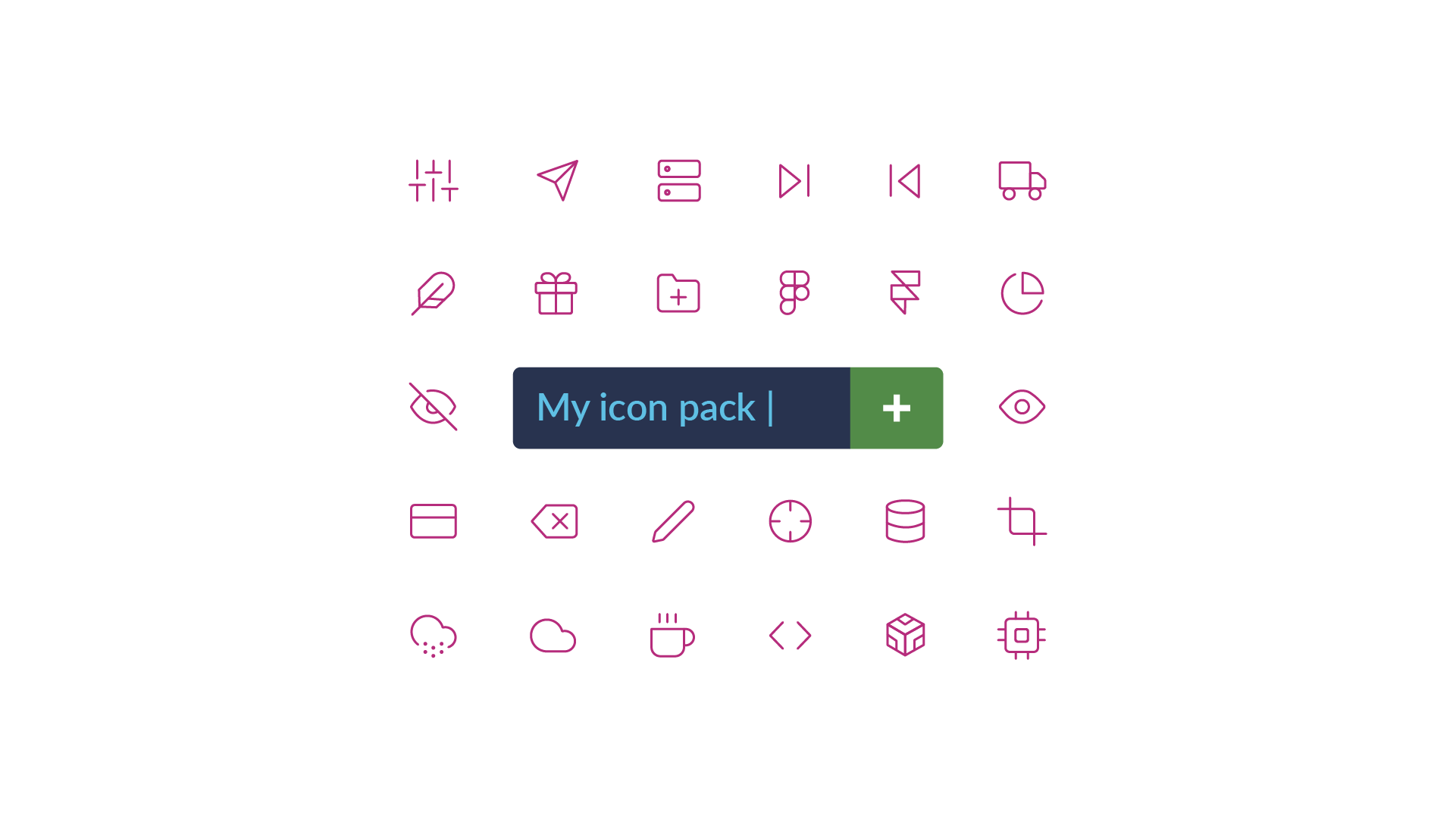 ---
Benefits:
Icons make good targets. They are typically sized large enough to easily touch in a finger-friendly UI.
They save screen estate.
Icons are faster to recognise.
No translations are needed because most Icons are designed for international use.
They enhance the website design.