All our Best Web Design websites are powered by Google Fonts. We can also upload and customise, set sizes, style, weight, subset, etc. The Best Web Design team gives your brand identity complete control over the fonts around the whole website.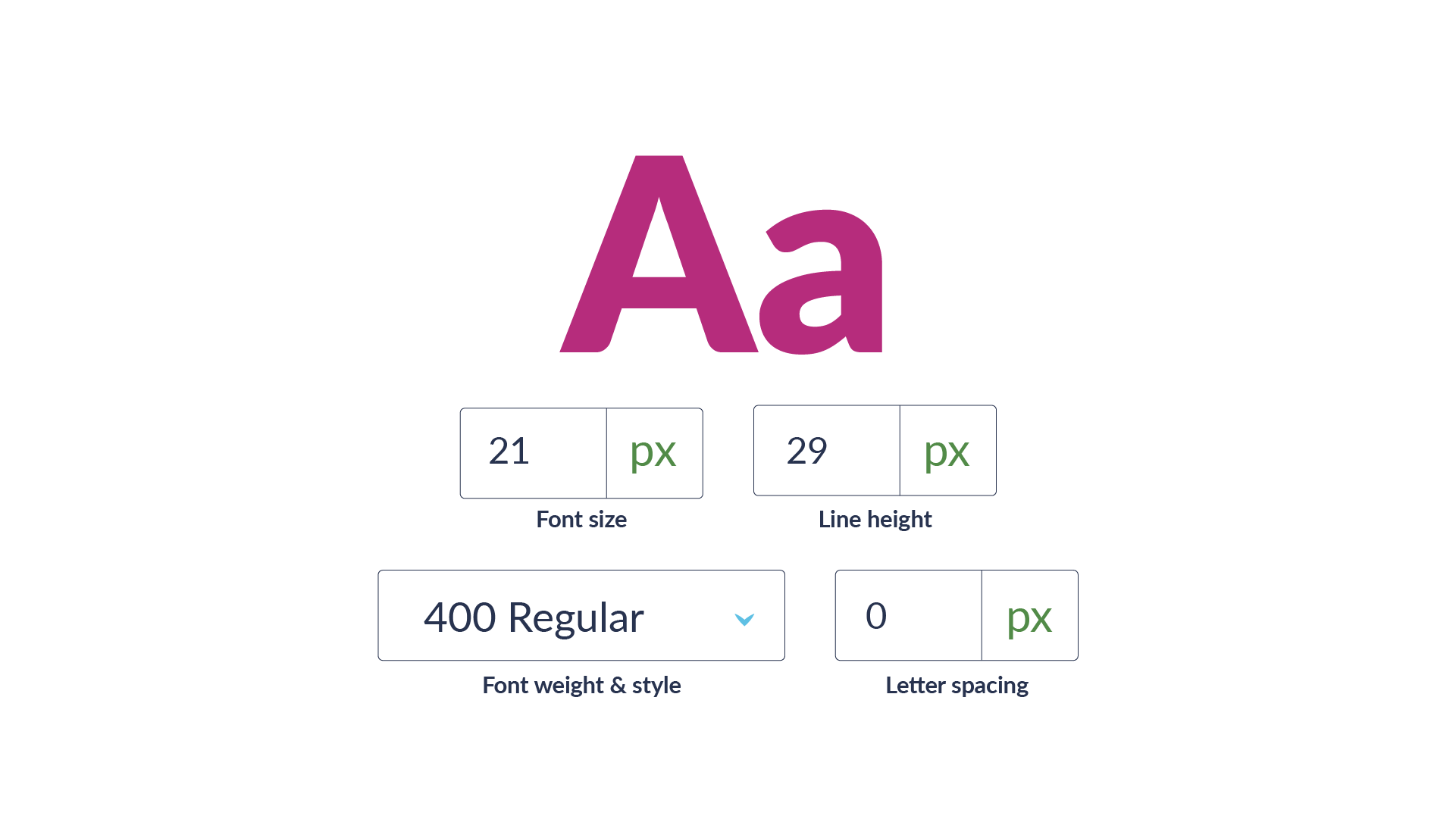 ---
Benefits:
Typographic detailing improves the readability of your website.
It boosts brand recognition.
Gives you the freedom to explore your creativity and find a brand kit that suits your brand.
Using innovative typography solutions, you can emphasise each hierarchical feature of your site.
It helps attract a reader's attention and communicates levels of importance.