BWD focuses on hierarchy during our design process in order to Make it easier to read long content - Visitors can find what they want much faster without having to read the entire content. Thanks to our design team, the majority of users will stay on your site much longer.
More pleasant navigation - We'll deliver a well-structured menu to your website to make it simpler to navigate by serving a better user experience. Visitors will surely appreciate it. Improved SEO - Search engines like Google like heading tags to your table of contents. This way, our websites earn higher click-through rates.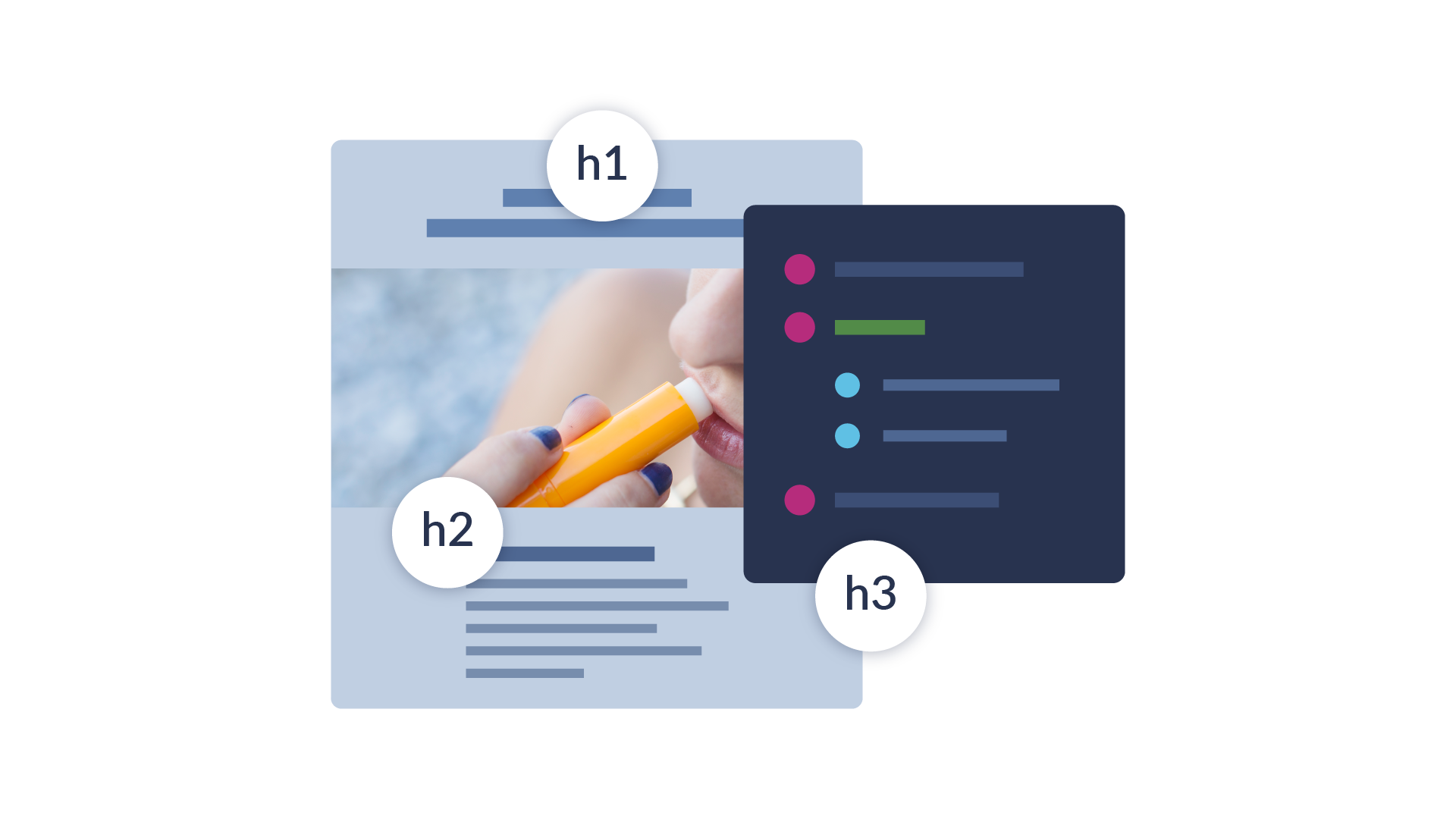 ---
Benefits:
It plays a vital role in planning your information architecture to help your users navigate through your product easier.
Hierarchy design drastically reduces the amount of effort needed to engage with your product.
It removes friction and enhances the usability of products.
It helps draw the viewer's eye toward a specific area or focal point where they then can take action.
It can help establish each element in its rightful place and help the most important factors stand out.