Our websites keep your visitors informed of any cookies & third part embeds that may affect their data privacy based on POPI and GDPR compliance acts.
What is GDPR/POPI? - The General Data Protection Regulation (GDPR) or Protection of Personal Information (POPI) is a privacy and security compliance law. Though it was drafted and passed by the European Union (EU) and the South African Government, it imposes obligations onto organisations anywhere, so long as they target or collect data related to people in the EU or RSA.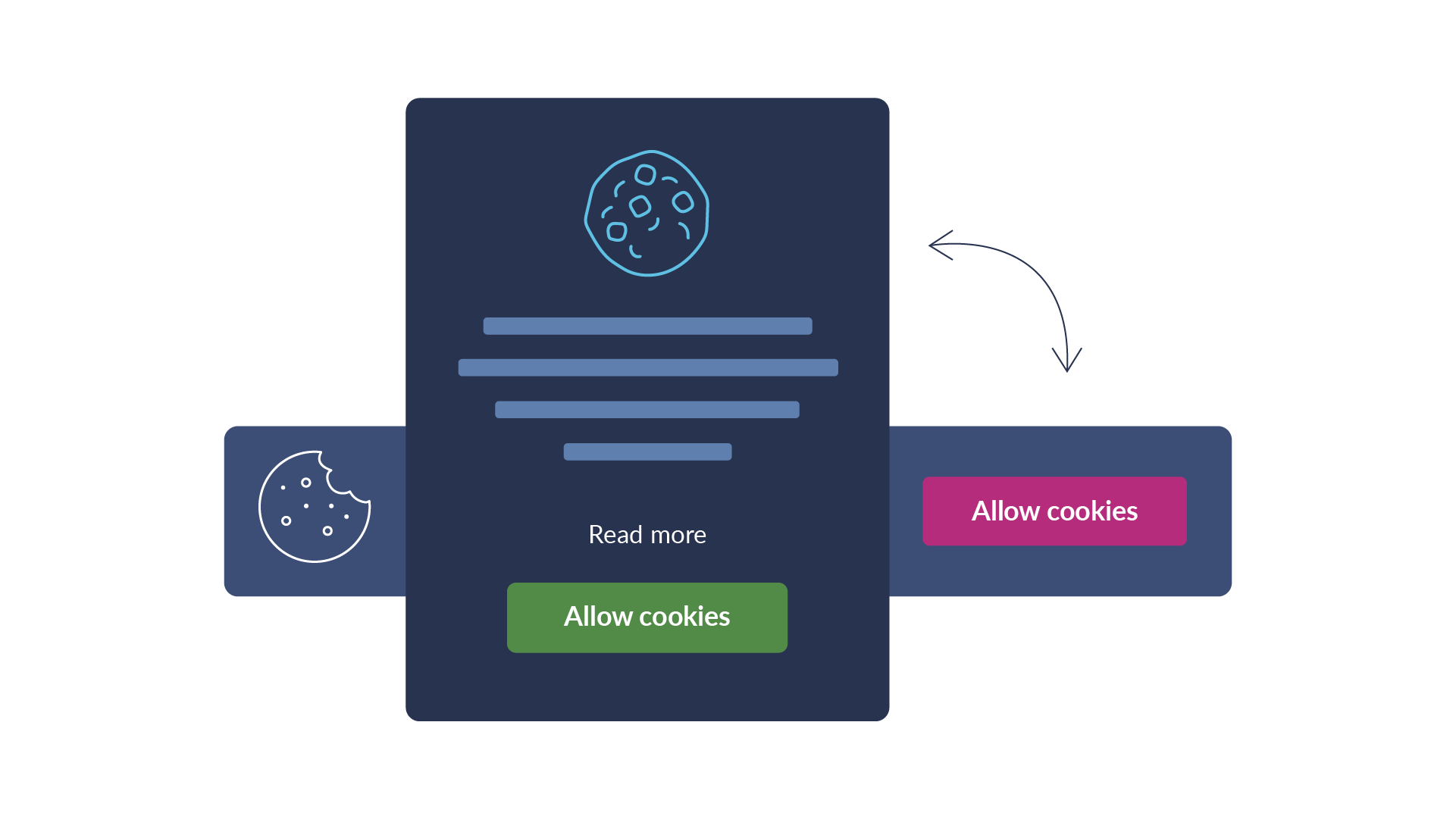 ---
Benefits:
POPI compliance ensures that your customers' data are protected from harm such as theft or discrimination.
It protects your business from reputational damage, fines and imprisonment.
The most significant risk is failing to protect account numbers, personal information, and children's information, which can all be avoided by getting your business POPI compliant.
It also ensures that the business can maintain its clients' and employees' personal information integrity and confidentiality.