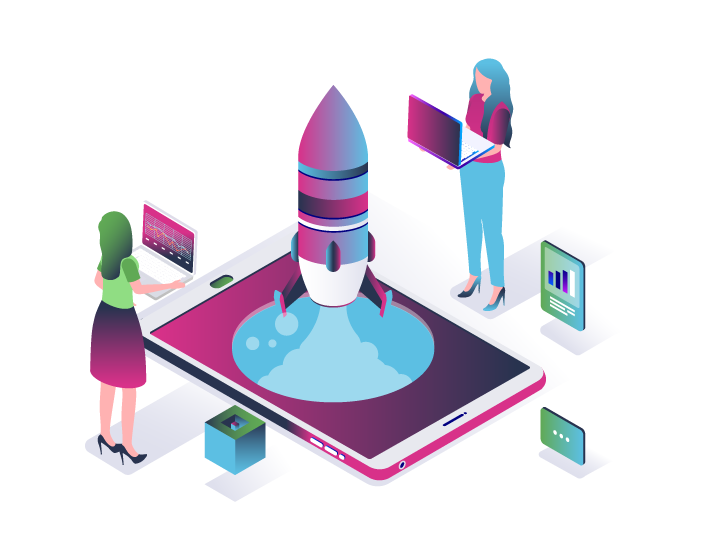 ---
Kick start your online marketing
We combine marketing strategy, user experience and interface design to help clients think beyond the ordinary.
We propose to make use of all the available tools online to market your products. We begin by creating landing pages in line with the approved content plan on your website and then drive traffic from different sources to the pages where we will drive conversions.
SEO is the base of the campaign and this is supported by relevant articles. The goal of these articles is to provide the answers people look for on Google. Articles also act as a resource for questions your visitors might have about you or your products.
Your Google Ads, Social Media and MailChimp campaigns will be managed in order to compliment the pages on your website. Online marketing is ever changing and it is vital to adapt according to the latest trends and technology. Our campaign will be setup to be flexible when necessary. It is also extremely important for us to work closely together.
360° Integrated Marketing
The concept of a 360 degree marketing plan refers to a marketing campaign that reaches customers at all possible points of contact. Successfully putting together such a plan is important because it enables you to maximize the chances of finding new potential customers and engaging them in a wide variety of ways.