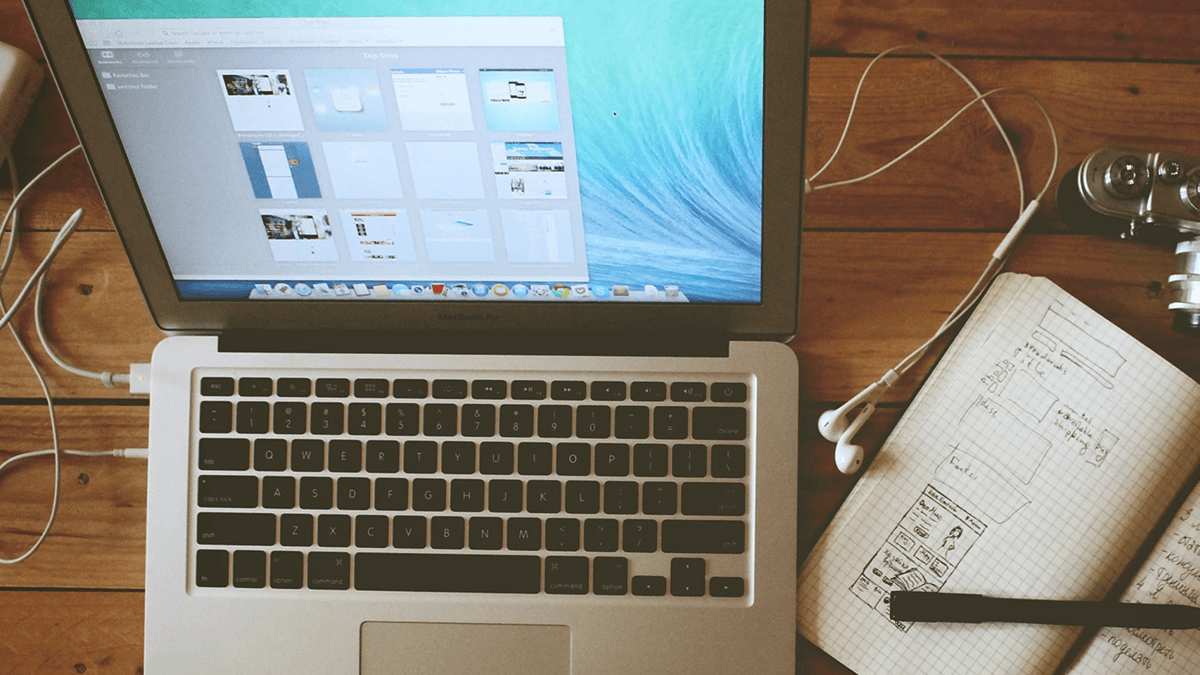 The power of content marketing
October 1, 2020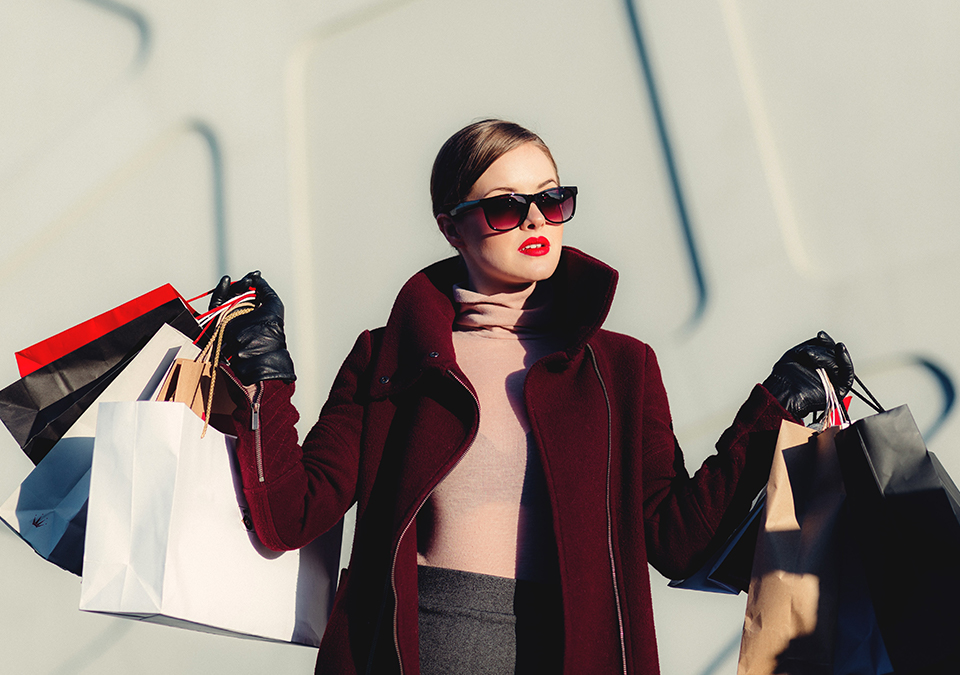 Turn prospects into clients
July 21, 2021
Today's consumers are inclined towards digital technology
---
Smartphones have become a major part in our daily lives.
So much so that we feel lost without them. In order to survive the modern digital era, we have to start understanding the importance of mobile marketing from a business perspective. Did you know that 88% of mobile users who are searching for local business information take action within a day of finding results? And Globally, mobile data traffic will grow 8-fold from 2015 to 2020, a compound annual growth rate of 53%.
Taking these statistics into consideration it's fairly evident that the Mobile market is outgrowing the desktop space. It's simply because mobile phones have evolved so far during the past 20 years that one now finds computer technology built into your smartphone, so you can access information faster than you would if you were to use a desktop device.
---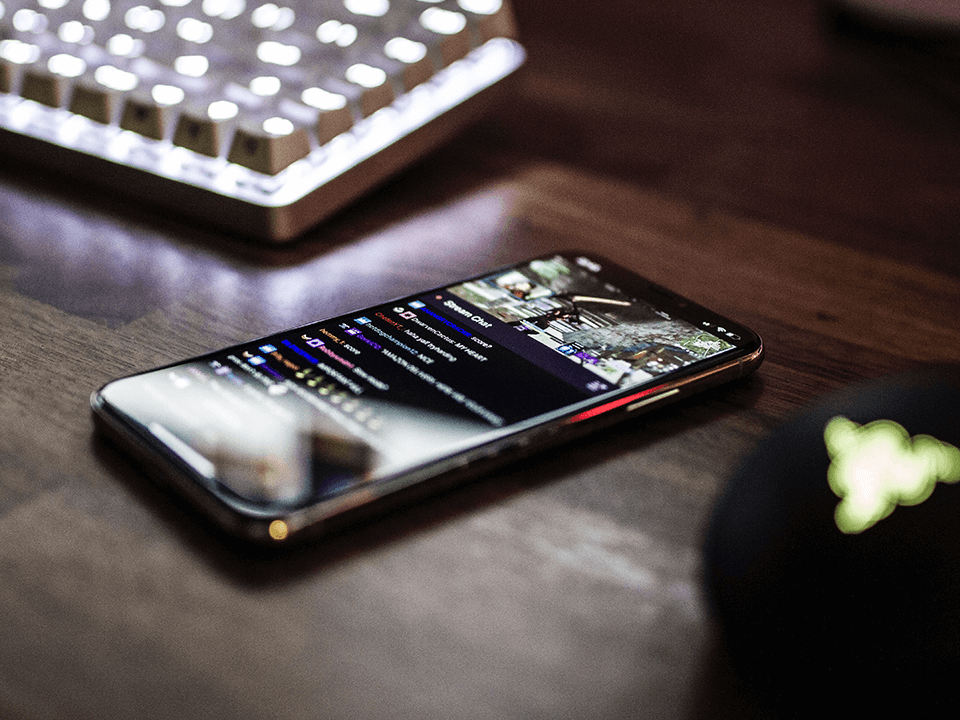 ---
Technology has advanced so such an extent that if your business isn't adapting early on, you risk losing your competitive advantage. It's crucial for businesses to adapt to this ever evolving market to stay relevant in a very competitive environment.
Mobile marketing is the golden key that allows your business so outgrow or even surpass your competitors, if executed correctly from the start.
In this article we will be discussing the subject of Mobile Marketing and how it works, so that your business can thrive in 2020!
Mobile Marketing – What's that?
Mobile Marketing refers to any form of marketing that's done on or for a mobile device. According to Andreas Kaplan, a professor and specialist of marketing, defines mobile marketing as "any marketing activity conducted through a ubiquitous network to which consumers are constantly connected using a personal mobile device".
It is essential that your business develops a comprehensive mobile marketing strategy to better understand the preferences of your audience. By designing a mobile friendly website your business gains long-term, loyal customers.
Mobile marketing unlocks a vast amount of opportunities for businesses on a high scale and unlike any other engagement and communication channel, mobile allows marketers to reach larger audiences in a very personal way.
Why you need it
Your business needs a mobile marketing strategy for the same reason that you need a computer and Wi-Fi access – this is the age in which we live! Walk around any major city and you'll find more than just a few folks with faces glued to their smartphone screens.
According to recent reports, 40% of users' internet time is spent on mobile devices, which means simply ignoring the rise of mobile will ultimately lead to lost opportunities and failure.
The role of Mobile marketing in businesses
Mobile commerce:
Mobile commerce has become the biggest source of online shopping. That's why social media platforms added the "Shop Now" call to action button on business pages.
The time has come for businesses to start capitalizing on mobile marketing channels by using mobile specific advertising, search engine marketing and mobile friendly pages to reach shoppers 24/7.
SMS Marketing:
SMS marketing is a powerful way to spread your message to your audience without the clutter like email inboxes or noise of other channels. Research has proven that SMS marketing has a 90% open rate which literally forces your audience to stop in their tracks and look at your message.
Taking into account that the growing nature of consumer's relationships are now less passive and much more interactive than ever before.
Search Engine ranking:
Google has released a new algorithm that ranks mobile friendly sites higher than those who aren't mobile friendly. So in order to stand out amongst the crowd your business would have to optimize for mobile devices.
Location based marketing:
Location-based mobile advertising are ads that appear on mobile devices based upon a user's location relative to a specific area or business. For example, some businesses may only want their mobile ads to appear when users are within a 1km radius of their business.
Click to Call Mobile ads:
The click-to-call extension puts a "call" button directly beneath an ad. Clicking the button automatically generates a business's phone number on a user's mobile device.
While this handy ad extension makes it easy for searchers to get in contact with your business and drives users down the conversion funnel, it's best to only have the click-to-call mobile ad extension appear when your business is open and able to answer the phone.
Mobile site Links:
Mobile site links make it easy for mobile users to jump to specific pages of your site without wandering around. Site links are especially useful in mobile marketing, as it's much more convenient for users on mobile devices.
Mobile Marketing Tips
Below are some marketing tips to ensure you make the best of your mobile marketing campaigns:
---
Be Clear and Concise
Mobile devices have small screens, which means words should be used sparingly. Cluttered and crowded ads will just drive users to scroll past. When it comes to mobile, it's best to keep things simple.
Creating customer-focused content
Due to the vast amounts of data in the cyberspace realm, it's become increasingly more difficult for brands to create a real impact. By knowing who the specific target audience is, companies could create tailored content specifically for them that grabs their attention and encourages consumer engagement
Keep your audience in mind
The type of audience you're hoping to reach should influence the kind of mobile ads you use. Are they young and tech-savvy? Mobile Facebook Promoted Posts might be more likely to get their attention.
Optimize Locally
Be sure to remember that 1 in 3 mobile searches have local intent. Users often use mobile devices to complement their immediate worldly interactions. Is there a nearby coffee shop that has Wi-Fi? Optimize for local mobile marketing to make sure you are aligning with users' queries.
Experiment with different strategies
There's a lot of room for experimentation when it comes to mobile marketing. Don't be afraid to test out some ad extensions with your Google Ads Enhanced Campaigns – try the Google Offers ad extension, or the click-to-call extension, and see how they work for you.
Track your results
Experimenting is great, but there's no point in trying new techniques if you're not tracking your results to see what works and what doesn't. Try the AdWords Grader to see how your mobile PPC ads are performing.
Privacy and Security in Mobile Marketing
In the online world no matter if its mobile or desktop, privacy and security cannot be ignored! Since details of a user like contact number and other details have to be maintained in mobile marketing, so marketers should take special care towards Privacy and security of these details.
---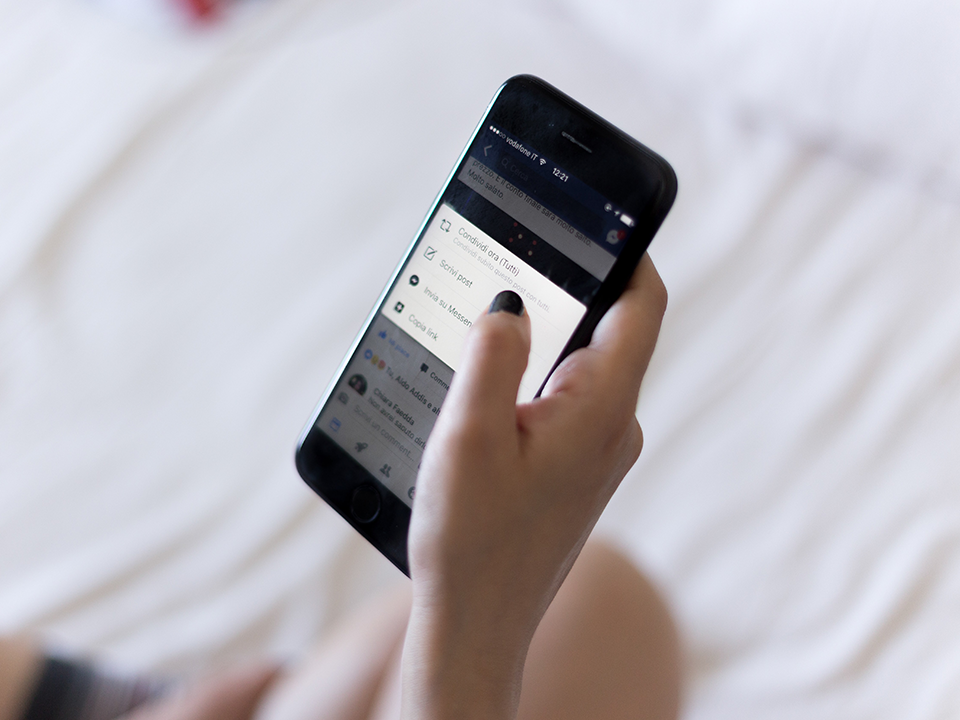 ---
Some steps which should followed for mobile marketing are:
---
Important details of customers should not be shared with anyone under any circumstances.
Businesses should have permission to message users. They should follow a proper process in which users can enable and block messages and other services.
---
Ignoring mobile marketing will leave its mark on your brand. It's like casting your fishing line in a desert. There is no fish no matter how hard you wish for one.
The process might be overwhelming at first so start at the basics:
---
Ensure that your website is mobile friendly
Start communicating and sharing your new products through mobile marketing campaigns
Invest in a mobile marketing strategy
Grow your brand awareness through mobile marketing campaigns that involves direct communication with your audience
---
Traditional businesses who wants to be successful now and in the foreseeable future will have to adapt to stay in the race. Keep an eye on what the market offering is and what your competitors are doing to align your business with that of the market.
The transition from traditional to digital can be done smoothly without a considerable amount of effort and without changing all your systems.
Many companies have already embarked on their digital transformation process, What's stopping you?
Get in touch with Best Web Design so that we can accompany you step by step to ensure you stay ahead of your competitors. Contact us today to discuss your organization's digital needs.