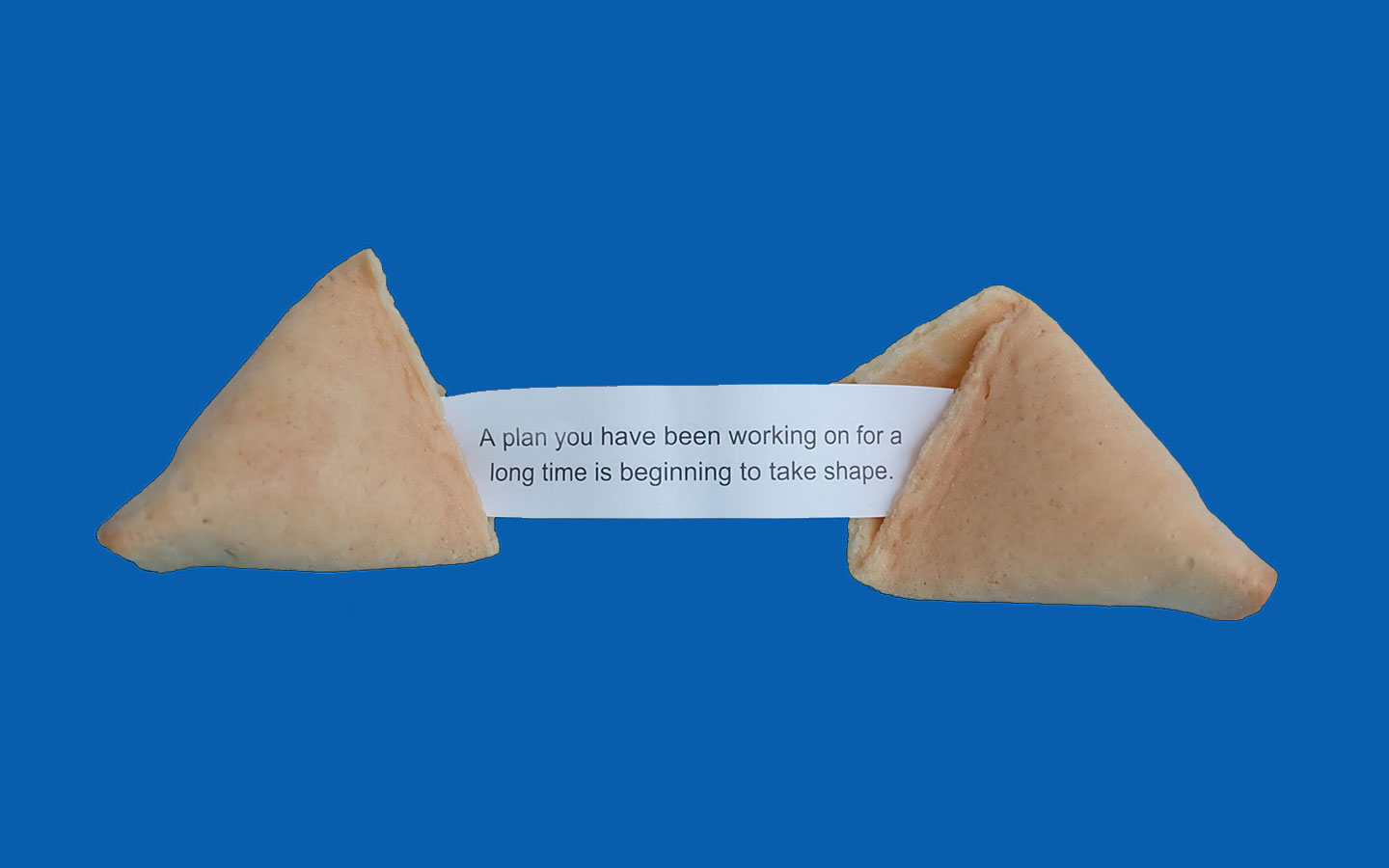 Benefit from Digital Transformation
January 20, 2020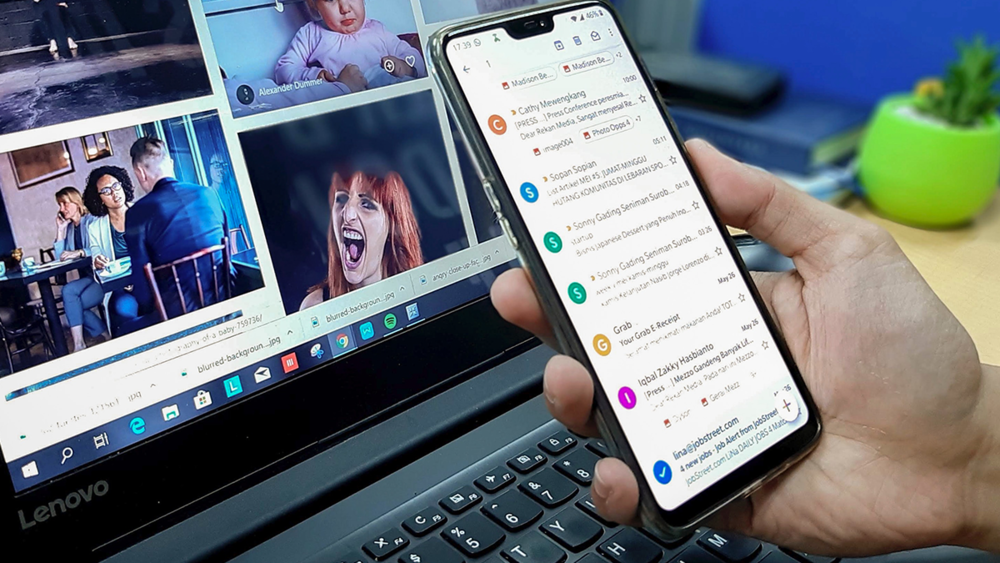 Using digital marketing to drive conversions
March 20, 2020
The ultimate guide to digital marketing
---
Marketing is about connecting your audience with the right products or services, at the right time and the right place.
That means meeting your audience where they are already spending their time at. The internet! It's been reported that during the past three years Internet usage amongst adults alone has increased by 5%.
The digital age has changed the way we consume information on a daily basis which led to a change in consumer behavior. The way we shop and make purchases has changed from having to drive to the physical location of where the products you desire are being sold, to shopping literally anything from the comfort of your own home by using a digital device. This indicates that the digital market place has matured and naturally evolved.
Online marketing has replaced traditional marketing due to the fact that digital marketing allows your business to connect with your audience directly and it's designed to reach today's digital consumers on the same platforms they are already using.
The world of digital marketing utilizes many different tactics to get your audience to connect with your business. All of these tactics are used together to create a solid foundation for your business, attracting new prospects, nurturing business relationships and producing products or services your audience will appreciate and respond to.
Businesses leverage digital channels such as search engines, social media, email and other websites to connect with current and prospective customers.
This creates endless opportunities for businesses to reach their target audiences, without blowing the marketing budget on channels that don't produce a profitable return on investment.
Businesses that utilize the power of digital marketing, generally have a clear picture of how each online marketing campaign supports their overall marketing goals. And depending on their marketing strategy, businesses can support larger campaigns through free and paid channels at their disposal.
This is not rocket science, yet most businesses fail to integrate their strategy effectively. So let's look at the importance of digital marketing within your businesses.
Benefits of digital marketing
Customers that are found online form a much bigger group than the customers that can be found locally.
By creating and integrating a digital marketing strategy within your business, you allow your business to reach a much larger audience in a way that is cost-effective and measurable.
Digital marketing provides businesses with the ability to engage with prospective clients and to learn what exactly their customers are looking for.
Offline marketing tends to focus on a select local group of customers, where digital marketing utilizes platforms where businesses can serve their audience on a global scale. It also allows businesses to direct marketing campaigns like a smart military missile, only spending money where there's an ROI on the horizon.
Let's look at the importance of digital marketing
Reach your customers where they spend their time and money
---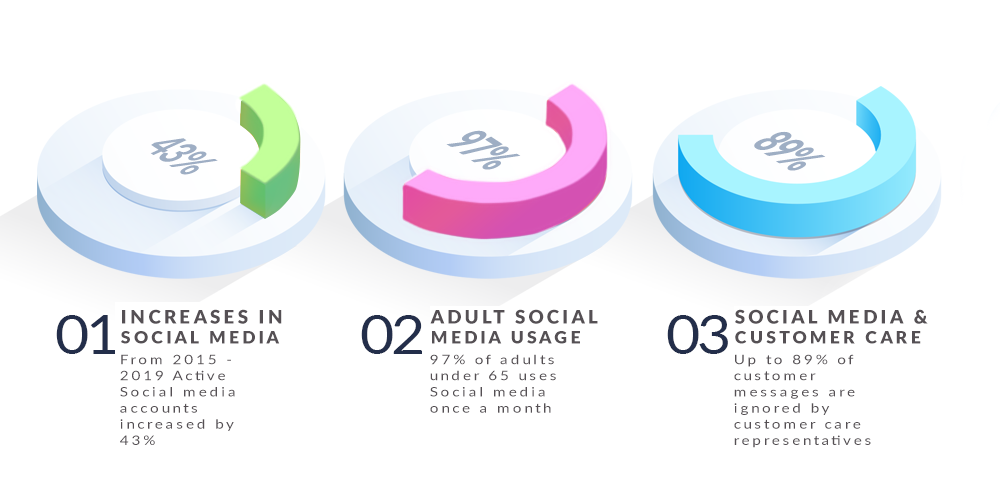 ---
It's been reported that in 2019, the average internet user has at least 7 social media accounts which are up from 4 accounts to 7 in the past five years.
97% of adults under 65 uses social media at least once a month and the vast majority are on social media platforms every day.
Social media is strongly preferred as a means of customer care but shockingly enough, 89% of customer messages are ignored by businesses.
Social media marketing and advertising are only a piece of the puzzle, but a very important one nonetheless. Just having a profile and producing content once in a while simply doesn't cut it. Your business needs a solid social media marketing strategy in order to stay relevant in a very competitive market place.
Level the playing field
---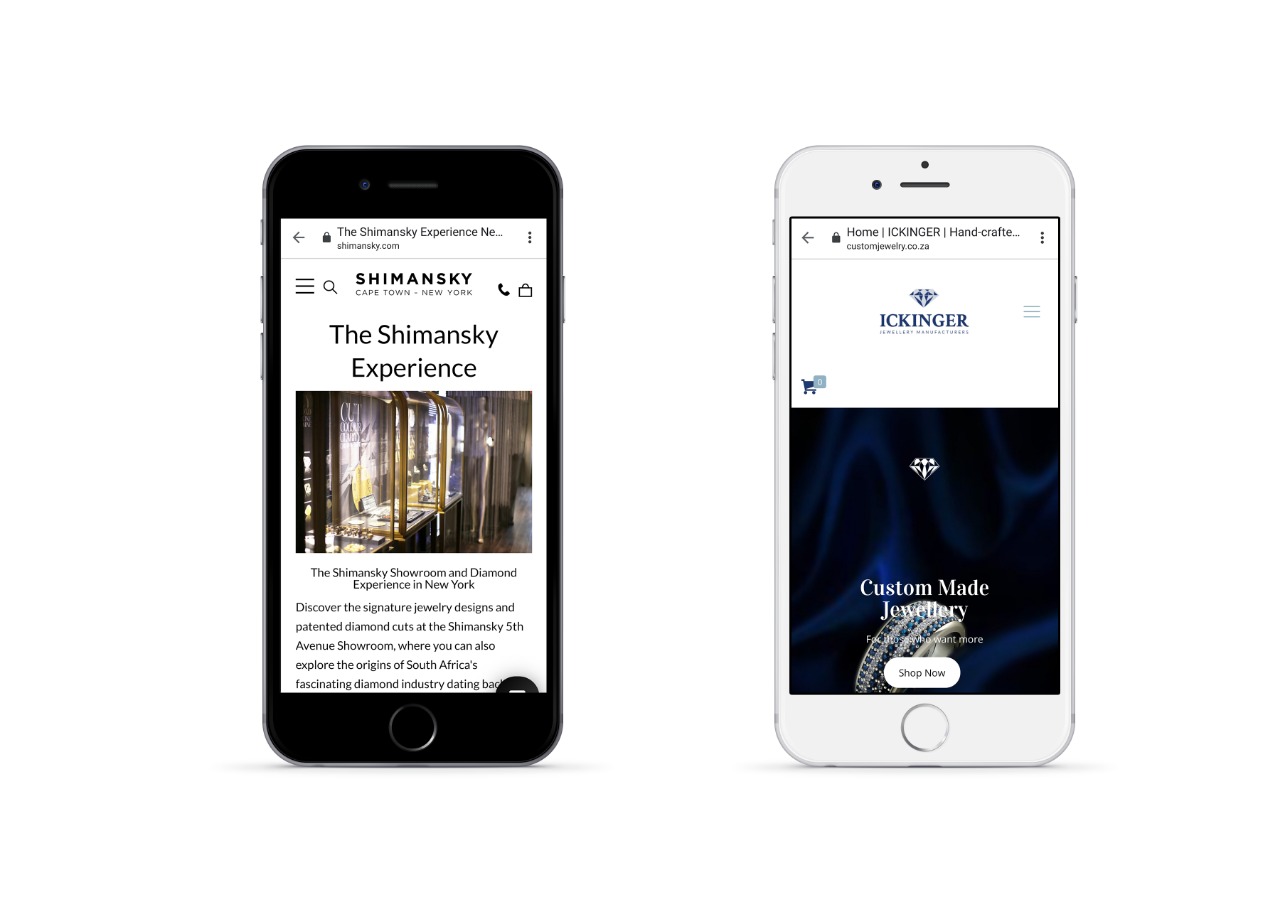 ---
We've all experienced it before. A large brand name company like Shimansky jewelers comes into the market with huge marketing budgets and forces local, smaller jewelry shops to close down because they just can't compete at that level.
This is where Digital marketing becomes a beacon of hope for smaller businesses like Ickinger. Digital marketing actually allows smaller businesses the ability to hold a top-ranking position, with much smaller marketing budgets, leveling the playing field for smaller organizations.
More targeted approach
When a business decides to print marketing material such as flyers and distribute them, they definitely do some targeting. Given it's a broad demographic, the question still remains, what return on investment did that approach yield? It's difficult to say, due to the fact that it can't be quantified.
---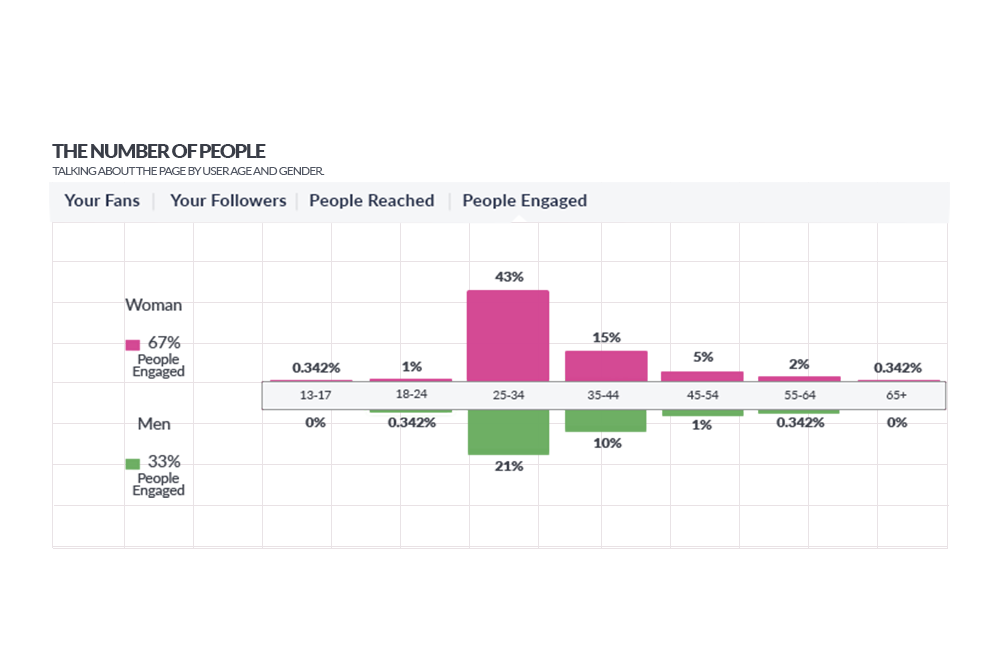 ---
One of the many possibilities that digital marketing provides to businesses is the ability to dissect a large group of demographics and narrows them down into targeted groups to get laser-focused on a specific target audience.
With digital marketing, data is collected and all campaigns can be measured to determine whether or not the campaign was a success. When businesses approach marketing on this level, they can create an ad that's highly relevant to their target market.
Align your strategy with how people utilize the Internet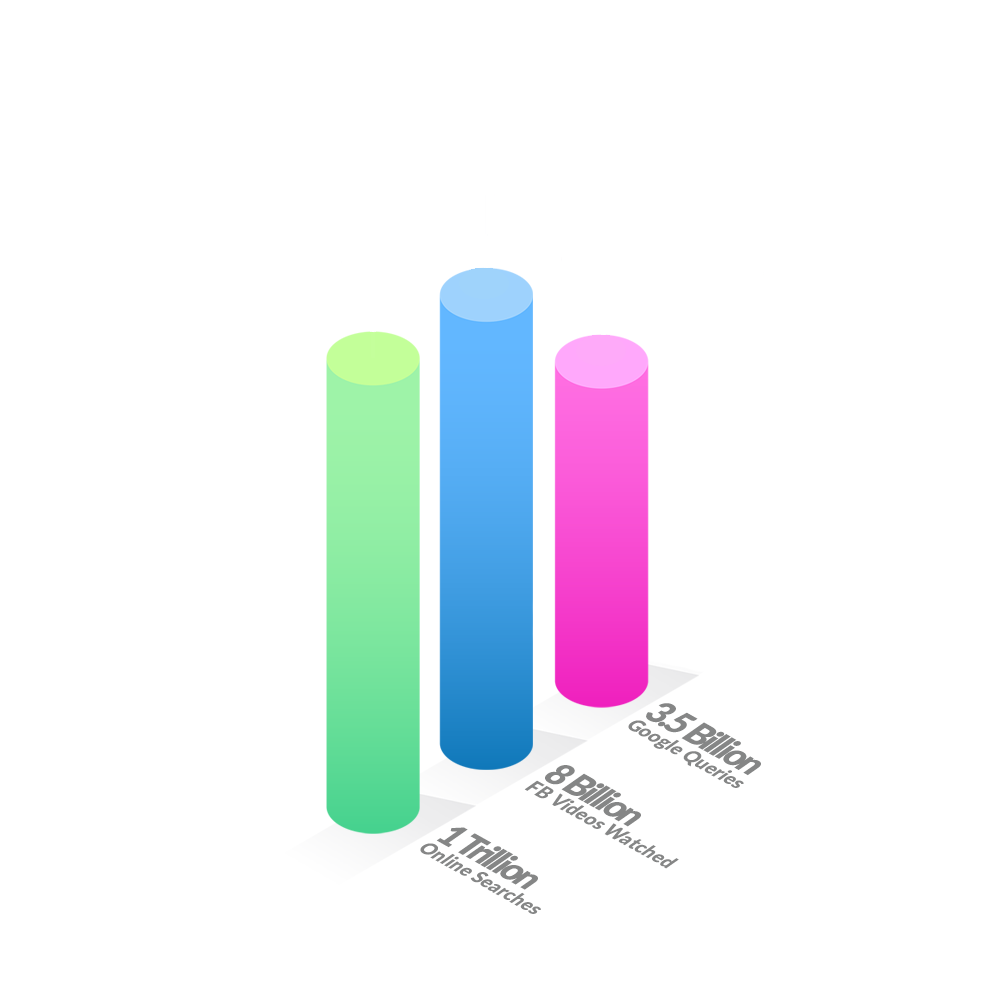 ---
Over 1 trillion online searches are performed on search engines each year. Google holds the lion's share with 3.5 billion queries.
Roughly 8 billion videos are watched on Facebook each day, most of them from businesses. Generally, People no longer make use of telephone directories.
Most people tend to look for products or services they want online. Keeping in mind that people are impatient and won't search beyond the first 5 pages on any search engine, therefore it's imperative for your business to rank on a search engine where people can find them as quickly and conveniently as possible.
This is how SEO(search engine optimization) works for your business. If your website is efficiently optimized, then it becomes easier for consumers to find your business whenever they search for a keyword relevant to your brand. From doctors to restaurants, the modern sales process starts online.
Integrated Marketing with Mobile technology
Recent research done by IBM, indicates that mobile transactions are on the increase at 35% year over year.
---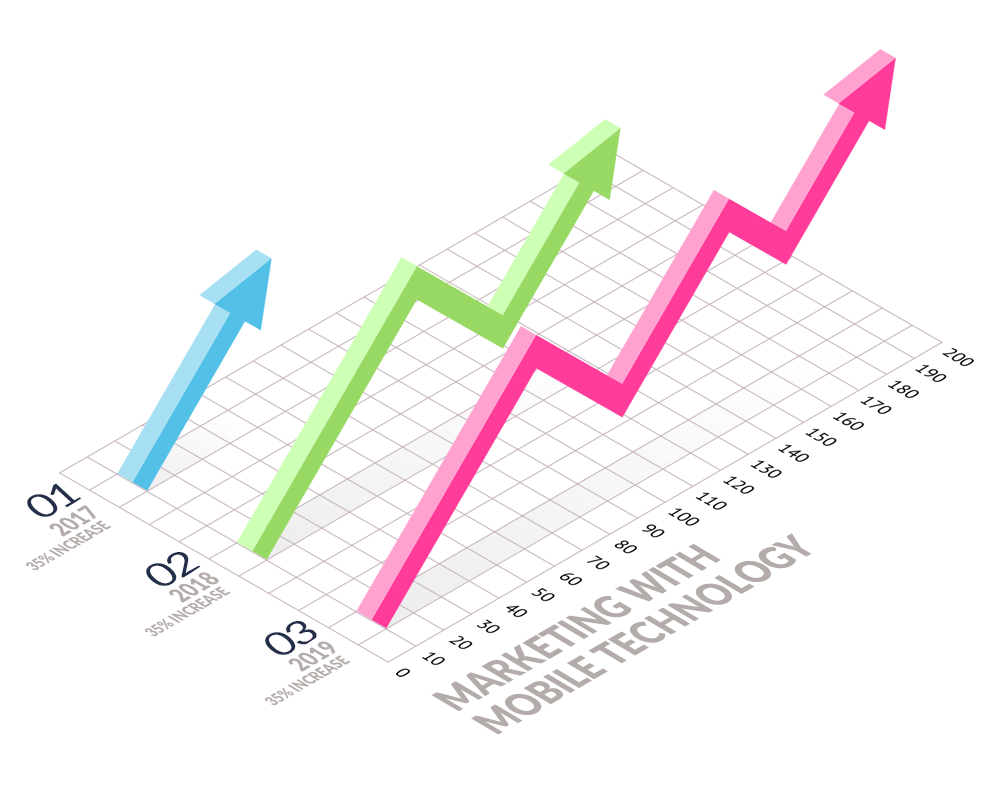 ---
But it's not just the actual buying and selling that happens on mobile. People are using their phones to look at product information and reviews in order to communicate with customer care. By integrating the mobile experience with the physical experience your business is taking full advantage of all the available opportunities.
By harnessing the power of data, your business can approach its audience with relevant content and offers. A selfie taken at your store could be a promotional opportunity for your business, your audience might even give you a positive review before they even leave your store.
How long will it take to yield results?
With digital marketing, it can often feel like you're able to see results much faster than you would with offline marketing.
This is due to the fact that digital marketing efforts can be measured and an ROI can be determined. Ultimately it all depends on the scale and effectiveness of your digital marketing strategy
If your business spends time building a strong digital marketing foundation it minimizes the risk of failure. The stronger your foundation is, the higher you can build your business. By creating buyer personas to identify the needs of your audience, your business can focus on creating quality online content to attract and convert your audience, you could start seeing results within 3 to 6 months.
If paid advertising forms a part of your strategy, then results could come quicker. However, it is recommended to focus on building your organic (free) reach by using quality content, SEO and social media for sustainable long term success.
Do I need a big budget for digital marketing?
Your digital marketing budget will be determined by the strategy you choose to follow. Inbound marketing techniques like SEO, social media and content creation all require some amount of capital to get started.
As a business owner your focus should be centered around the operational side of the business. Business owners rarely have the time to cover all of the aspects of their business, so outsourcing digital marketing allows the owner to grow their business internally while a professional marketing agency implements the digital marketing strategy.
With outbound marketing techniques like online advertising and purchasing email lists, there are undoubtedly some costs involved. The costs are all determined by the strategy your business follows and the visibility you want your business to receive.
To give you an example, if your strategy is to implement PPC (Pay per Click) by using Google Adwords, you'll bid against other businesses in your industry in order to appear on the first page of Google's search results for a certain keyword.
This could be reasonably affordable or very expensive depending on various factors, such as the keyword you're trying to rank. This is why it's important to build your organic reach too.
---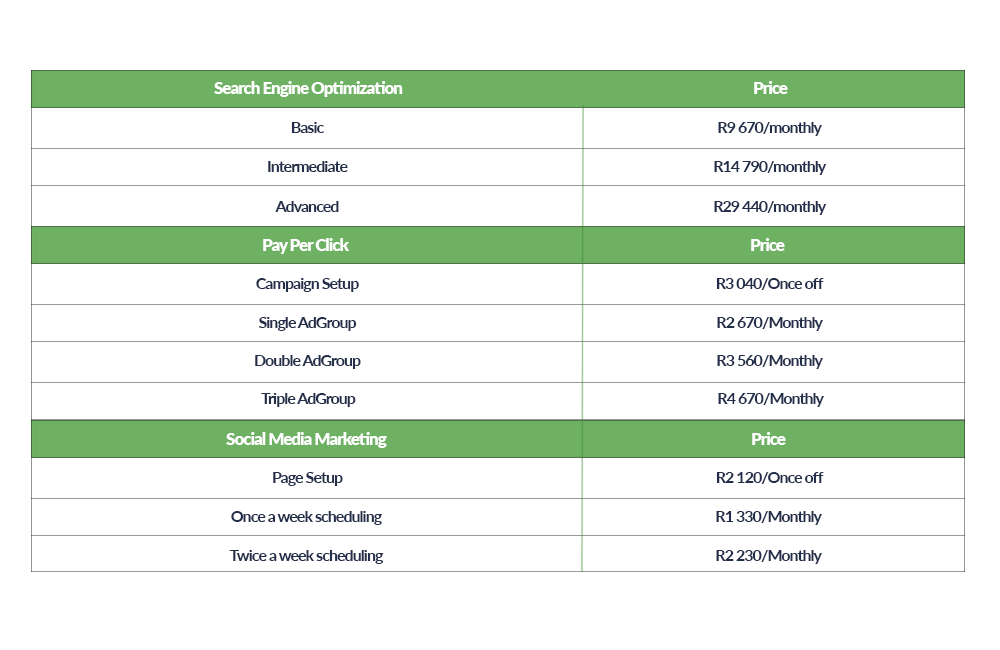 ---
In short
The digital era has and will continue to change social trends, which directly affects consumer behaviour and demands. Changes in consumer behaviour are difficult to identify and understand and brands operating in the modern era would have to adapt accordingly to survive. Your audience is online, it's where they prefer you to reach them and it's where the modern buying process begins.
As you work towards building an integrated marketing strategy, it's important to remember that consistency is key. You want your marketing message to be consistent across all the platforms you use. Whether you're creating a Twitter or Facebook post, remember to keep the same brand voice and tone to help create a more seamless and enjoyable experience for your target audience.
Now that you have a better understanding of how digital marketing works and why an integrated marketing strategy is essential for your business, you can start planning your digital marketing campaign. You've got many different tactics at your disposal to help you create a marketing campaign with precision that can effectively drive results.
Still not sure what to do next? Our team at Best Web Design would love to help you. Our team of professional experts can help your business stay relevant in a very competitive market place by helping you create a sound digital marketing strategy.
We'll create and implement a digital strategy that's focused on helping your business grow and reach qualified leads to boost your conversion rate over time.
Contact us now to find out how our team can help you take your company's digital marketing to the next level.
If you liked this article, please feel free to share this article and please tag us. We look forward to hearing from you.