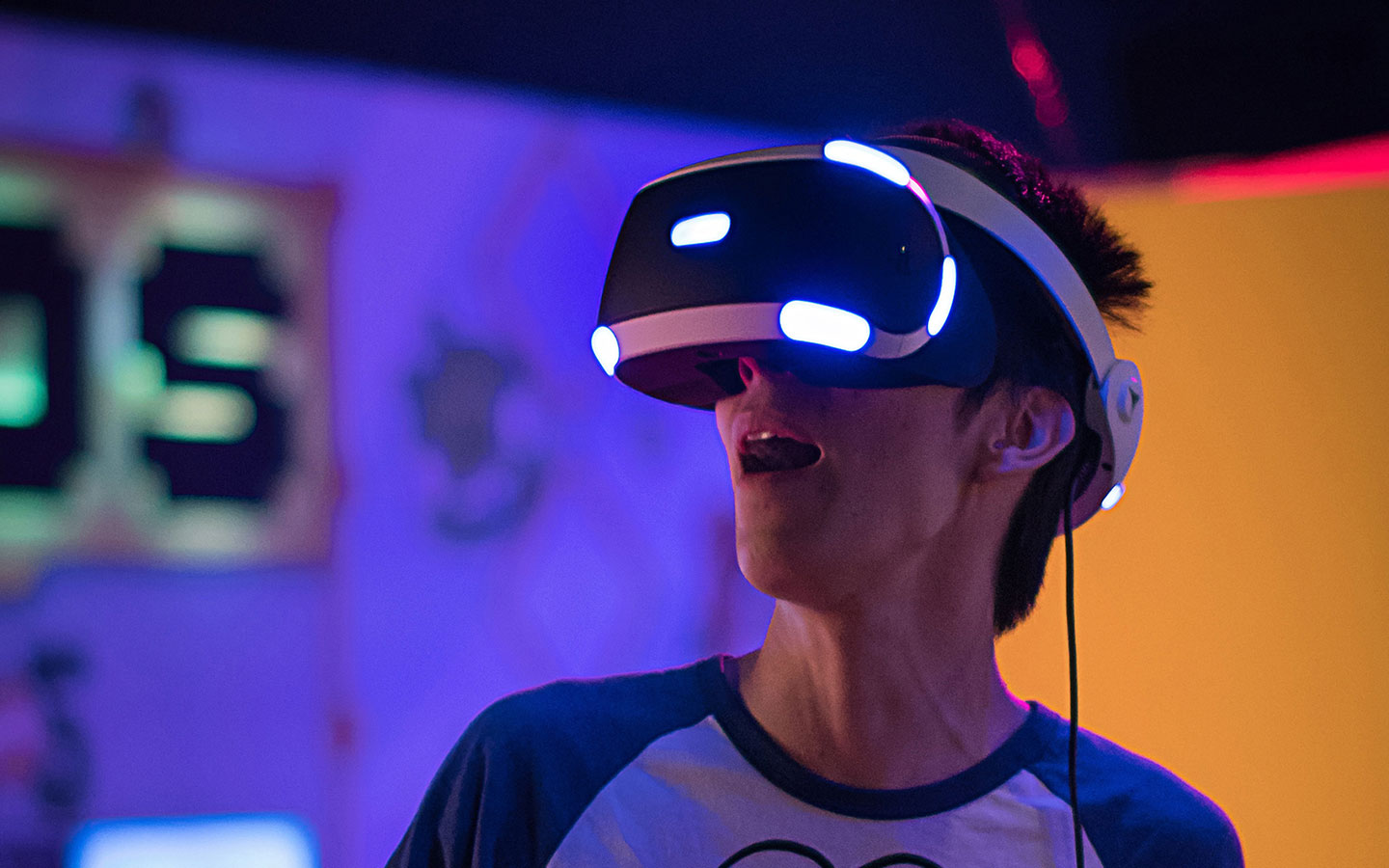 Become a Market Leader within your industry
January 20, 2020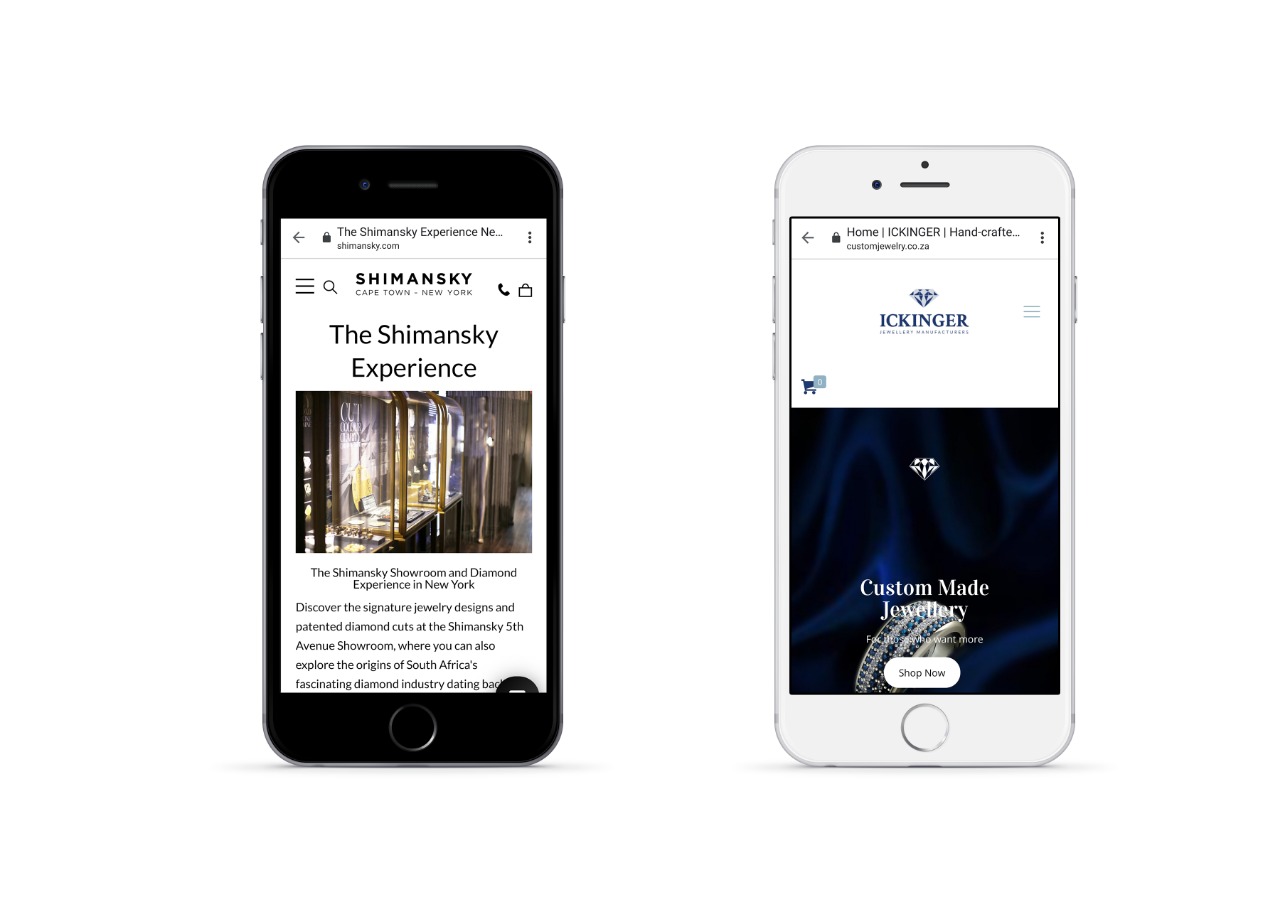 What is Digital Marketing?
January 28, 2020
Modern business principals have evolved with the turn of the 21st century
---
–In some aspects, it's easier and other facets of businesses have become far more complex than ever before.
Back in the 20th century, a small business could only operate locally, selling their products and services to anyone in the vicinity of that business. Since then the world of business has changed drastically and for businesses to stay relevant in a very competitive market, they have to change the way they are marketing those products and services to their customers.
Digital transformation is the integration of digital technology into all areas of the business, changing the way businesses operate and deliver their products or services to their customers
The digital era has and will continue to change social trends, which directly affects consumer behaviour and demands. Changes in consumer behaviour are difficult to identify and understand and brands operating in the modern era would have to adapt accordingly to survive. These days any small business could leverage the use of modern technology to potentially serve an entire global market.
This is made possible through the use of digitization and digital transformation. One might ask, what is the difference between digitization and digital transformation? Read more to discover the subtle, yet interchangeable differences between these two terms.
The biggest differentiating factor between digitalization and digital transformation is the goals you have for your business. Digitization is simply the process of modernizing an existing business with current or new technology.
Whilst digital transformation is about integrating technology into a business, with the sole purpose of maximizing what current technology could do for your business.
---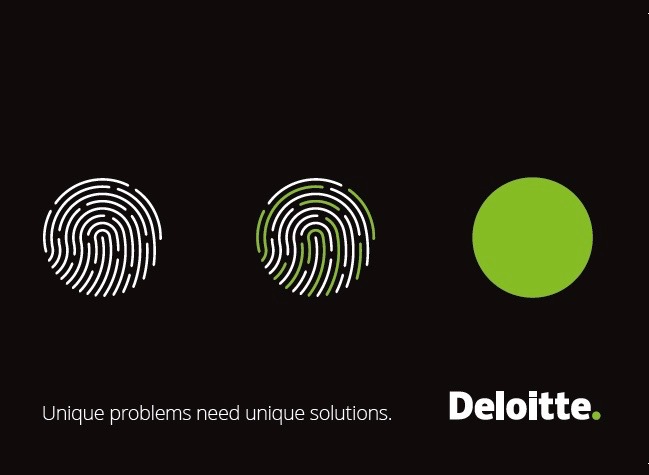 ---
For example, Deloitte began transforming from within their organization. They innovated themselves by founding Deloitte Digital Today, a competence centre where all the technical, digital and creative competencies come together to support their client base on their digital transformation journey.
Another great example of digital transformation would be Watch World ; an independent watch retailer that went from only selling watches in-store to successfully selling them online after contacting an advertising agency to help them with the transition to digital.
How to get started with your digital transformation?
This question is very important and might provoke some fear and growls from within your organization, however, everybody agrees that digital transformation can make huge advances for your business.
To see how much internal and external factors would be affected, you need to be able to answer the following question.
If you had to start your business from scratch today, how would the technology available be different from when you started your business and how would you integrate new technology into the business?
To give you an example, a business just starting would be required to keep financial records and most likely the business would make use of modern financial software, with cloud storage options, and online access to relevant financial information thus keeping records digital, flexible and easily accessible.
Society is driven by digital technology; modern smartphones are stronger than the computers used in 1969 to put the first man on the moon. In some countries around the world, people barely have access to water but they own smartphones.
Digital technology has a massive impact on how we interact, influence and purchase the things we want and need.
Companies these days have a firm grasp on the concept of how to utilize the digital realm to maximize brand awareness and the impact that they have on the lives of their consumers. Businesses who don't digitally transform are at risk from companies that are born digital.
The big question is how can traditional companies compete with born-digital companies? According to Gartner Digital businesses are defined as "Organizations founded after 1995, whose operating model and capabilities are based on the exploitation of information from the internet age and whose digital technologies are considered the main competence"
There's a tendency amongst traditional business to believe that they cannot enter the digital world at all and that the golden age of establishing yourself digitally is over. This cannot be further from the truth. So how can traditional businesses stay in the race?
Below are some tips to help traditional businesses stay competitive in the digital world:
---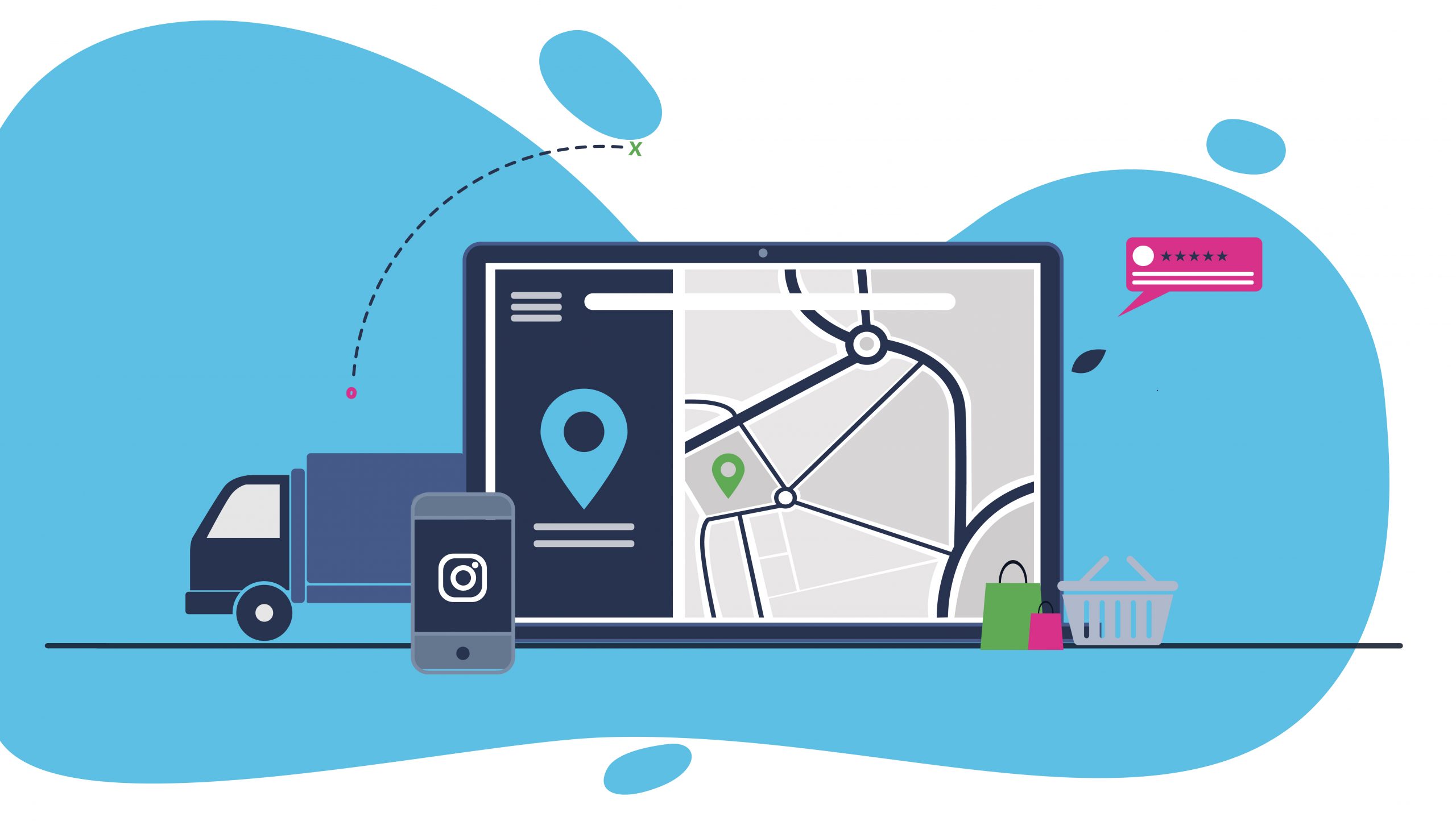 ---
1. Find Inspiration in digital companies
Businesses can start by looking around to see what technology is being used by their competitors and how they're integrating it into their service delivery. Just think with the arrival of websites at the beginning of the internet and today everyone's using one.
---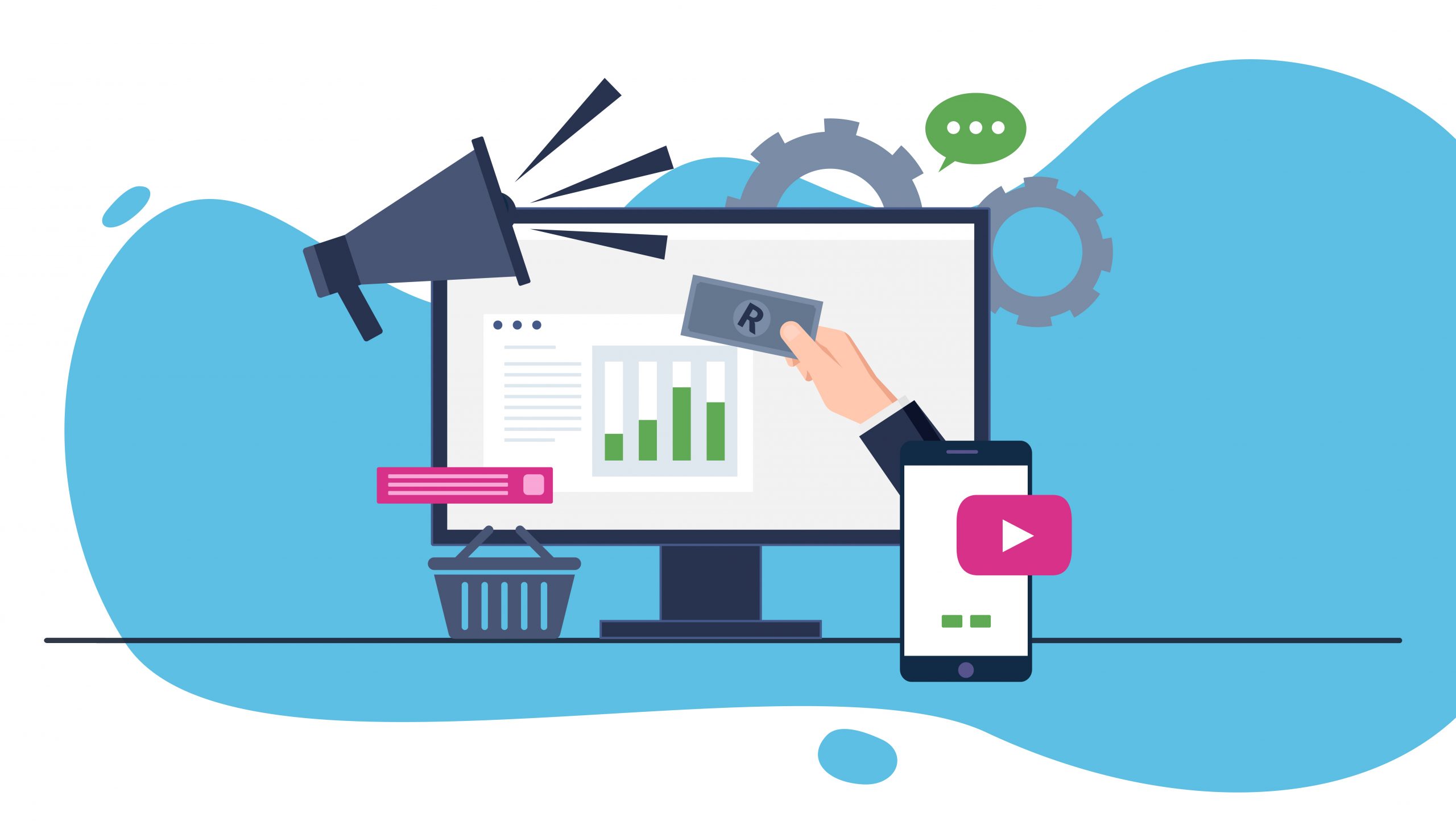 ---
2. Partner with Digital companies to fill in the gaps
Companies who want to start their digital transformation but can't immediately digitize their products or services should partner with a digital company to fill in the gaps. It's crucial to remember to adapt and stay true to the needs of one's customers as most customers are already in the digital world.
---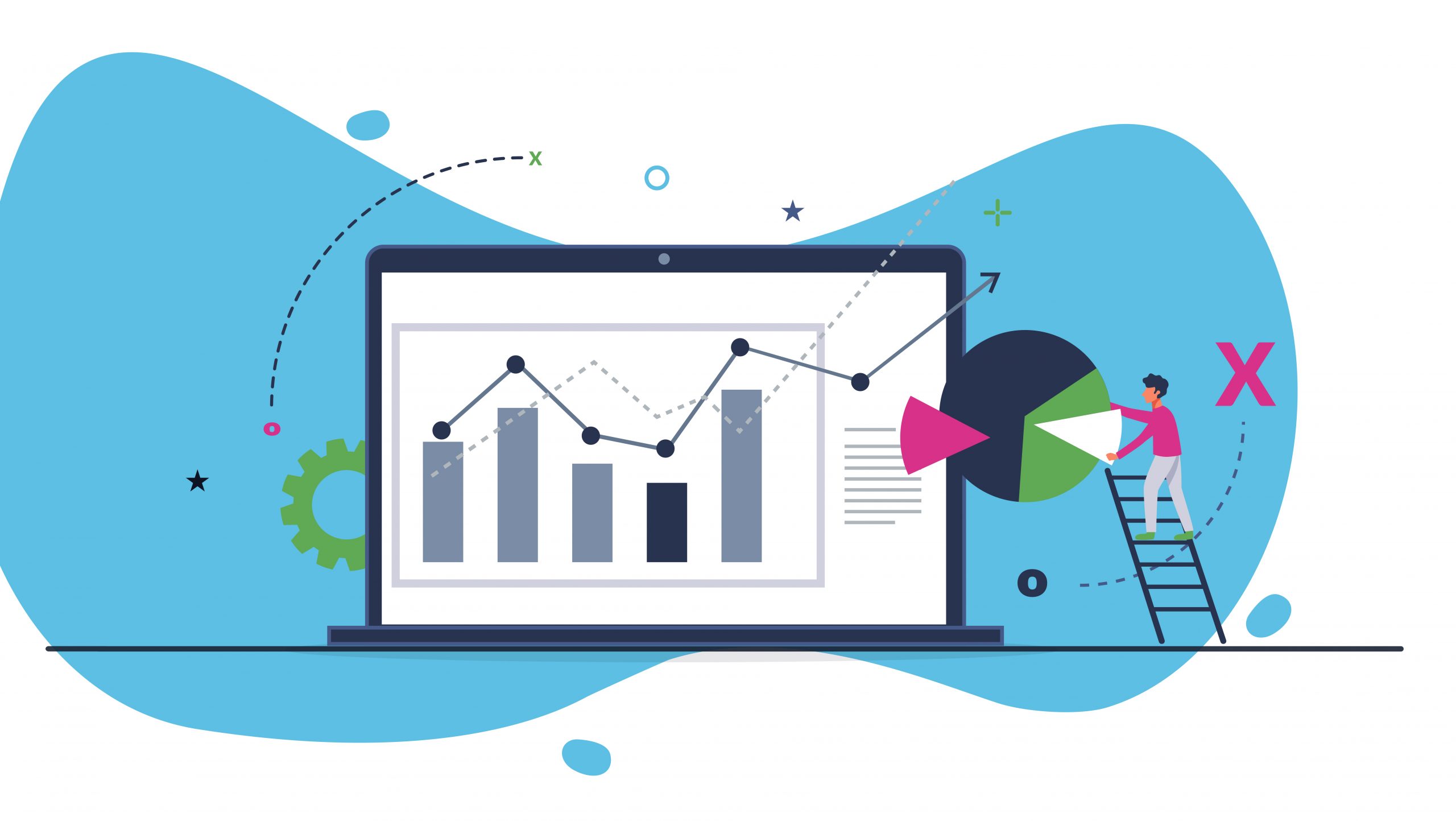 ---
3. Take advantage of technology to leverage data.
According to the Harvard Business review, leading digital companies have a different approach to business. They leverage data to better understand their target audience's digital behaviour and make better predictions. Once the business understands the needs of its customers they implement personalized communication and this forester's loyal customer relationships.
KPI'S or Key Performance Indicators are organizations most valuable measuring metric which helps them improve their business. To establish where digital transformation can assist your business, you need to have the right KPI'S. Not one business will be the same. Every business will have different staff members, departments and operating methods that each has its strengths and weaknesses.
Your business requires a tailor-made solution based on its unique set of needs, not a generic one. You can only improve or fix something within your business once you find and set up the right KPI's relevant to your organization. By setting up the right KPI's for your business, you identify strengths and weaknesses within the organization which could be tailored to fit your KPI's.
---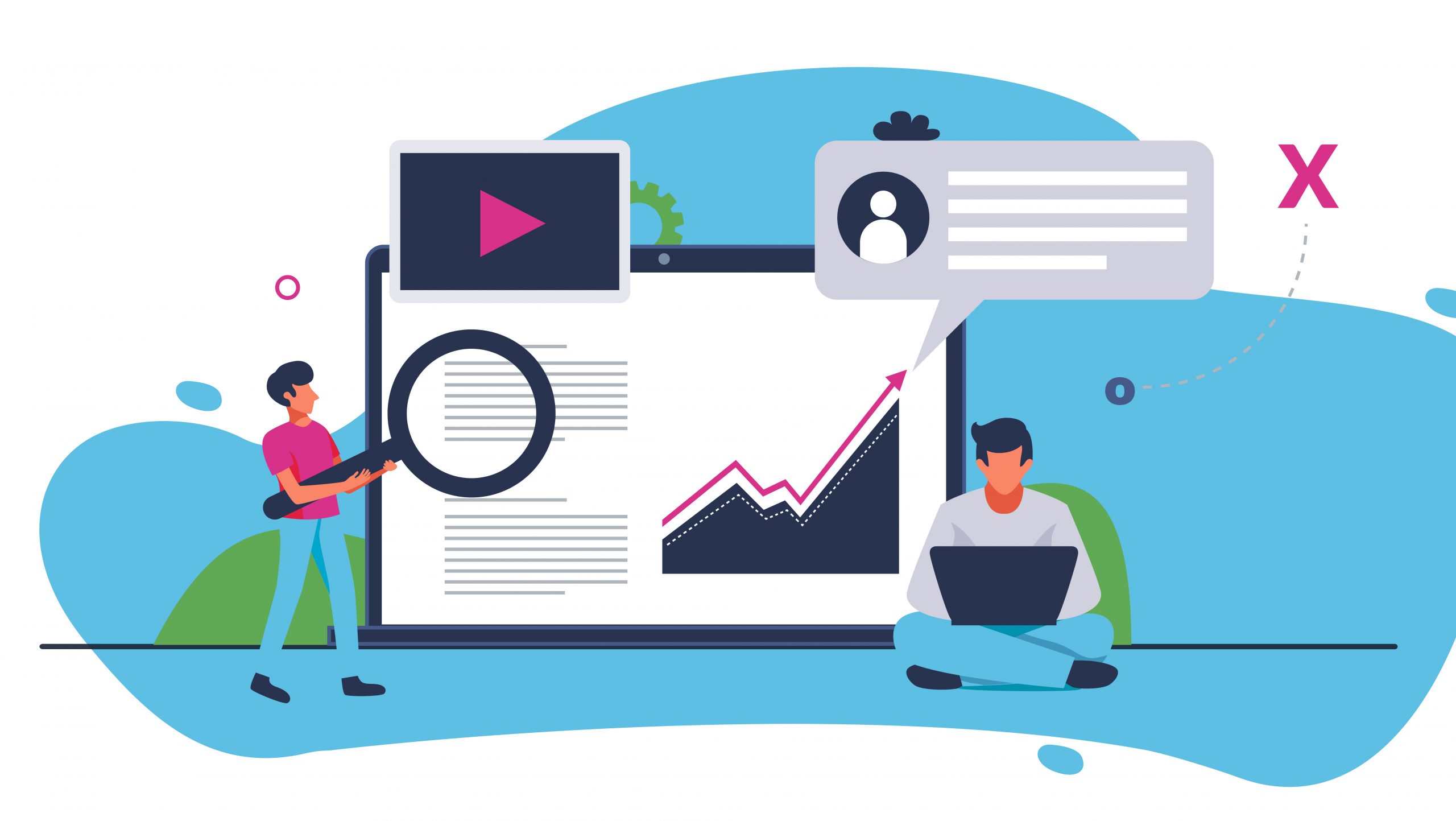 ---
4. Always look at the competition
If you want to know where to start your digital transformation, you can always look at what technology is being utilized by your competitors whether they are friendly rivals or serious competitors.
By looking at your competitors and how they operate you will identify your strengths and weaknesses within your business, you can then look at your competitors to see what makes them more efficient in areas that matter and how you could match or surpass them. Once you've identified your organization's objectives, make a list of what can be improved.
---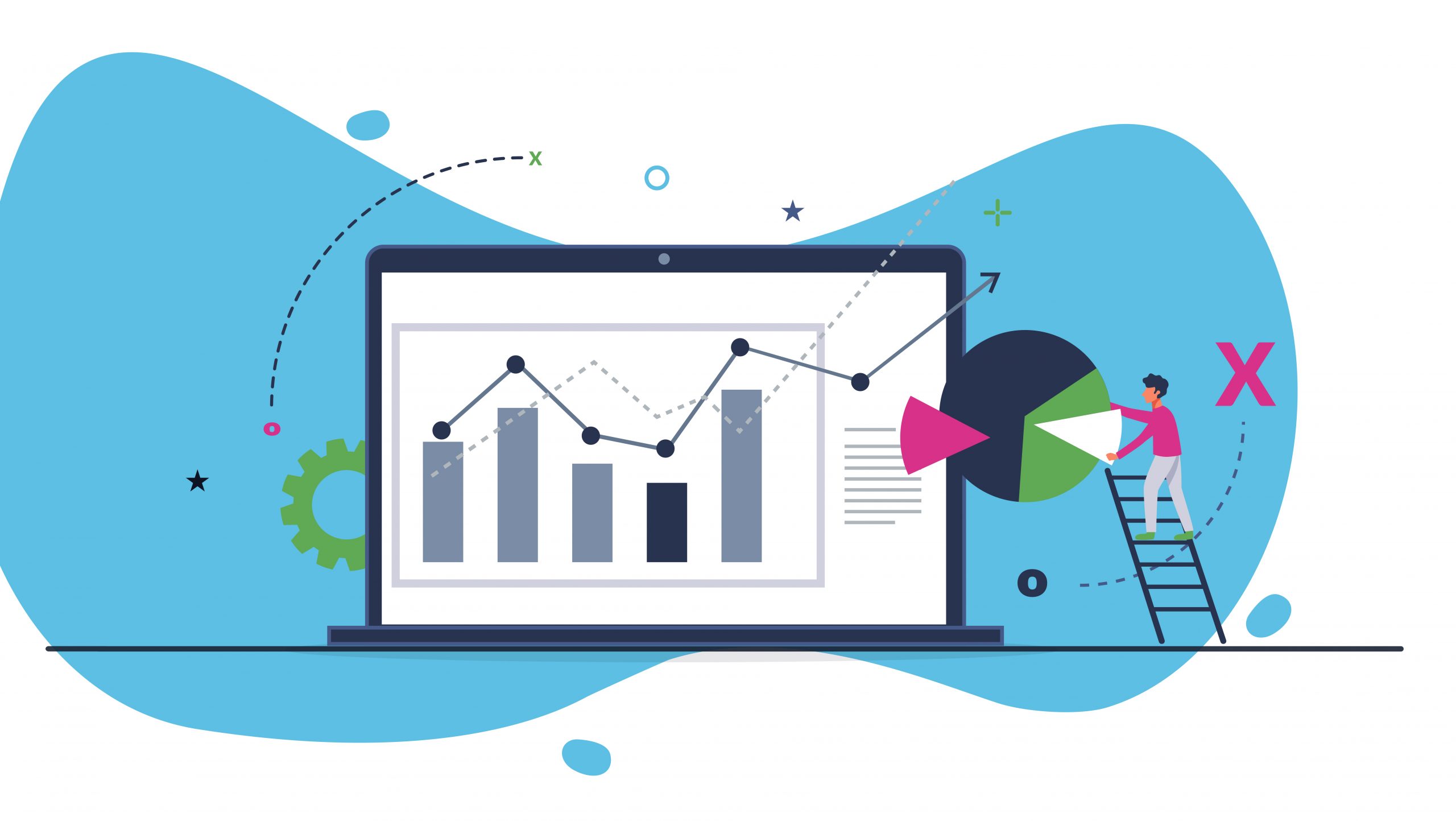 ---
5. Pay Attention to Technology
The biggest fundamental mistake any small or large business can make before the digital transformation is ignoring the technology that's out there. If your business isn't aware of current or new technology and its innovations and what it could do for your business you're setting yourself up for failure.
Businesses who don't pay attention to emerging technology will let opportunities for growth, pass them by. Any business must remain open to what new technologies can do to improve the operational process within the organization.
Businesses should not forget to keep an eye on the market. Tracking your KPI simply isn't enough to remain relevant within the market space. The adage goes Knowledge is power and this is proving to be very true, the more data your business collects on the market itself, the better your chances at success.
There are key elements to be looking at such as how your customers and prospects are behaving, what are they looking for? And how are they getting it? This is vital and if your business isn't utilizing good data, you won't be successful in the digital age. Data analytics should be shared amongst all areas of your company and every department will benefit from better access to data.
---
---
6. Remember IT is not isolated
To make the best of digital transformation, companies have to get out of the mindset that IT is its distinct department within the organization that has no relation to the rest of the business. In most successful companies you'll find that IT plays a fundamental part in the day to day operations of every department in a company.
There's a big difference between a company that quarantines IT as just a tech support department when something goes wrong with the office network, versus a company that integrates IT from the ground up.
Why does digital transformation matter?
There are numerous reasons why companies are digitally transforming the way they operate; most businesses are forced to sink or swim therefore they have to adapt to the ever-evolving market environment. Technology has forced companies to re-think the way they deliver their products or services to their customers and to survive they must understand how to merge technology with strategy.
---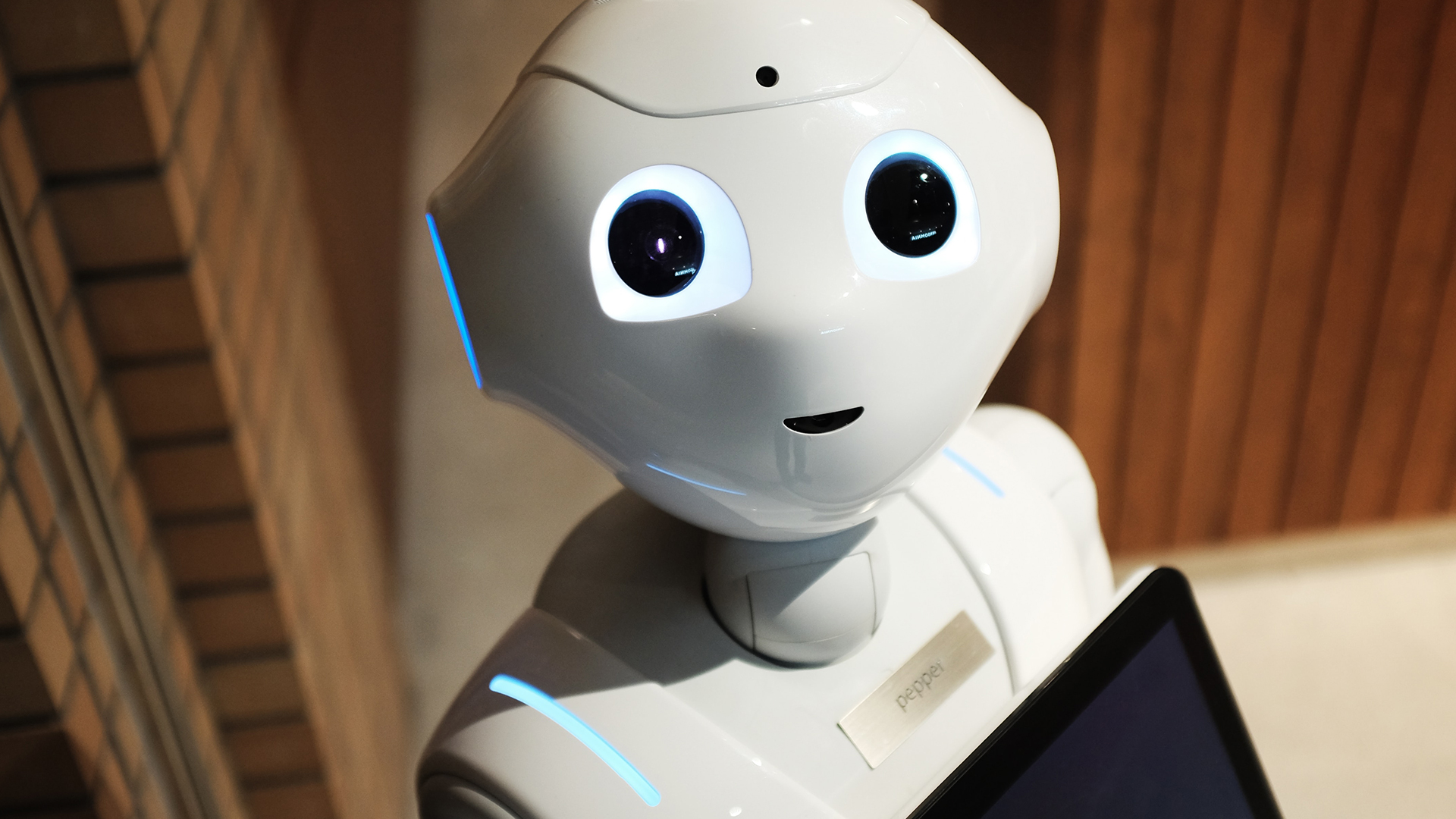 ---
Businesses might be hesitant to change or simply don't know how to prioritize digital transformation and modernization with other priorities in their limited budgets. Research suggests that by 2020, 30% of companies will have allocated capital budgets equal to at least 10% of revenue to fund their digital strategies.
Masses of Data
By integrating modern technologies into your company allows your marketing team to gain a tremendous amount of knowledge on your customers. However, companies need to know How and When to utilize this data and some of the best ways to achieve this is by:
Knowing which metrics are most important to achieve success
The key to getting results from data is to be very specific about what the business objectives are and integrate it into how data is measured and how it impacts the wider aspects of your business.
Knowing which customer channels are going to take off
Brands need to focus on the channels that their customers engage within a meaningful way. Engagement is what matters the most when it comes to building a relationship between a customer and a brand, not likes and comments.
---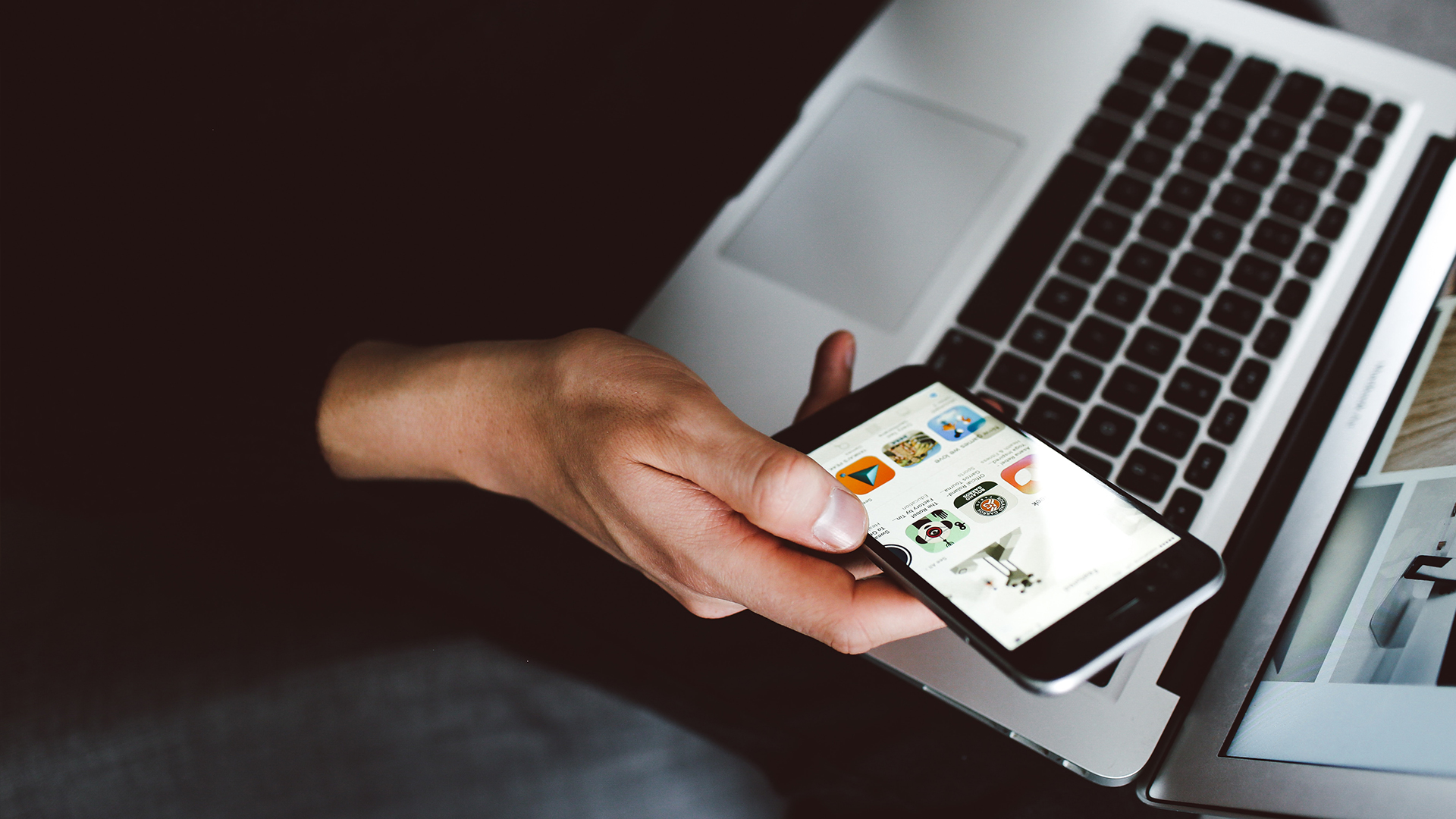 ---
Having human capital resources to process analytical data
Without the in-house skills to process analytical data, data becomes useless if you don't understand what to do with it. Insights from data collected are what drives businesses and help them understand the behaviour and pain points of a consumer.
Creating customer-focused content
Due to the vast amounts of data in the cyberspace realm, it's become increasingly more difficult for brands to create a real impact. By knowing who the specific target audience is, companies could create tailored content specifically for them that grabs their attention and encourages consumer engagement.
Transparency
Customers want to know about the companies they interact with and purchase from. Brands create loyalty by being transparent and by demonstrating their Brand personality online.
A study done by Label insight indicates that only 12% of consumers trust the information written on the packaging and 67% of people believe that it's the brand's responsibility to supply them with accurate information regarding the products they consume.
The study also indicates that the loyalty rate is 94% for businesses that are transparent and who communicate openly with their customers. 73% of consumers said that they would be willing to pay more for a product that's sold by a transparent company.
In short
Traditional businesses that want to be successful now and in the foreseeable future must adapt to stay in the race. Keep an eye on the market offering and what your competitors are doing to align your business with that of the market.
The transition from traditional to digital can be done smoothly without considerable effort and without changing all your systems.
Many companies have already embarked on their digital transformation process. What's stopping you? We've been featured as one of the Best Web Development Companies by Design Rush. 
Contact Best Web Design so we can accompany you step by step to ensure you stay ahead of your competitors. Contact us today to discuss your organization's digital needs.