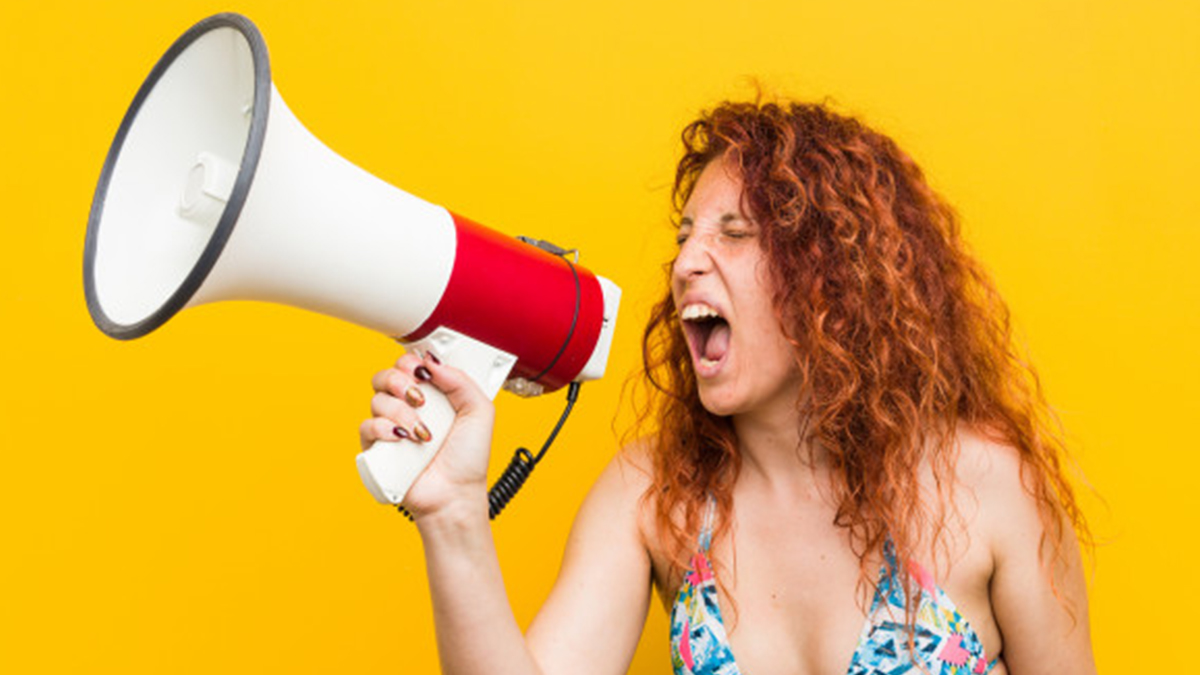 What is a brand personality
March 27, 2020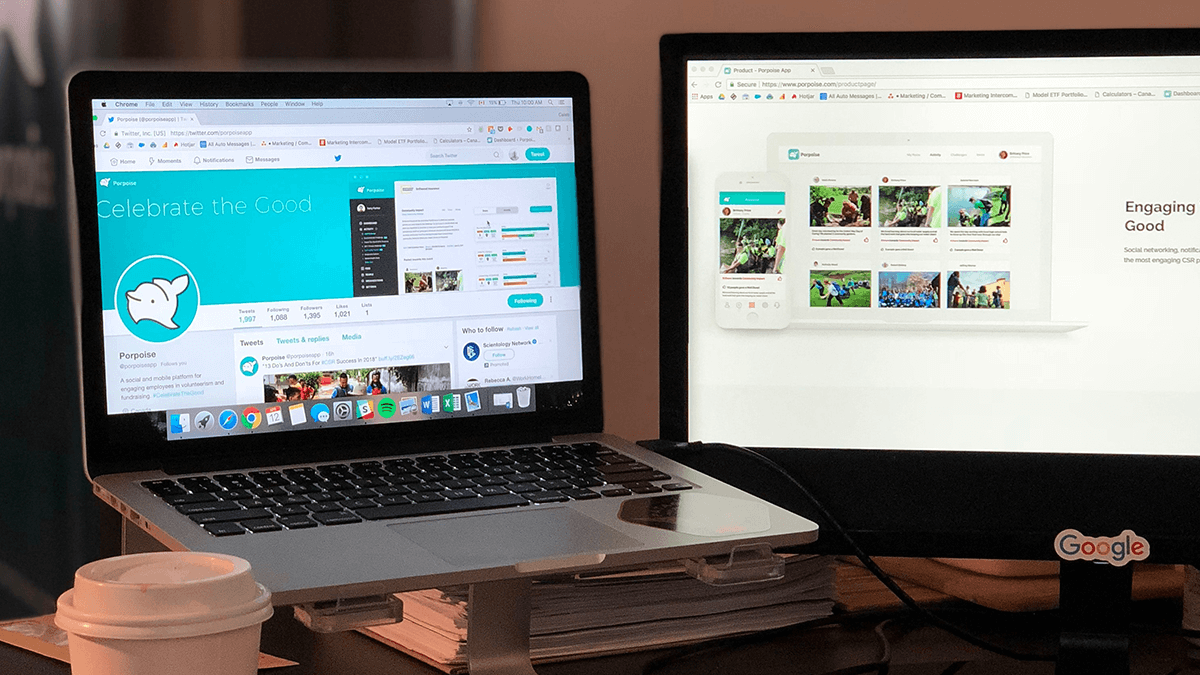 7 simple things you can do to fix your marketing campaigns
July 3, 2020
It's not rocket science
---
After weeks of planning, strategizing and creating a marketing campaign it fails after you launched the campaign.
What do you do now? Throw in the towel? Of course not! Marketing campaigns fail and it's a learning curve that we're all bound to experience at some point. What matters, is how you respond to that failure. Figure out what went wrong and how you can prevent it from failing again when launching your new campaign.
There are two main factors to any campaign that will determine your success or failure.
These two factors are: How well you understand your target audience and how good your end product or service is. In the end, marketing campaigns are all about getting results. If your marketing team aren't getting results, then they're probably doing it wrong.
---

---
No matter at what metric we look at, we have noticed that marketing campaigns fail. Primarily they fail because they don't get the right results or there's a lack of knowledge on how to get the right results.
There are numerous reasons as to why most campaigns fail, wrong focus, too much sales focus, or human error. The list keeps going on, and all of those are indeed reasons for failure, but all of these can be rescued and turned around to become effective and to drive the results you're looking for.
In this article we will discuss the reasons why your marketing campaigns keep on failing, Here's why:
---
Failing to Understand your Audience
Often we find that marketing campaigns are started from the perspective of How are we better than our competitor and How will we convince our audience of that? From that point of view, it means that the product has focus and usually the marketing message does not reflect the brand but rather the product.
Businesses may think they know who their target audience is, but in reality, they don't because they continue to focus on product first. The hard truth is that 90% of modern consumers don't care about the products you sell. They are more interested in buying an experience, not necessarily the product.
Modern-day consumers purchase products because they want a certain problem solved, if you can do that for them they'll end up buying from you. The key to success is to find that golden ration of common ground because only then are you useful to your audience. And that's when marketing campaigns start paying dividends. To get there you'll have to start by understanding your audience first.
---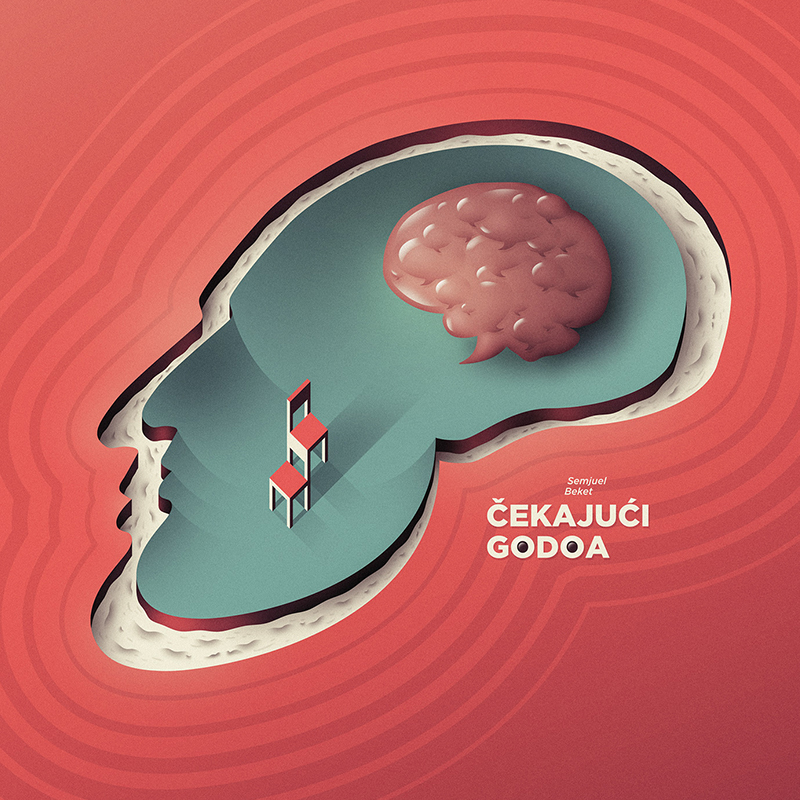 ---
Unfortunately, most campaigns start by approaching the product first. When that happens your campaign is doomed for failure because campaigns can't get away from it. If you fail to understand what your audience wants, how will you give it to them?
Periodical Budgeting
There's no such thing as a once-off expense when it comes to marketing. Something like SEO can't be turned on and off like a light switch. SEO needs to be nurtured and that's done consistently, even when SEO is losing you money in the short run, when your website is optimized you'll start seeing the dividends that SEO holds.
Budget your campaigns correctly from the start and most importantly don't run an SEO campaign if you're planning on stopping the campaign if they're not profitable. It takes anywhere from 6 to 12 months to start producing results so keep that in mind when you're planning your campaign.
Stop copying your competitors
A lot of businesses copy their competitors when they lack creativity and what works for one brand won't necessarily work for you. Your competition might have been using pay-per-click advertising for years and because their quality score is so high, their cost per click is low.
So if you decide to run a pay-per-click campaign, your quality score won't be as high when you are just starting, which means you will have to pay more money per click than your competitors.
---

---
Your campaigns aren't breaking even
It's not easy to create campaigns with a short term ROI but it is possible. The way you should be approaching your marketing budget is more or less like any financial investment.
Ever hear the saying "Don't put all of your eggs into one basket", well that's some sound advice when you're approaching your campaign. Set up short and long term ROI goals for your campaign and fund them accordingly.
Campaigns like pay-per-click advertising or remarketing can provide a return within 30 to 60 days. SEO, social media marketing and content marketing are campaigns that are more likely to provide an ROI in the long run.
When allocating marketing budgets, first come up with a few different strategies to filter out the bad ones and highlight the campaigns that are performing. From thereon out your marketing will have a clear direction when allocating money towards campaigns.
You're only focused on traffic and forget about conversions
Most marketers will tell you when asked, that they will increase website traffic. But traffic does not put money in your pocket. It's not that traffic is not important, because it is. There should ultimately be a healthy balance between traffic and your conversion rates, these two factors are interdependent of each other.
Your marketing team should be driving traffic and a part of their job will be to drive converting customers. That means they need to monitor spend on irrelevant traffic, and they will have to figure out how to modify web page elements and content copy to boost conversion your rates. A/B testing isn't optional! It's a must-have for your marketing arsenal, if you can double or triple your conversion rate, the cost to acquire a customer will certainly decrease.
You delivered your content at the wrong time of the Buyer's Journey
Unfortunately, even if you create the perfect brand message, success isn't guaranteed if it's not delivered to the consumer at the right time. But when is the "right time?"
To answer this question, you'll have to gain a sound understanding of your audiences purchasing patterns, which can be done by researching and tracking the consumer interaction to try and understand the buyer's journey. If this journey takes place online, consider Google Analytics, heat maps, and other analysis tools. Understanding the buyer's journey will give you a better idea of when you want your content delivered.
How hiring a marketing expert can help your business
Modern marketing is an expansive field that includes digital marketing as well as traditional offline marketing. Business owners rarely have enough time to learn different marketing techniques and understand how to implement them well on their platforms. All kinds of businesses, especially small companies, can benefit from professional assistance.
---

---
Below we will be giving you some reasons why hiring a professional is a good idea:
---
1. To navigate the complexities of modern marketing strategies
Modern marketing strategies involve a wide variety of techniques, tools, skills and platforms, which is why teamwork is required to implement them.
The digital marketing team includes professionals with different skills and qualifications who handle different tasks. These strategies are just too complex for a single person to manage, even if they're qualified in the field
2. Creating content that establishes industry authority
The primary purpose of content marketing is to attract organic traffic to your website and to ensure that users stay long enough to grab their interest in your products or services. The secondary purpose of content marketing is to establish your authority and win visitors' trust.
Content is an important aspect of modern marketing strategies because it helps a company establish authority in its industry, engage with customers, distribute information on products and services, and catch the attention of search engines with keywords.
3. To develop creative and interactive resources
Although text forms a large part of content marketing, it's important to understand that text is not the only element that forms part of a content marketing strategy. Only experienced content marketers know that content marketing must be diverse and approach the target audience from different directions.
A sound content marketing strategy includes the following:
---
Videos and tutorials
Podcasts and live streams
Infographics and animations
Whitepapers and research papers relevant to the industry
---
These types of content require different skills and software that a business owner doesn't usually have access to. Professional marketers have all the tools and knowledge to create visual and text content and can handle it with a marketing strategy in mind.
4. To deliver your brand socially
Social media is a great platform for small businesses because it allows them to reach out and connect with their target audience locally. They can engage with their audience regularly, establish a personal relationship, hear customer concerns and complaints, and provide resolutions accordingly.
This helps ensure customers remain interested in your brand. However, if not handled properly social media can become a threat. Even the smallest mistakes can compromise your company's reputation and alienate your target audience. Experienced social media professionals know how to navigate these platforms well.
Many small business owners struggle with this aspect of marketing and have neither the time nor knowledge to keep track of their social media accounts. The time to update, post content, respond and then interact with their audiences just isn't there.
---
Now that you have a better understanding as to why your campaigns keep failing within the first three months, what will your business change to make them more effective?
As you know by now, modern-day consumers purchase products because they want a certain problem solved, if you can do that for them they'll end up buying from you. The key to success is to find that golden ration of common ground between your audience and your brand.
Still not sure what to do next? Our team at Best Web Design would love to help you. Our team of professional experts can help your business stay relevant in a very competitive market place by helping you create a sound digital marketing strategy.
We'll create and implement a digital strategy that's focused on helping your business grow and reach qualified leads to boost your conversion rate.
Contact us Now to find out how our team can help you take your company's digital marketing to the next level in 2020.
If you liked this article, please feel free to share this article and please tag us. We look forward to hearing from you.