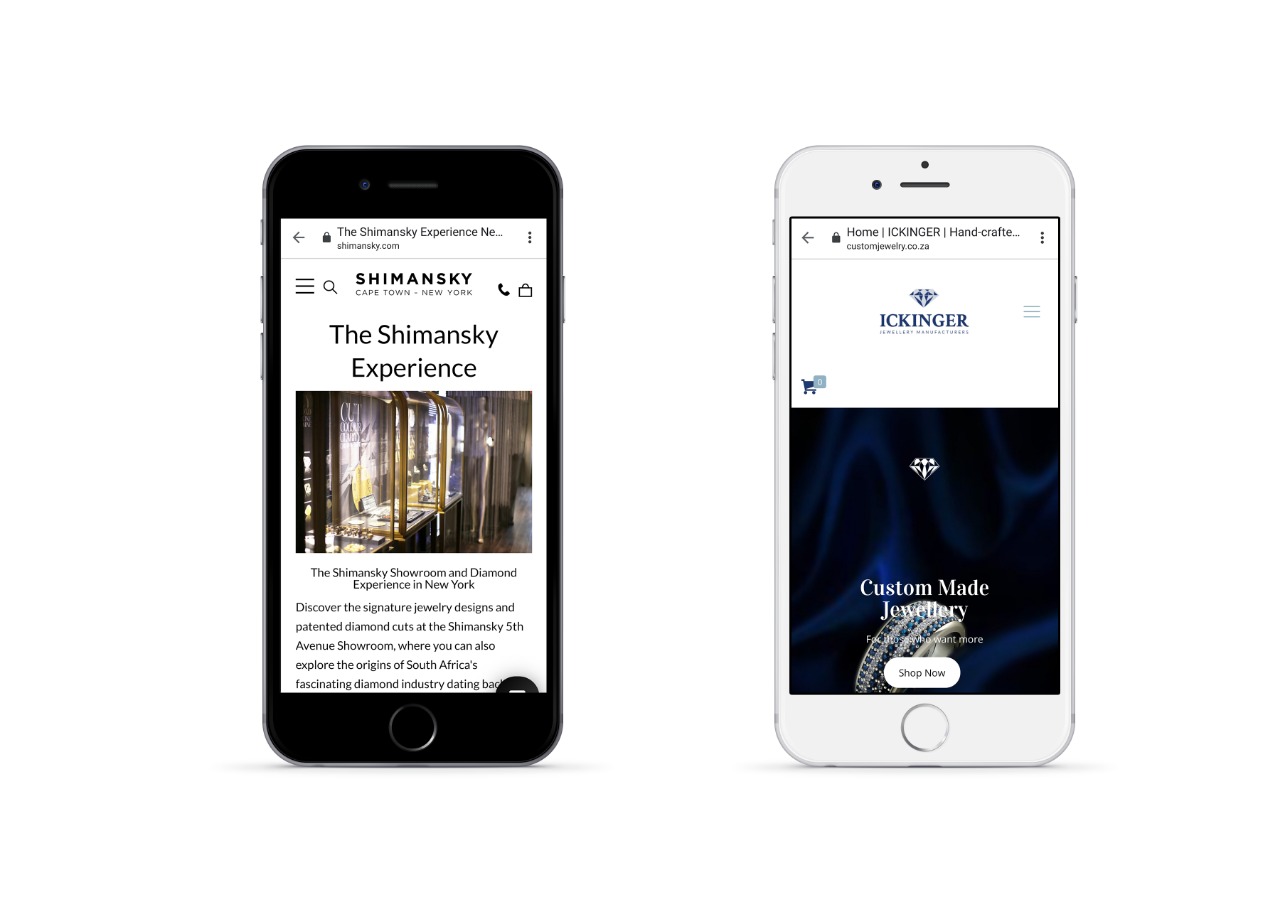 What is Digital Marketing?
January 28, 2020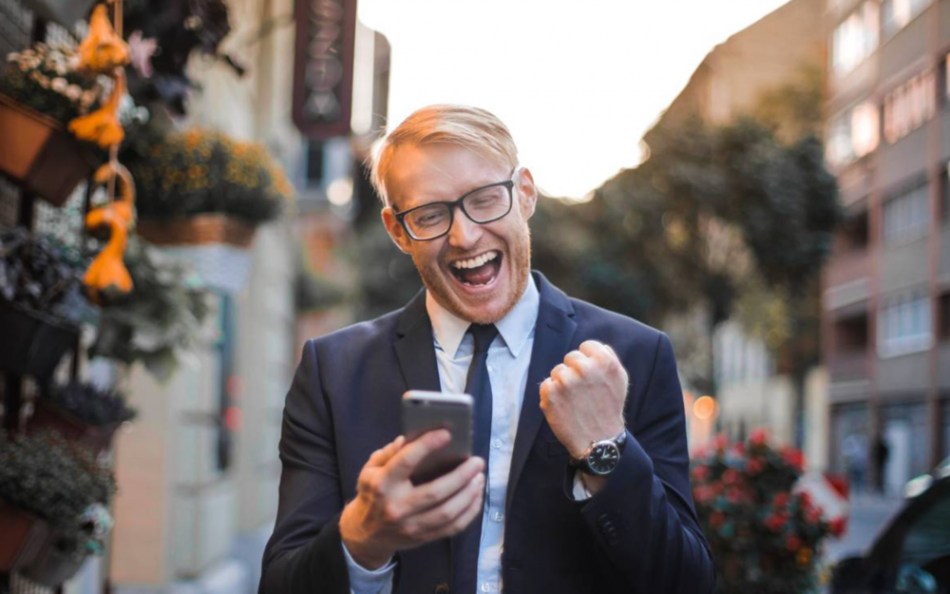 How digital marketing can add value to your business
March 20, 2020
Staying connected and in touch
---
Since the birth of the Internet in 1983, our world as we know it has changed in ways that no one could have predicted.
The endless amounts of information stored on the web can now be utilized by anyone with access to a device and the internet. The world of marketing has embedded itself into the internet as well, from print such as newspapers too digital ads that practically runs 24/7. At Best Web Design we firmly believe that the best skill to have as a digital marketer is creativity. Why?
Because all of the marketing tactics have already been played out and they are no longer as effective as they used to be. Being good in one skill such as Search Engine optimization simply just isn't enough anymore.
With the vast amount of strategies out there, it can be hard selecting and implementing the right one. Businesses looking for the best digital marketing strategy has to have a sound understanding of their business, product, and demographics before choosing a strategy that will effectively meet their needs.
---

---
When it comes to your business's digital marketing campaigns, you don't want to waste time and money by selecting the wrong strategy. According to Clickz.com the most effective marketing strategies in 2019 were Search engine optimization followed by Social media and blog posting.
Another significant role player was Martech or otherwise known as Marketing Technology. You can read more on the importance of digital transformation by clicking the link Benefits from digital transformation in 2020.
What matters more than the type of marketing you are doing is whether or not your all-around approach is well-matched with your brand and message. To that end, the following are some considerations for creating an effective campaign in the context of your business.
Stay Nimble
---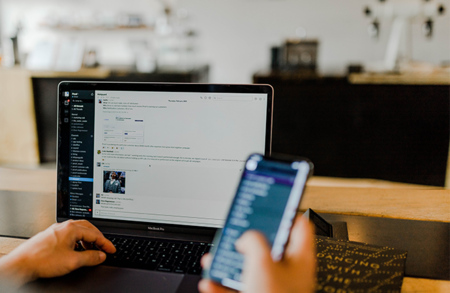 ---
Everyone who has ever run a digital marketing campaign will tell you
It's a trial and error process. Successful campaigns will always need some tweaking therefore it requires continuous monitoring and adjustment. If you're working in a small company, don't be afraid to reach out and get yourself a marketing consultant that can help you dig through your metrics and redefine your goals.
You will need to be flexible with:
---
Shifting SEO patterns
Your content calendar and timeline
Upcoming industry trends
One or two social channels – whichever performs the best
Adjusting KPI's as per your requirement
When to get progress reports to discuss and regroup if need be
---
Understand your customer
No digital marketing strategy will work if you don't have a sound understanding of who your customers are and why they are buying your product. By studying your customer's demographics, you will gain insights such as what your customers want and what their concerns are culturally, socially and politically.
That is not to say that you should take the risk of being political, but being culturally sensitive, especially when on-brand, is never a bad thing.
Form a robust profile of your audience and inform your tactics by:
---
Defining the channels that fit key demographics best
Speaking their language, considering that "language" isn't just words
Understanding their pain points and how to switch on emotions
Creating useful personas for each of your demographics to help you visualize their lives and predict buying patterns
Being culturally aware
Considering unique partnerships such as with influencers
Focusing on action-oriented experiences and results rather than the product itself
Using well-developed automation tools for highly detailed segmentation and targeting
---
It's the end result that matters most
---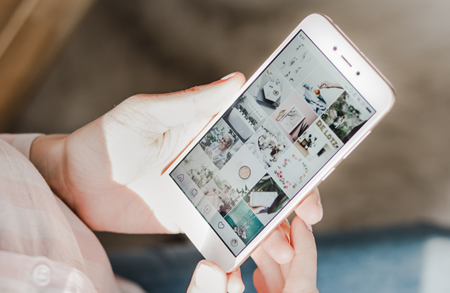 ---
The focus has shifted –Emphasis is placed on the user's measurable data covering the topic. It can be overwhelming
The experience is the reason why customers buy your product in the first place. The key to good user experience is understanding your customer's pain points. In other words, if you provide a quality, they will remember why they need your product in the first place.
Use content for lead generation
In the realm of marketing, there's a lot of ways to generate leads, but one of the most tried and tested methods is by providing valuable written content that's distributed appropriately.
When you tie your blogs and articles to a specific offer via a landing page, for example, you boost your conversion potential. According to Entrepreuner.com blog posts are 13 times more likely to have a positive ROI, and companies have the same type of results.
Focus on Mobile
According to the latest research done, it's expected that some 4.78 billion people will be connected to phones as of 2020. The research also shows that 40% of shoppers consult at least one social or search channel as they shop and that 4 out of 5 shoppers use their smartphones as part of their regular consuming habits.
When you think about it, it all makes sense. It's simply easier to use your mobile phone to look something up than it is to get out of your laptop. Whether you're looking at reviews for a product that you're interested in buying or checking the ratings of a restaurant that you want to visit, you're using mobile for a lot of basic consumer needs.
With that in mind, here are a few ways you can ensure that your mobile marketing strategy stays on track:
---
Optimize your website for both desktops and smartphones
Use clickable phone numbers, addresses, and CTAs (calls to action)
Make sure your contact details are connected to a map app
Ensure a quickly loading website
Always review ads for social media or other types of mobile-friendly platforms
---
Utilizing content to increase Authority and Authenticity
The goal is to share your company's values and mission no matter the channel you are using. Stories that appeal to the real people behind your business can be very beneficial. These stories create trust and make your brand seem more approachable.
The modern consumer is looking for more meaning behind their purchasing habits, so give them a good reason to continue choosing you.
---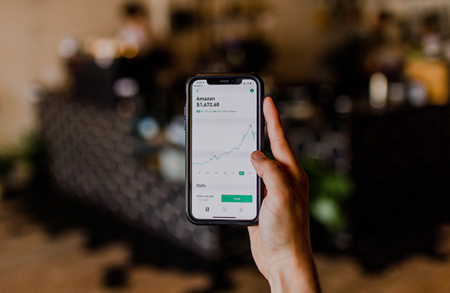 ---
Transparency is Key
Transparency is more than just a PR or marketing tactic for businesses. There are numerous advantages to transparency such as trust-building, culture, and morale. The big question is What is transparency in business?
Traditionally businesses have kept their information private, this has shifted to where businesses now openly share this information with their consumers. Take into consideration that there's a wide spectrum of transparency, and it differs from business to business.
However, these are some common elements that companies consider when they're looking to increase transparency:
---
Diversity and inclusion data
Growth and performance
Pricing breakdowns
Internal processes
Hiring practices
Revenue
---
Why be transparent?
Why would any business openly share their information? This is a common question when the topic of transparency is brought to light.
Below we have outlined the primary benefits of transparency:
Transparency Builds Trust
Transparency breeds trust and trust is the foundation of teamwork. The trust we are referring to extends to customers or anyone that interacts with your brand on any level. If information about your business is freely available, it helps everyone feel completely on board with the decision making.
Transparency breeds innovation
As your business grows and you rely on your team members to make great decisions, they need to have all the details that you have. "If you want people to make the same decisions that you would make, but in a more scalable way, you have to give them the same information you have." – Keith Rabois
You open yourself up to more feedback
By practicing transparency, you naturally open up your business to more feedback from your customers. Because they feel that your business is listening to their concerns, they tend to engage a lot more with your content. Take the feedback they give you and make the necessary adjustments based on their feedback.
---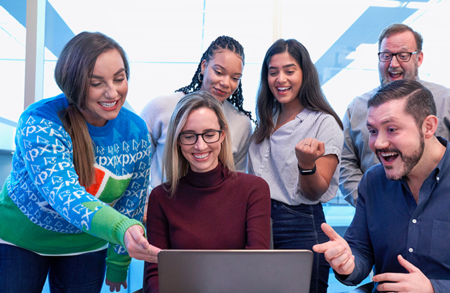 ---
Digital marketing is not rocket science; everyone can do it themselves. We have found that most business owners rarely have the time to take care of all the facets of a business.
As you work towards building an integrated marketing strategy, it's important to remember that consistency is key. You want your marketing message to be consistent across all the platforms you use.
Whether you're creating a Twitter or Facebook post, remember to keep the same brand voice and tone to help create a more seamless and enjoyable experience for your target audience.
Now that you have a better understanding of how digital marketing works and why an integrated marketing strategy is essential for your business, you can start planning your digital marketing campaign.
You've got many different tactics at your disposal to help you create a marketing campaign with the precision that can effectively drive results.
Still not sure what to do next? Our team at Best Web Design would love to help you. Our team of professional experts can help your business stay relevant in a very competitive market place by helping you create a sound digital marketing strategy.
We'll create and implement a digital strategy that's focused on helping your business grow and reach qualified leads to boost your conversion rate over time.
Contact us now to find out how our team can help you take your company's digital marketing to the next level.
If you liked this article, please feel free to share and please tag us. We look forward to hearing from You.