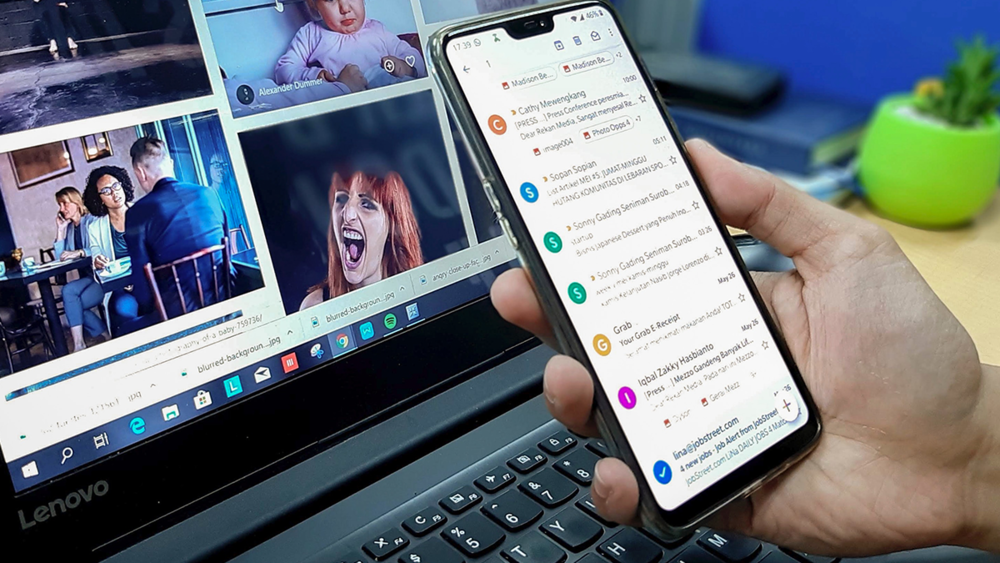 Using digital marketing to drive conversions
March 20, 2020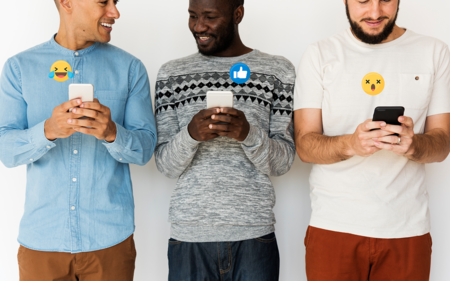 The power of emotional marketing
March 27, 2020
Adding value
In a previous article, we discussed How Digital Marketing works and why it's needed to stay relevant in a very competitive market place. In this article, we will be discussing the Value that Digital Marketing adds to your modern-day business.
Digital marketing is a large new world that can feel overwhelming and unpredictable. Maybe you're wondering if Digital Marketing is really all that it's hyped up to be. The fact is businesses have been operating successfully without the internet for decades, the only problem is that the way society as a whole function in their day to day lives has changed, thanks to advances in technology.
The way people look up or consume information has also dramatically changed, you are no longer required to visit the public library to search for answers. Google is the answer key for most people using either cell phones or computers. With social media, we have a whole new influence in our daily lives that does affect what we think about, where we go, and what we choose to buy.
---

---
Building websites or creating Facebook pages isn't enough anymore. The digital world has evolved beyond that and if you don't know how to use new media it won't get the reach you're looking for. The good news is, however, that once you've formulated the winning digital marketing recipe and make use of the digital avenues that are available, you will start seeing significant growth to your business and improve your customer service
With around 1.5 billion smartphones sold worldwide in 2019, and on average 1 billion Google searches per day, It's safe to say that we have entered the digital age by now. This will have a tremendous effect on digital reach and it's not slowing down. People are using Google to ultimately make their lives easier. They go to Google to look up restaurants in their vicinity, local plumbers and other businesses. This means that business owners will benefit greatly if they know how to utilize SEO to get a high ranking position on platforms such as Google when clients are searching online. A study shows that 90% of people who search on Google have not made up their minds on a particular brand before conducting the search. Inevitably this means that your business needs to put its best foot forward by creating great, telling social media profiles and website pages to show up in these searches.
Find out more about Digital Marketing and how it works here
The Art of Reaching Out
Digital Marketing enables you to gain great insight into your audience.
You might not know every little detail about the people who are engaging with your ads, however using simple analytics on social media sites and websites will give you general information such as their location, age demographic and Gender profile. This feedback allows you to see who all is interested in your business and who is engaging with your ads. Digital media engages people more than traditional media and allows people to share their opinions, even if it's just a simple "like" on a post. If some of your messaging or a new product aren't liked by your clients, you will be able to know more quickly through messages, e-mails, and comments.
---

---
Research Matters
Digital marketing reveals engagement and insight, it's become easier to do quality and accurate research on your target audience.
This research will ultimately ensure that you can provide better products, focus on a particular social media platform and know what messaging really works the best for your brand. Not only that, but you can know what time of day your target audience is online searching and posting.
Digital marketing is simply easier to measure than traditional forms of marketing, there simply aren't systems in place that track how many sales your business has made through the use of flyers or radio ads. With modern marketing, you can now see how successful an ad is and why it's been so successful.
You can now also look at your direct and indirect competitors to see what they are doing well and what not to do. If all of this information is used correctly it can help you create a strategy that brings in more revenue and keeps your audience happy with your brand. This is one of the many reasons that ROI for smart digital marketing is higher than that of traditional marketing.
Cost-effective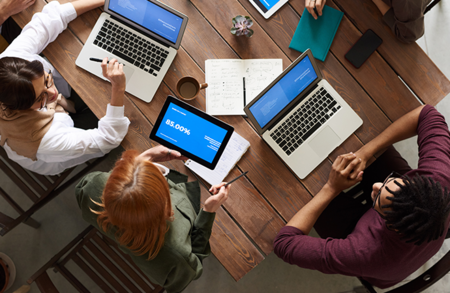 Digital marketing gives you access to ad platforms that are exponentially cheaper than that of traditional ad spaces.
Done correctly, and you can reach up to thousands of people on social media for less than the cost of a traditional marketing campaign. With traditional media, you're looking at five times that amount, or much more, for an ad.
Strategy Matters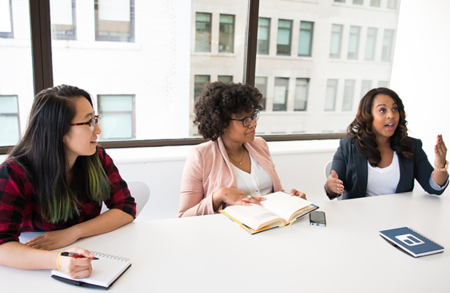 Digital marketing is cost-effective, measurable, and engaging.
With a proper understanding of how digital marketing works, it can take you and your business far. This is not just some marketing form used for e-commerce stores. You can get real traffic into your physical place of business by using digital means in a smart way. That's the true power of digital marketing!
Higher Brand exposure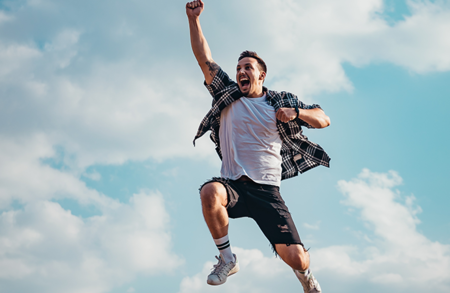 When it comes to digital marketing, exposure is something you can dominate.
It's important to remember that traditional marketing mediums are limited to some extent in terms of exposure it will give to your brand, product or service. With digital marketing –You're reaching out to the whole world and therefore there is no issue of limitation.
Compete with Giants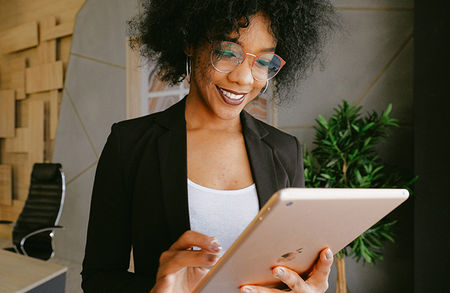 With the help of a solid digital marketing strategy, your brand can compete against the giants of your industry.
Any business from a start-up to a well-established business can have a competitive advantage through the use of digital marketing. These days any small business could leverage the use of modern technology to potentially serve an entire global market, whereas if you were to compete with giant industry leaders using traditional marketing, you better have a strong cash flow.
Let's have a look at some of the general statistics to see how effective digital marketing can be:
72% of online marketers describe content creation as their most effective SEO tactic
Google receives over 77,000 searches per second
67% of clicks go to the first 5 results displayed in search engines
90% of web pages get zero organic traffic from Google
60% of consumers subscribe to a brand's list to get promotional messages and deals
Sending 3 abandoned cart emails results in 69% more orders than just one email which helps you reduce order form abandonment
Companies that excel at lead nurturing generate 50% more sales-ready leads at a 33% lower cost
There are 5.11 billion unique mobile users in the world
iPhone users spend more than Android or Windows users on an average order
90% of people who recalled reading online reviews claimed that positive online reviews influence their buying decisions