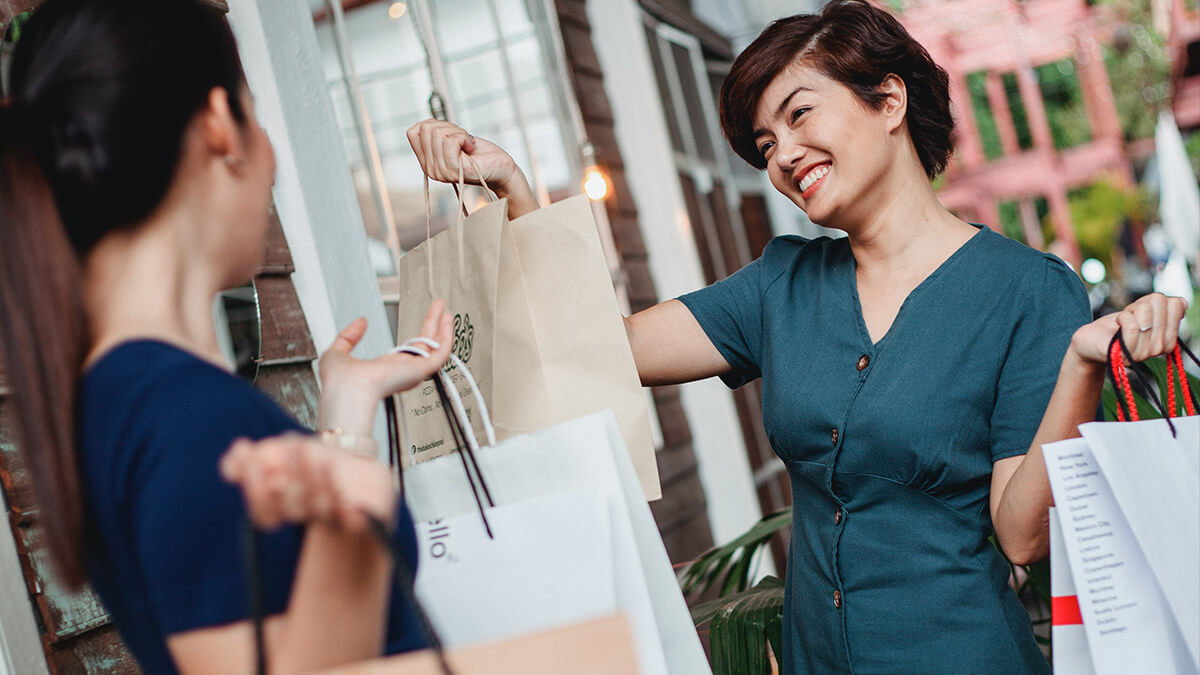 10 Black Friday marketing strategies
October 18, 2022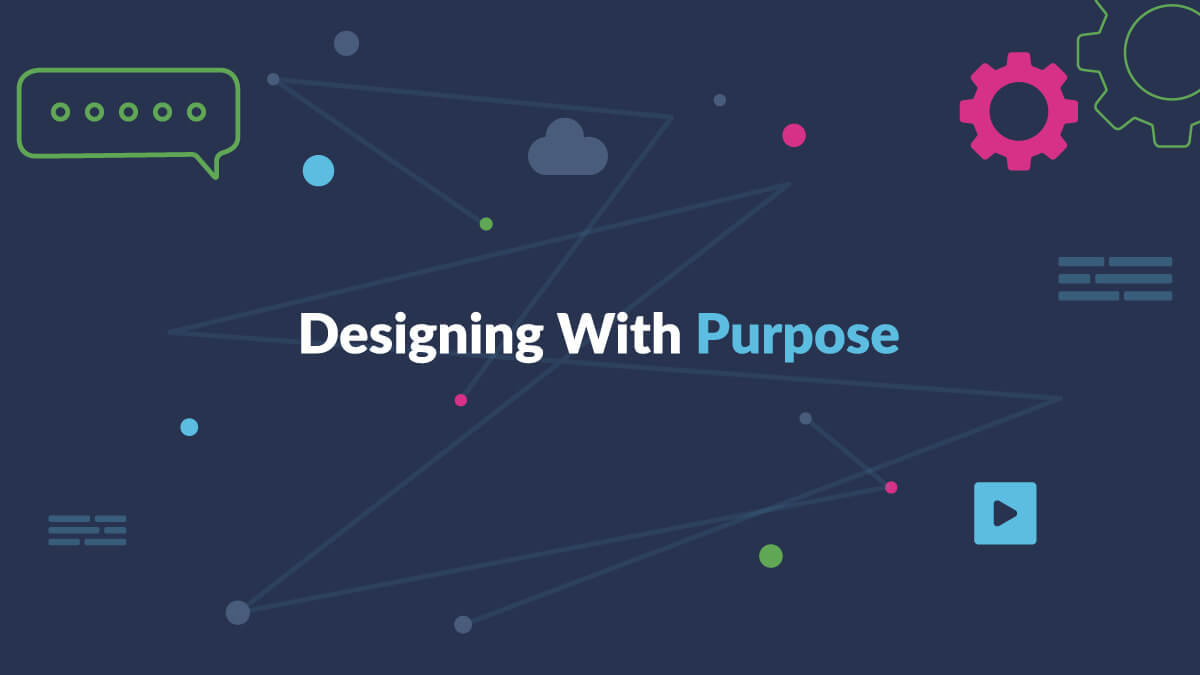 Scale your marketing
January 12, 2023
5 Moments That Made You Realise You Chose The Right Team
---
Whether you are a start-up business or a large organisation
Getting the right people to help you with your marketing is a challenge. Whether you are a start-up business or a large organisation. There are many contradictions between only hiring experienced people and hiring people who are willing to learn.
In other words, some recommend hiring a team who can do a bit of everything, while others recommend a team of experts. With all the different advice and suggestions, we will give you five tips that will help you hire a great marketing team to help your business. Let's take a look:
---

---
Tip 1: Perfection is a myth
There is no such thing as a perfect team for every business. A team suitable for one company may not be suitable for another. Finding a formula appropriate for every business model is impossible, and no one structure guarantees success with marketing.
It would help if you primarily focused on building a team that can accomplish your business goals. For example, suppose you want to increase sales. In that case, you might consider hiring marketers who create marketing content such as blogs, social media, and ads. 
Tip 2: Allows 'students' a chance to succeed
Marketing experts have experience with many facets of marketing, not just social media or SEO. You must constantly seek new skills to gain that talent and experience. Hire a marketer willing and able to learn from an experienced marketer.
They will be able to develop new skills instead of just staying stuck in one channel. Having marketers from within and outside your industry is also beneficial. Innovative marketing teams often combine both internal and external perspectives. The exchange of ideas in such an environment can lead to higher levels of creativity.
Tip 3: Search for strategic and tactical marketers
When building a marketing team, you should find strategic and tactical marketers. It would help if you balanced strategic marketers who can plan for continuous campaigns and tactile marketers who work on current ones. Marketers should focus on both current and longer-range campaign plans. 
Tip 4: Hire for business culture fit over skill
Suppose there is a culture mismatch within a marketing team. In that case, there will be no potential for the team to succeed. Conflicts between team members due to cultural differences can lead to negativity, disrespect for tasks and projects, and friction regarding current business objectives.
A team of marketing experts can be torn apart by all these things, causing the company's success to suffer. So, to ensure this doesn't happen to your business, you should consider hiring culture-fit expertise instead of just skills. 
Tip 5: Plan ahead for challenges
Most companies wait to hire a new team member until a position opens up. Once that happens, it's often too late; the process takes a month, followed by another month of catch-up time. By then, you're unable to maintain your momentum. Hence, it's important to plan when hiring a marketing team for your company.
Ask yourself what you're looking for in terms of competitive advantage, what steps you can take to recruit a team to help launch the product, and do you plan to acquire companies. If so, what marketing skills do you require?
---
---
Due to the nature of social media, businesses can use it as a potential avenue for advertising and gaining potential customers. However, marketers and social media managers face some pain points when using social media to advertise for their companies.
It's the responsibility of marketers and social media managers to attract, engage and convert customers into paying customers for businesses. We'll discuss these issues and how they can be overcome at each point below.
14 Pain points of social media management
Social Media ROI
For any social media manager, ROI is one of the most significant concerns. This is one of the most frustrating tasks for most social media managers and marketers. Setting up a proper channel for calculating the ROI generated by social media can be confusing, manipulative, and disruptive.
While measuring ROI is imperative, setting up goals and metrics based on impressions is also critical for demonstrating the effectiveness of social media. To avoid such complications regarding ROI, we engage in in-depth discussions with our clients to understand their vision and expectations.
Research & creating content
Consistent posting on social media can help build awareness of a business's brand. Following a specific posting pattern sets expectations with your followers and makes it easier for new audiences to discover your brand. However, it's not always easy for social media managers to discover relevant content for their audience.
We create content that aligns with your brand by setting up a meeting with you to obtain relevant information on content planning. Additionally, we accurately schedule content across multiple social media platforms whilst adapting to different target audience groups.
Numerous social media channel presence
It's not just social media users who are on the rise but also the platforms themselves. Managing social media campaigns across all channels can be challenging for social media managers. There is also no guarantee that every social media platform will have the right audience.
Identifying which platforms are relevant and which ones aren't is a difficult task. Our team uses analytical data, which helps you to figure out what social media channels are the most effective in driving the most traffic and revenue to your business. 
Engagement with your audience
Engaging with your audience is vital, whether it's to thank them or ask for recommendations. When your followers don't receive a response from your brand, it can negatively impact potential customers who may want to purchase from it.
Your brand's followers, customers and audiences require engagement so that your business remains on top of their minds. For an audience interested in your brand's services, we direct them to your website and later convert them into a sale. 
Stay updated on social media knowledge
Social media constantly changes with new features, regular updates, and algorithm changes. It's a challenge to keep up with so much information. These changes affect your brand's numbers, visibility, and impact on social media.
Moreover, the posting schedules, sharing content and business messaging are affected too. Therefore, we keep up with the latest algorithm and trend changes to ensure you don't have to worry about the impact of social media updates. 
Know your audience
The priority of social media managers is to post a business's information and the product or services they are selling. To package that information and ensure it gets maximum traction, you should speak the language of your audience.
Doing so requires an equivalence of objectives, data, and reporting. At the same time, our team provides analytical data, monthly and weekly reports, and objectives. This ensures that your business's information is posted efficiently and related to your audience.
Improve declining outreach
Social media has content shared across several platforms, such as Facebook, Instagram, and Twitter. So it gets you questioning what you can do to stand out and reach the right audience. Additionally, if your posts aren't performing well, what can you do to improve them?
These decisions will either make or break your brand's awareness on social media. Our team solves this problem by continuously optimising your posts and campaigns.
Additionally, we report on analytical data to see what works and doesn't to reach the right audience for your brand's services and products and increase your revenue on social media. 
Personate social media engagement
A person is consuming the content you produce for social media. Its voice, tone, and messaging must be consistent for a brand to succeed. The topics you should address should relate to current events, industry updates, and trending topics that your audience might find interesting.
You will have to upload a variety of content regularly. Our team typically recommends running social media ads to increase online brand awareness and engagement, which we create, schedule, and boost for you.
Generate an increase in social media shares
Social media managers must roll out content that is most shared and not just liked by an audience. Social media shares impact the content's rankings and attract additional backlinks, improving the overall content and website.
To increase your brand's social media shares, we aim to optimise content and schedule social media posts and ensure a boost in engagement with your audience. 
Time management
Running a business is part of being an entrepreneur. Among their responsibilities are interacting with customers, dealing with website issues, establishing a social media presence, and working on creating relevant content.
Being involved in all aspects of a business disrupts work-life balance and health and eventually affects performance. There are several things to consider, including automation, external help, and reassigning tasks to a smaller group of people. Such as a marketing team which we offer to help you focus on your business. 
Budget and resource limitations
Business owners must focus on all aspects of their organisation, making it difficult to focus only on social media. Every decision hangs in the balance of budget and resources. Despite this, being dependent on a team that may or may not perform up to standards is also challenging.
However, we aim to provide our clients with innovative marketing and allocate our team members to certain tasks for all aspects of a business. We ensure that it will suit your budget and improve your business's progress. 
Lacking reliable support
A business owner needs to rely on a hard-working and reliable team. An owner may be unable to separate themselves from a task at times. Many entrepreneurs fall into the trap of believing that "every aspect of my business requires my attention". It is impossible to be attentive to all aspects of a business simultaneously. 
Knowledge base is limited
Even though many online resources provide information about running a successful business, it's still challenging to gain practical knowledge across all channels only through reading.
It's wise to use your strengths and strategies to help grow your business, connect with the right audience, automate tasks and allocate them to team members. However, we schedule a meeting to discuss marketing strategies best suited for your business and allocate those tasks to our team members to have projects completed on time. 
Goals and measurements don't have clarity.
Setting objectives and achievable goals is critical at the start of the project. A business owner must also be able to identify the metrics used to measure those objectives. Adding numbers to things like brand awareness, building relationships, and the long-term effects of prior efforts can be difficult. This makes quantifying all activities challenging for business owners. For this reason, it's an aspect where most business owners need external help.
---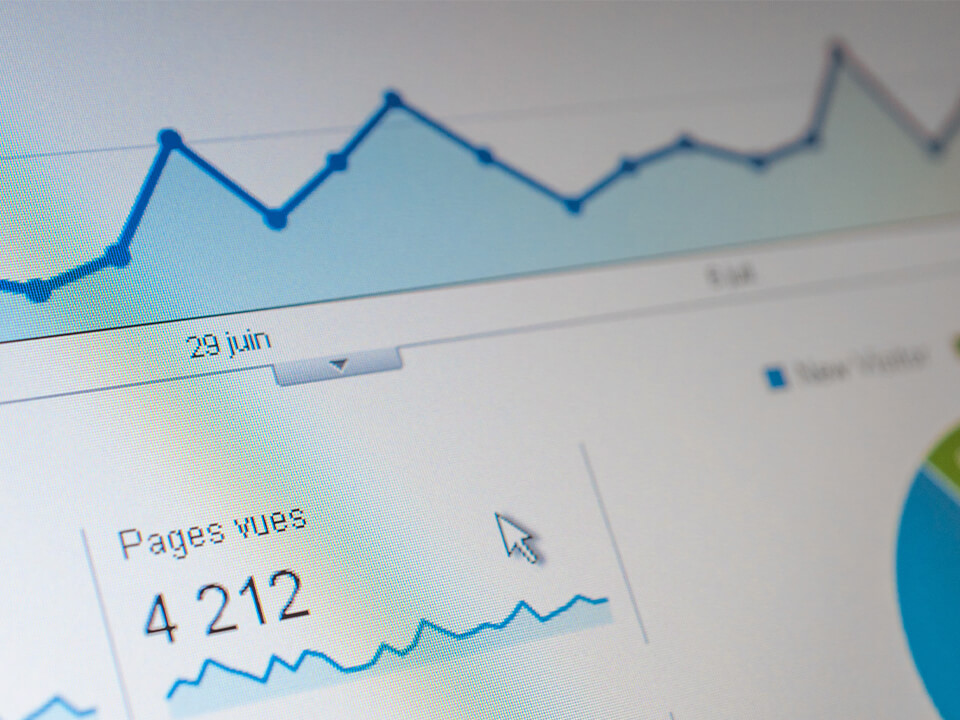 ---