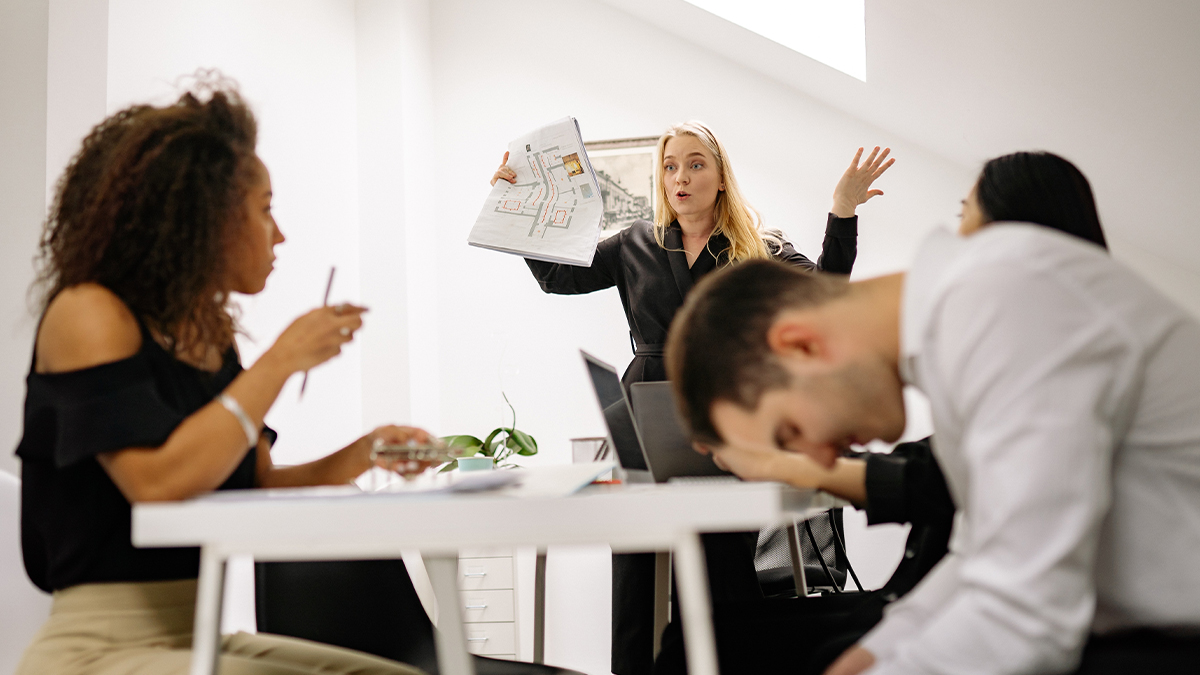 Improving Team Collaboration
September 30, 2022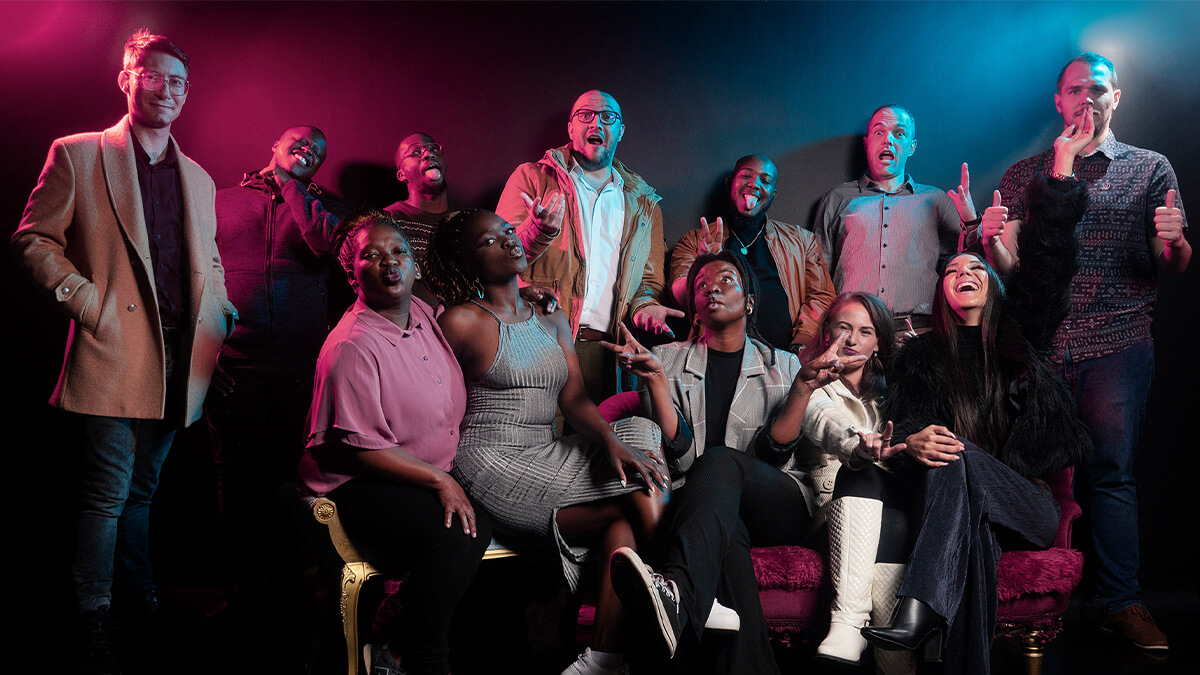 Moments that made you realise you chose the right team
November 28, 2022
Black Friday is without a doubt the biggest sale of the year for any business
---
Many often find themselves waiting in long lines for discounted items late at night or early morning hours.
Despite all the craziness, there is also an interesting history behind Black Friday. "Black Friday" was first used to describe the financial crisis during the 1869 economic crisis, which affected businesses throughout the year. Philadelphia hosted the first Black Friday in the 1950s, featuring highly discounted items in their stores.
As a result, the extreme bargain-shopping holiday became a four-day shopping spree. As digital shopping became more prevalent, stores started releasing deals for Black Friday early in the week after Thanksgiving, both online and in stores.
In 2020, Black Friday / Cyber Monday set new records. Therefore, it was not surprising that in 2021, the numbers were even better, with online transaction volumes increasing by 34% and total purchase values by 30%.
A 30% increase in new buyers indicates that due to the COVID-19 pandemic, consumers have become accustomed to online shopping, particularly digital bargain-hunting and contactless payment options. In terms of industry growth, it's evident that online sales dominate Black Friday shopping.
---

---
Despite card payments remaining the most popular online payment method, alternative payment methods are also growing in popularity. There was more than a double increase in QR code, or scan to pay, payments on Black Friday 2021.
The number of transactions conducted on mobile devices also increased by 7%. In light of this, many consumers are comfortable with cashless transactions. This makes it necessary for online stores to provide various payment options at checkout to meet their preferences.
The key for your business to stand out from a large advertising crowd is to have a marketing strategy for Black Friday. Most businesses advertise deals for Black Friday, and customers actively search for them.
To grab customers' attention for Black Friday, you must prepare and implement effective tactics to make it easier to stand out from the crowd of bargains on a busy sales day. So, to help with a plan for Black Friday marketing, we've rounded up the top ten strategies that can help increase your online sales.
10 Strategies for increasing sales on Black Friday
When it comes to Black Friday, there are a variety of strategies you can use to help increase your sales. Take a look at our ten Black Friday marketing strategies below:
1. Using social media can promote sales in advance
Shopping can be thrilling for some shoppers, while early bird sales are the most efficient way for others. Offering mystery deals or teasing your online audience with specific promotions on your feed can make social media an effective way to entice both types of shoppers.
By sharing previews, countdown timers, and other engaging content, we can help businesses generate excitement and traffic on Black Friday. Social media to inform your customers about your Black Friday sale will allow you to build a stronger connection with them.
2. Generate a sense of urgency
We write copy that conveys urgency to create excitement about your sale items. Your Black Friday marketing should create a sense of urgency or scarcity to motivate customers to take action sooner. It is very helpful to create a sense of urgency to catch your audience's attention. For example, ads that stand out and convey urgency are more likely to be noticed than those that don't.
Our goal is to motivate your customers to act now rather than wait. Your Black Friday deal will be more successful if you offer a limited-time discount or exclusive access to sale items.
3. Campaigns through email marketing
You will be amazed at how much ROI you can obtain from email marketing campaigns. When averaged out, email can generate a return on investment for every rand spent. The rate is higher than any other channel.
Daily deals and discounts are wonderful to receive in your inbox, right? Our teams prepare campaigns with Black Friday offers several weeks in advance. This ensures enough traction is built, to make the campaigns successful.
4. Website optimisation for online shoppers
Ecommerce sites compete for a position on Google's front search page on Black Friday. You must optimise your website to be able to rank on Google. Our SEO team conducts extensive keyword research and imbed those keywords throughout your site. Also, as an increasing number of people are now shopping on their cell phones, we ensure that your website is mobile-friendly.
---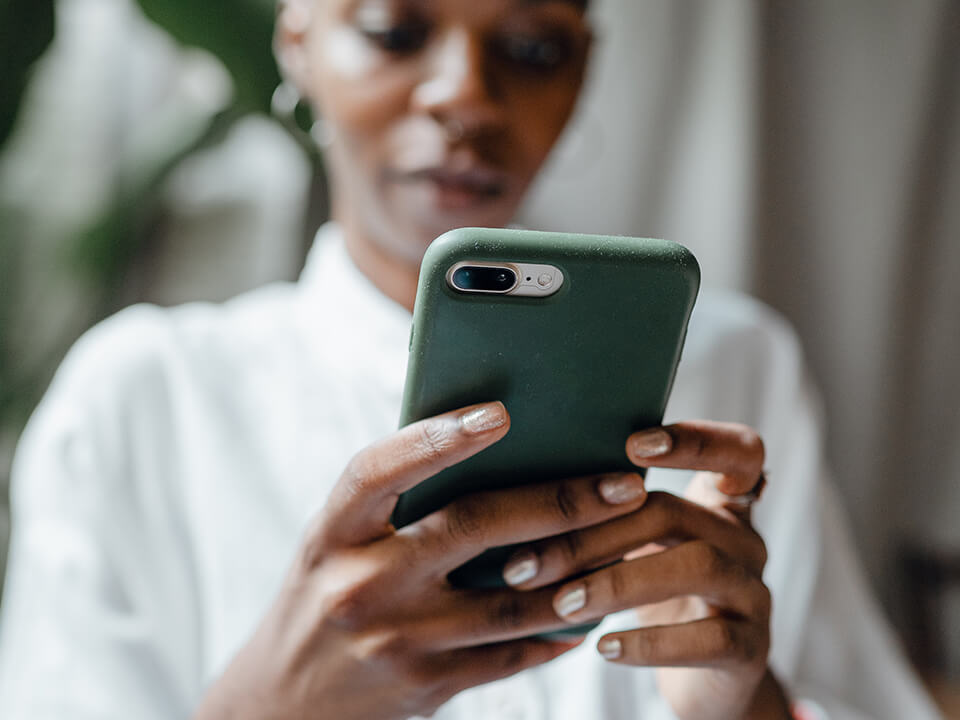 ---
5. A website chatbot makes customer support easier
Customer support inquiries are inevitable when there are more shoppers. You will receive FAQs from consumers about orders, shipping, and returns. Automating your customer support services is possible with a chatbot installed on your website.
We use the chatbot to answer frequently asked questions. If a customer service representative is needed, they can step in and take over. Your team can benefit from this process by removing the repetitive work that burdens them and allowing them to focus on larger issues.
6. The use of hashtags to reach a new audience
Hashtags allow your business to reach and connect with new audiences on social media interested in Black Friday bargains. We use hashtags in social media posts as it helps potential customers easily find your products and services.
7. Following up with customers after Black Friday
The great thing about Black Friday is that you can sell many products. However, you'd still want to turn new customers into loyal, long-lasting customers. Following up with customers after Black Friday will improve your customer's experience and engagement. You can follow up with a thank you email, a survey or by asking for their feedback on their experience.
When you take time to reach out to customers, you show that your brand values their business and that you're committed to improving a better customer experience.
8. Take note of abandoned cart rates
The goal of pop-ups is to attract your customers' attention and reduce the number of abandoned carts. Encourage your shoppers to complete their purchases by letting them express their intentions or giving them an incentive. This is most commonly done with automated emails. Meaning, your customer receives a personalised email, when they abandoned their cart.
As a result, you will likely see a decrease in abandonment rates. Ensure you have that Black Friday pop-up advertising your limited-time deal.
9. Create a gift guide
Customers tend to love Black Friday gift guides. They help to promote specific products or services that drive traffic to your website and stores, which generates excitement. Creating a gift guide makes it easier for your shoppers to understand a selection of the categorised products you are offering. 10. Have a social media contest When you provide a social media contest, it can increase traffic to your website and store.
This helps to generate more potential leads and increases your brand awareness. You can do this by offering a prize like a shopping voucher that your target audience would want and will encourage customers to participate in the contest.
Your customers may even share it amongst friends, family, and followers, which can also be social proof. We schedule social media contests and posts ahead of time, so your business is organised and ready for the busy Black Friday sales. So, by knowing the strategies for increasing sales for your business on Black Friday, do you know the advantages of having Black Friday campaigns? Let's take a look.
The pros of having Black Friday campaigns
Clearing shelves
Your store will have a greater chance to clear out slow-selling stock shelves that have been lying on shelves for a long time. When you have old stock out the way, it allows you to bring in new items that are on trend and may sell faster. Sometimes, new stock can boost sales.
Increased exposure for your business
Black Friday may come with high demand, and people go insane on taking advantage of bargain sales. However, it also gives your business a great opportunity to increase exposure and traffic. Your business sales and customer base will improve when you focus on providing positive customer experiences.
Black Friday deals – boosts sales
Most people look forward to Black Friday deals and tend to prepare themselves for the shopping spree. In other words, they are prepared to go full out on a good bargain. This is also a great opportunity to convert prospects into buying customers. Add a wishlist section to your online site, so the customer can start adding items to their wishlist. On the day, the customer can simply check out their wishlist, without having to scroll to find the items they want.
Customer base boosts
Black Friday deals draw more attention to your brand and your products or services. You can use Black Friday to connect with people and build relationships with your future loyal customers if you have trouble building a customer base. 
---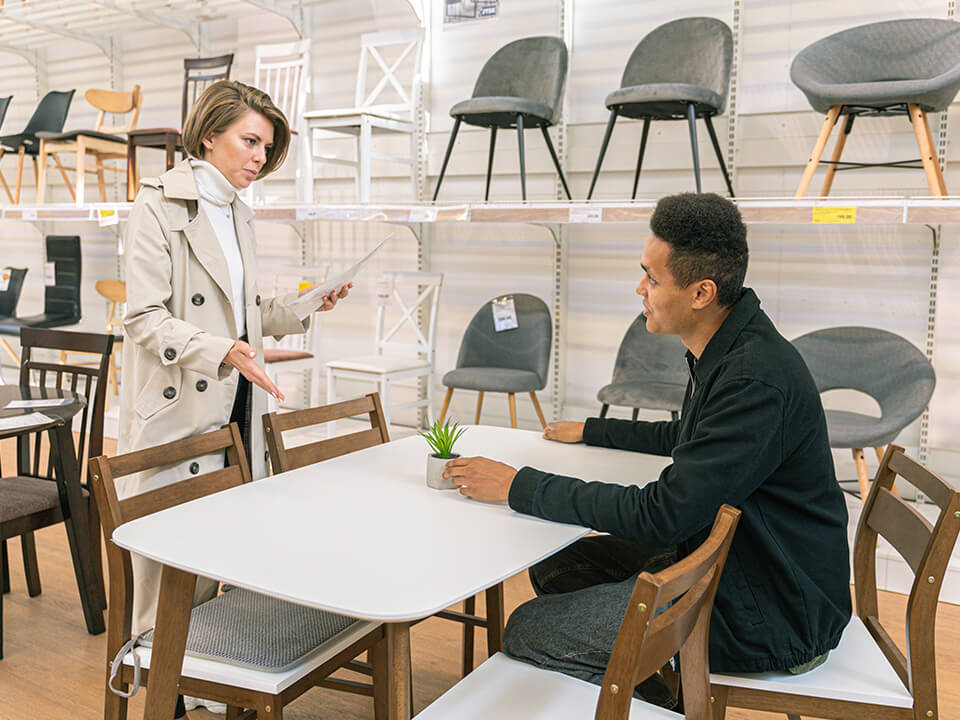 ---
It's crucial to be proactive and have a marketing strategy to implement for Black Friday. A marketing plan before the busy day will help your business identify opportunities, and boost sales. Also, it increases exposure and a customer base, not to mention clear old stock to replace with new trendier ones. At Best Web Design, we can help your business implement an effective Black Friday marketing strategy and increase sales and traffic to your website and stores.