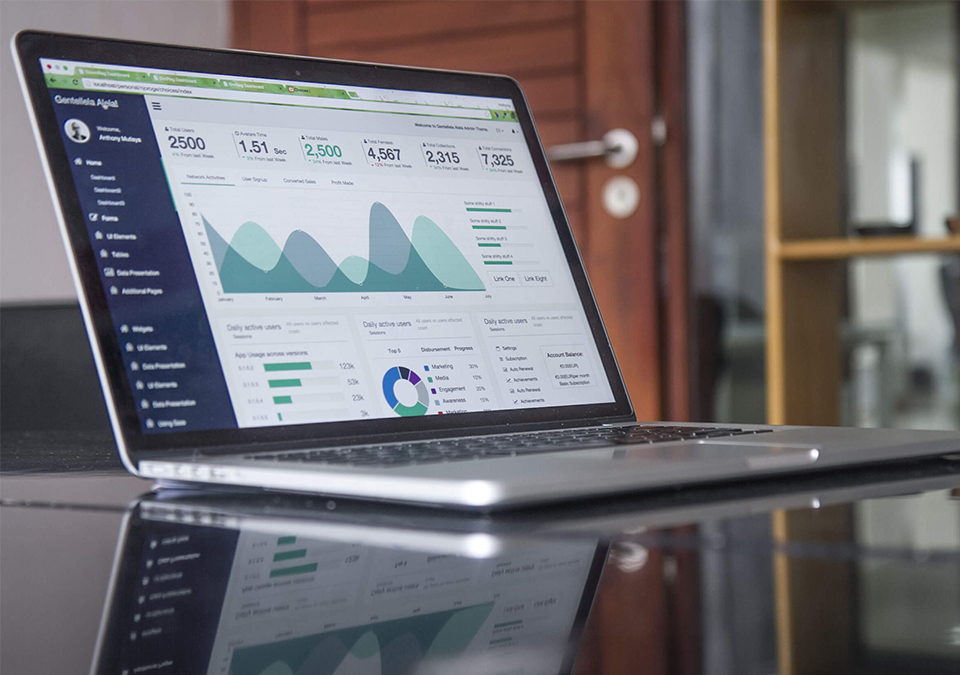 All you need to know about infographic marketing
November 25, 2021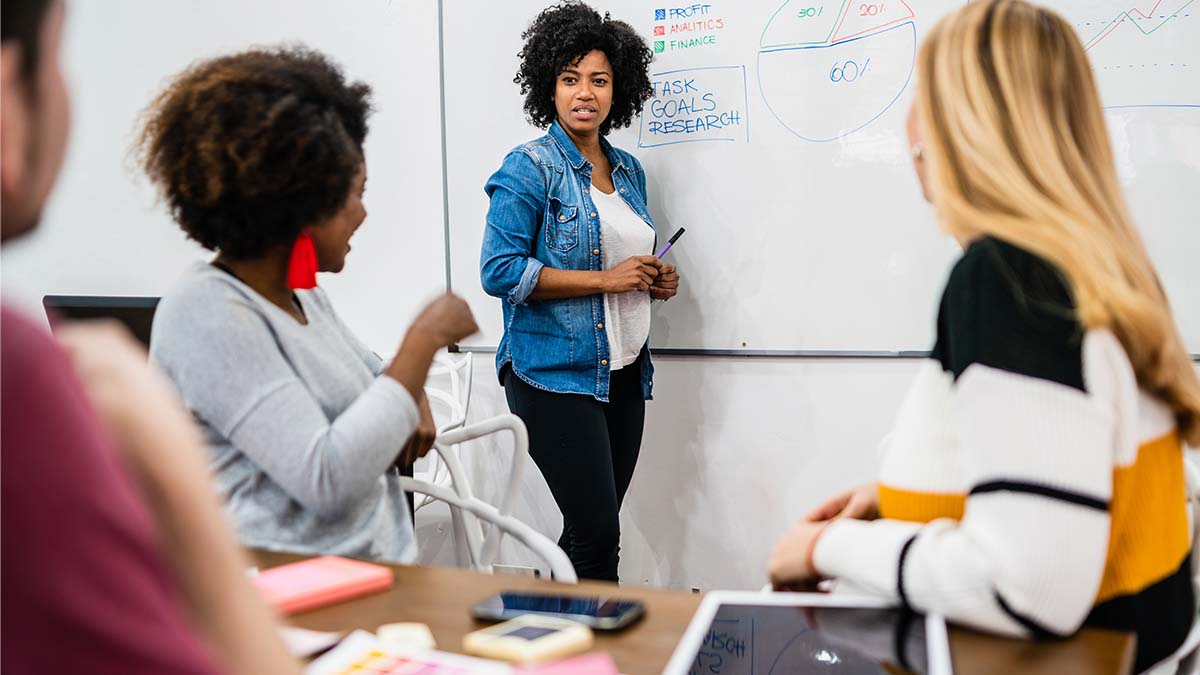 The importance of branding
February 24, 2022
Heres how
It's no secret that the e-commerce industry in South Africa is gaining more and more momentum. Looking back at the number of transactions Payfast saw on Black Friday 2021 alone, it's clear that people frequently shop online. In Payfast's recent blog post, they revealed that transaction volumes increased by 34%, combined with an increase of 30% in total purchase values.
Compared to 2020, they also recorded an increase of 30% of new buyers, indicating that more customers are leaning towards the convenience of online shopping. The article also stated that while card payments remain the preferred way to purchase online, alternative payment methods such as QR code payments more than doubled from last year.
Taking everything into consideration, the data shows new marketing opportunities for e-commerce businesses by incorporating QR codes into traditional and online marketing channels. Here we discuss the future of QR codes and how you can utilise this technology to increase website traffic, improve customer experience and satisfaction and distribute vital information seamlessly.
---
The link between QR codes, Covid and the e-commerce industry
While many brick and mortar businesses suffered severe losses throughout the course of the pandemic, the e-commerce industry largely benefitted from the situation. Within months the world of retail as we know it gradually transformed as more businesses started selling their products and services online. Companies had to adapt and offer their customers a seamless Omni-channel experience by reducing friction where possible and by streamlining the customer user journey as much as possible.
Plenty of restaurants and other businesses opted to use QR codes as touchless payment systems, keeping everyone safe in the process. Embracing new technology to create a seamless customer experience is also on the rise as more and more businesses incorporate financial tech and marketing tech to achieve their internal goals. The pandemic has shifted buying behaviour towards the convenience of not visiting potential Covid hotspots such as malls, shopping centres, and other retail developments.
---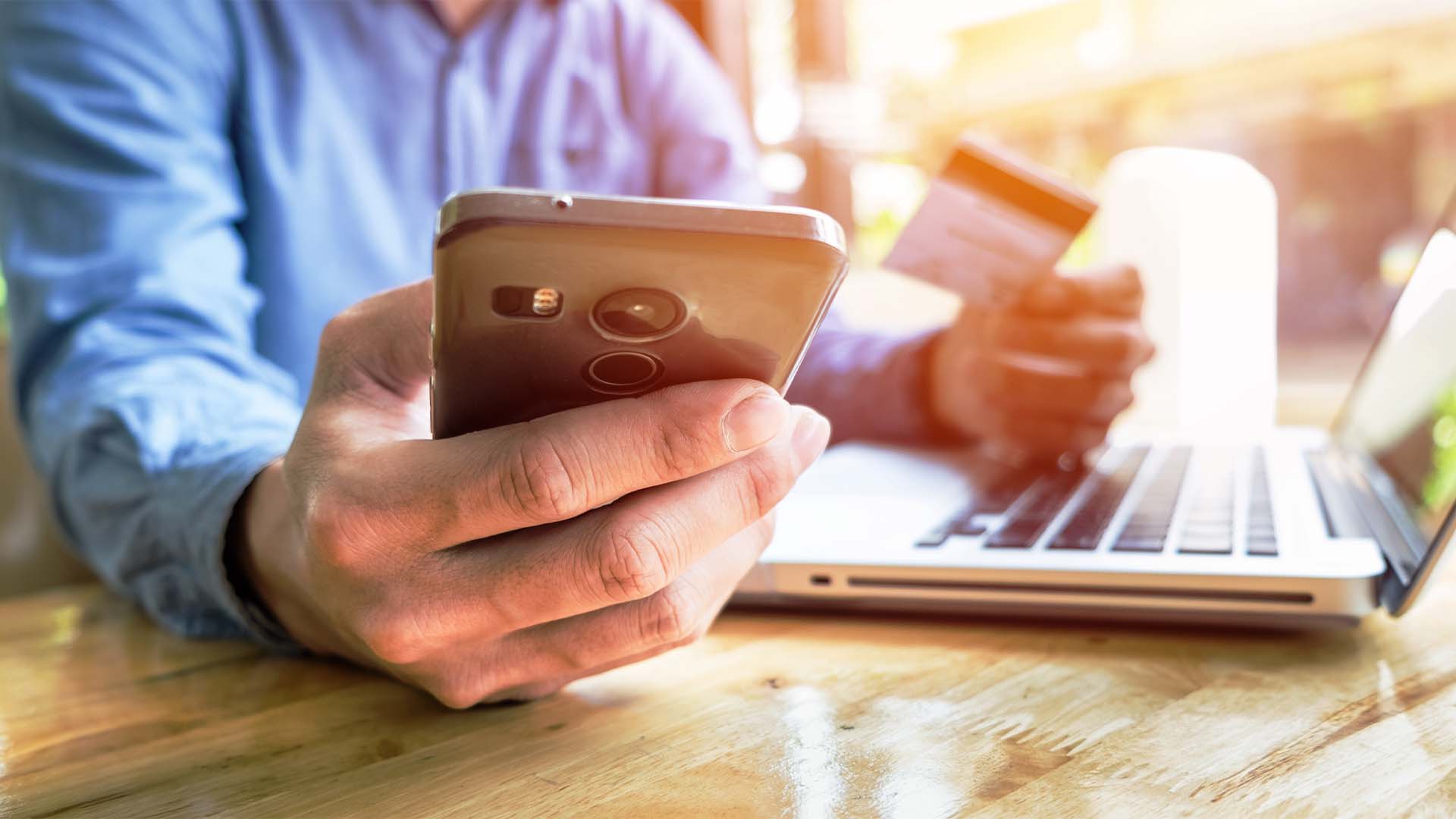 ---
Why QR codes are the new driving force in digital marketing
Before diving into how you can leverage QR codes in your business, let's look at the brief history behind QR codes in general. The automotive industry first started implementing QR codes to effectively track the manufacturing process and allow for high-speed component tracking. QR codes enable essential activities in marketing and serve as a touchless environment.
Simply put, QR codes drive engagement, traffic, and potential leads by transferring important information to the user. This marketing medium is revolutionary because QR codes offer endless options with regard to what you can do with them in your marketing strategy. They allow you to improve your overall marketing, sales, and customer care. In the 21st century, integrated marketing strategies emphasise real-time engagement and the use of interactive media, all of which can be embedded into your unique QR code.
---
1. Direct customers to your website or specific landing pages
Your QR code can direct a user to a sign-up page or any landing page on your website. This step removes the monotonous process of navigating to a specific website page. In turn, improving your overall user experience, too, as users find what they want faster and more conveniently. Our team matches your QR code to a specific URL on your website to accurately measure your QR code. This provides us with plenty of important information, such as where your users are scanning the QR code from or what devices are used to scan the QR codes.
2. The new business cards
As people become more and more conscious about the environment, users switch from traditional business cards to digital business cards. Once again, this provides many options for the user to receive the necessary information.
3. Imbed messages in your QR code
Once the QR code has been scanned, the user can receive an embedded message from your business which can be used for sales or user support. Sending messages through QR codes benefits traditional SMS marketing the most and can include an opt-in SMS sign up function to encourage users to sign up for your SMS campaigns.
4. Download important information
Another massive benefit of QR codes lies in the fact that users can scan the code to receive critical information. When users start scanning your code, your business will obtain vital information about how users engage with your QR codes and what the user journey looks like.
5. Direct customers to social media pages
One of the most common uses for QR codes is directing users to social media pages or landing pages. This encourages users to follow your pages to receive updates on your products. You can also entice users with promos or discounts to enable them to take action.
6. E-commerce shopping
An important factor to take into consideration is that your QR code should include a clear call to action, meaning a user should not have to guess where they will be taken in the event that they scan your QR code. Most e-commerce businesses use QR codes to promote any specials or discounts.
---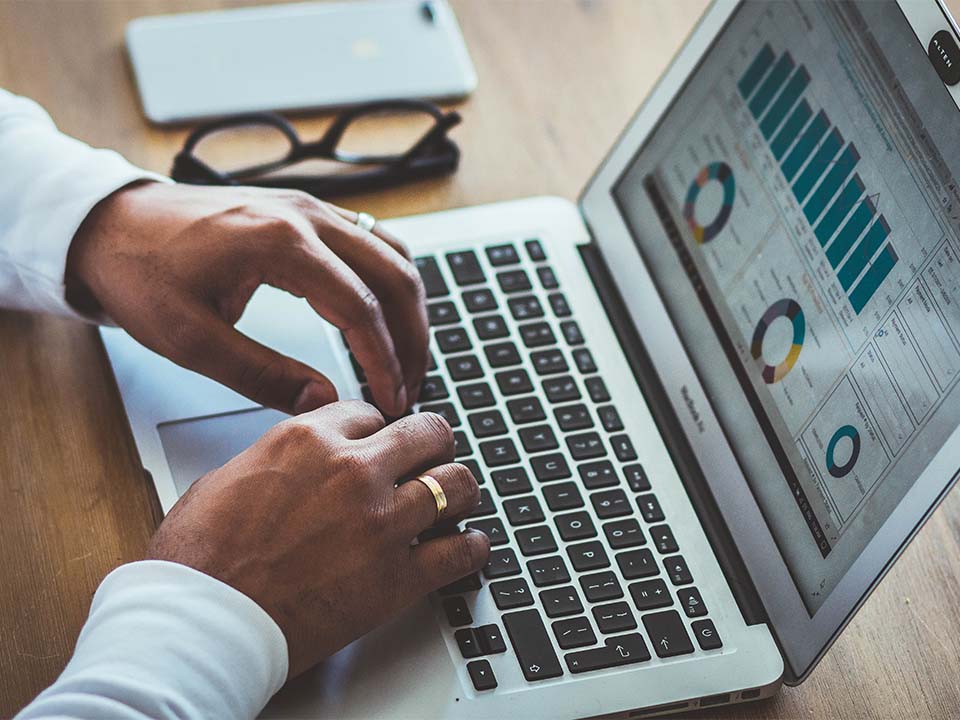 ---
What metrics are the most important?
Suppose you cannot effectively measure your company marketing efforts and output. How would you know If you are growing as a business or where you can improve? Most users scan QR codes from their cell phones which is linked to a particular operating system such as Android, IOS or Windows. Knowing who scans what products and where the scans are coming from, and how often helps your business define what products are selling and what products aren't.
This information reveals more about customers than it seems on the surface and can be utilised for future campaigns. The QR code tracking process involves tracking important information such as the user's device, location, total scans, total unique scans and time periods, which can be broken down into daily, weekly and monthly statistics, which gets tracked and compared to previous periods to determine the performance of the QR code. Below are some of the QR metrics our team reports on, discussed in more detail.
Operating system
As mentioned above, cell phones all use different operating systems such as Android, IOS, Windows or macOS. The information reveals what operating systems your users are using and how you can reach them individually. Why is this important? Let's say you are trying to target Android users, and you see the majority of scans are coming from IOS devices; you'll know your QR code is not reaching the intended market.
Location by city & country
The next important metric to track would be the locations of where your users are scanning the QR code from. Once again, this would indicate whom to target and where. The scans are broken down as a percentage, and the information is based on individual IP addresses.
Total number of scans
This metric indicates the amount of time a specific QR code was scanned. The information is valuable, especially when compared to other metrics such as time periods or locations.
Unique scans
Unique scans work slightly different to those of total scans. It can be defined as the number of times one person scans the generated QR code. If multiple devices share the same IP address, the scans will reflect the exact location. The scans will be registered as unique scans.
Time periods
QR code scans can be broken down into three separate time periods: hourly, daily, and monthly. This data is beneficial if you want to compare the success of your marketing campaigns over various periods.
---
Developing a QR code growth strategy
To succeed, you would need a strategy. A plan of action that you can follow on your way to success. Developing a strategy for yourself can be overwhelming. Most individuals don't even know where to start. That's where the Best Web Design team comes in handy. Not only do we develop the strategy, but we also execute it too and report back on our efforts.
Every touchpoint of the strategy is accurately tracked to ensure we are transparent and everyone is on the same page. To find out more about our QR marketing services, you can contact our team. We will help you develop a sound strategy that takes your business to the forefront in the new year.
As we mentioned earlier in the article, QR codes have several applications, which we will briefly discuss below to indicate how you can use QR codes in your growth strategy. Here are a few examples of using your unique QR code.
A. Advertising and marketing
B. Invoices or billing
C. Touchless payment systems
D. Mobile payments
E. Insurance claims or policy documents
F. Email newsletter sign up
G. To encourage community feedback
H. For menu's and other information you would like to share with your audience
I. As business cards
J. On flyers or other marketing materials
---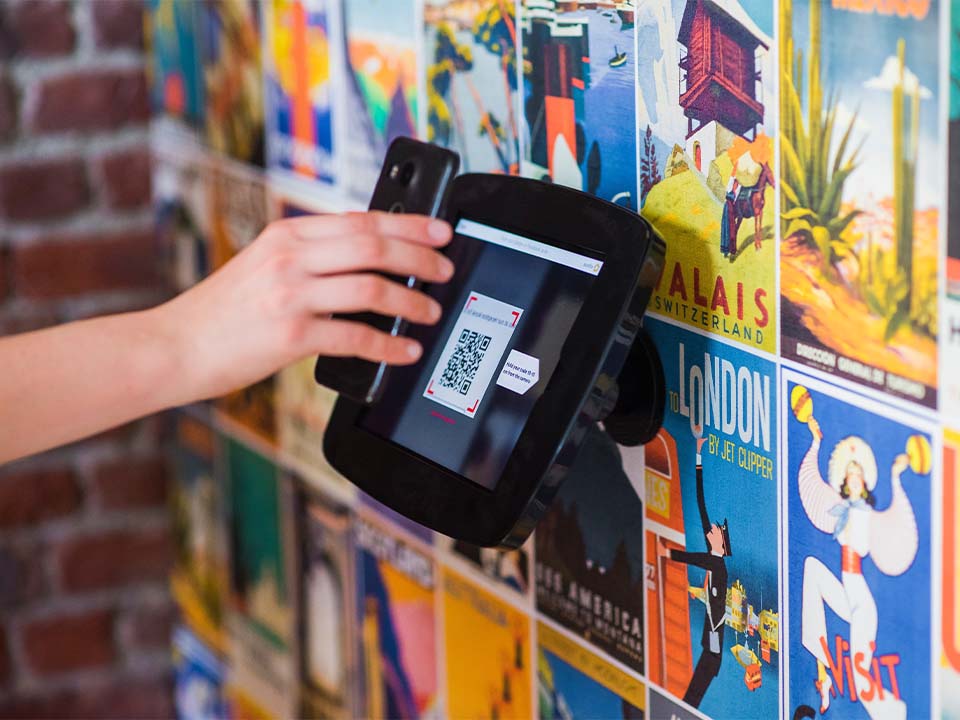 ---
It is evident that QR codes play and will continue to play a significant role in marketing and to distribute the necessary information you want to share with your users. As the Payfast article indicated, QR code usage is on the rise. For instance, a company such as MultiChoice uses QR codes to make the monthly decoder insurance payments easier for their customers. It saves the customer time, which most consider a significant benefit, and in turn, their customer satisfaction increases.
Get in touch with our team. We will help you expand your marketing toolbox by developing a unique QR code that can be tracked and measured to determine your return on investment.