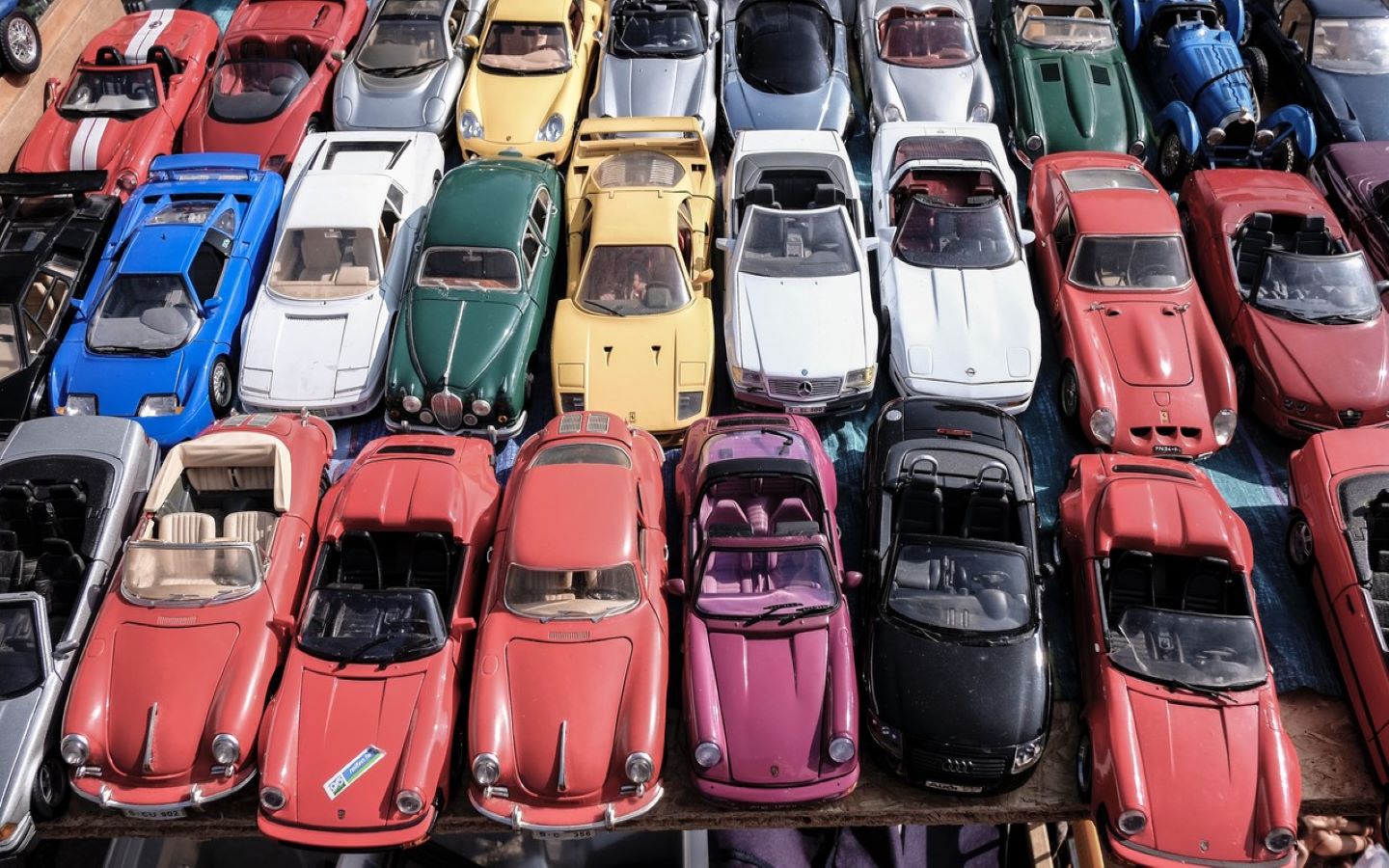 Timeless Design: Knowledge based on psychology and sociology
July 30, 2019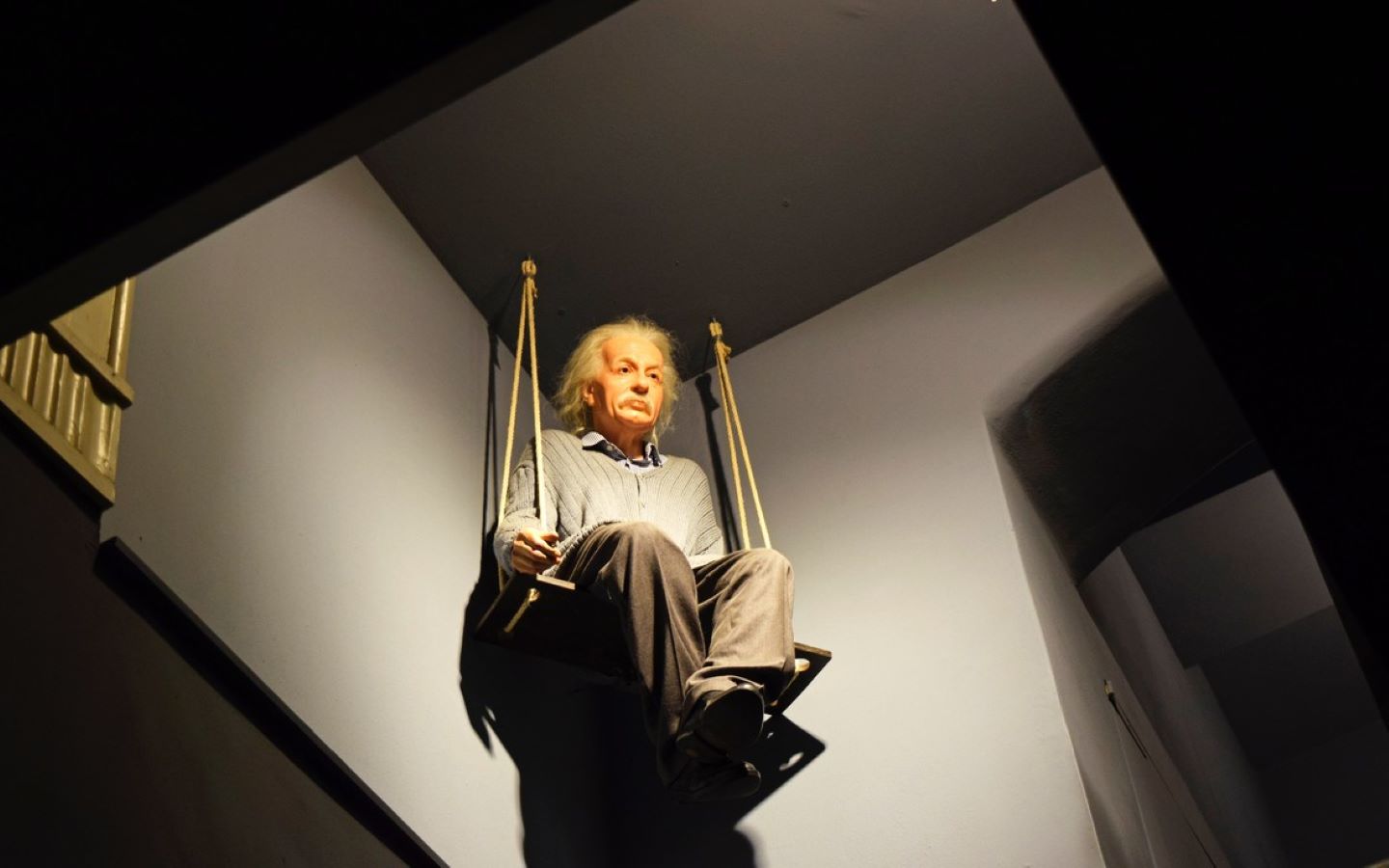 Design Thinking: A new innovative way to problem solving
July 31, 2019
Change the way we work together
Design thinking is a topic which is set to change the way we work together—and in a fundamental way—so we can investigate, understand and solve real-world problems across a wide spectrum of influence.
Traditionally, the creation of solutions to wicked problems (i.e., highly complex and multi-level problems) was seen as the sole domain of field specialists, strategists or highly trained and talented individuals.
This idea has been changing over the past few decades as more and more designers and agencies like Best Web Design apply design-centric methods in order to tackle problems outside of their core domain of specialization and co-create highly innovative solutions.
"What we need is an approach to innovation that is powerful, effective, and broadly accessible, that can be integrated into all aspects of business and society, and that individuals and teams can use to generate breakthrough ideas that are implemented and that therefore have an impact. Design thinking, the subject of this book, offers just such an approach."
– Tim Brown, CEO of the celebrated innovation and design firm IDEO – from the introduction of his book, Change by Design
Design Thinking is an Essential and Innovative Process
Some of the most established characteristics of products, services, business models, environments and just about any other designable thing are subject to change at any given time. Not too long ago, human beings asked themselves:
Is it possible to develop transportation which is faster than a horse? Can humans fly? Do doors always have to have handles? Should taps always be hand operated? Do phones really need to have a cable? Do cars have to have a driver and a steering wheel?
Our team at Best Web Design are always eager to help you ask new relevant questions which can improve our daily lives and meet our client's needs. And we can't wait to share our methodological procedures, which will help you and our team understand and research your users' human needs –in order to come up with the most powerful, creative and innovative design solutions to meet their needs, create prototypes and start testing them.
The new frontier of innovation is smashing old assumptions we have about how things should be and coming up with disruptive ways of arriving at the same goals in ways we never considered possible. Sometimes this completely re-invents the entire concept of achieving that goal.
– Don Norman, Grand Old Man of User Experience, in Rethinking Design Thinking
What is Design Thinking?
Design Thinking is an iterative process in which we seek to understand the user, challenge the status quo, and redefine problems in an attempt to identify alternative strategies and solutions that might not be instantly apparent with our initial level of understanding.
At the same time, Design Thinking provides a solution-based approach to solving problems. It is a way of thinking and working as well as a collection of hands-on methods.
Design Thinking revolves around a deep interest in developing an understanding of the people for whom we are designing the products or services. It helps us observe and develop empathy with the target user. Design Thinking helps us in the process of questioning: questioning the problem, questioning the assumptions, and questioning the implications.
Design Thinking is extremely useful in tackling problems that are ill-defined or unknown, by re-framing the problem in human-centric ways, creating many ideas in brainstorming sessions, and adopting a hands-on approach in prototyping and testing. Design Thinking also involves ongoing experimentation: sketching, prototyping, testing, and trying out concepts and ideas.
Design Thinking's Phases
There are many variants of the Design Thinking process in use today, and they have from three to seven phases, stages, or modes. However, all variants of Design Thinking are very similar. All variants of Design Thinking embody the same principles, which were first described by Nobel Prize laureate Herbert Simon in The Sciences of the Artificial in 1969.
Below, is an example of a five-phase model proposed by the Hasso-Plattner Institute of Design at Stanford, which is also known as d.school. We've chosen d.school's approach because they're at the forefront of applying and teaching Design Thinking.
The five phases of Design Thinking, according to d.school, are as follows:
---
Empathise – with your users
Define – your users' needs, their problem, and your insights
Ideate – by challenging assumptions and creating ideas for innovative solutions
Prototype – to start creating solutions
Test – solutions
---
It is important to note that the five phases, stages, or modes are not always sequential. They do not have to follow any specific order and can often occur in parallel and repeat iteratively.
Given that, you should not understand the phases as a hierarchal or step-by-step process. Instead, you should look at it as an overview of the modes or phases that contribute to an innovative project, rather than sequential steps.