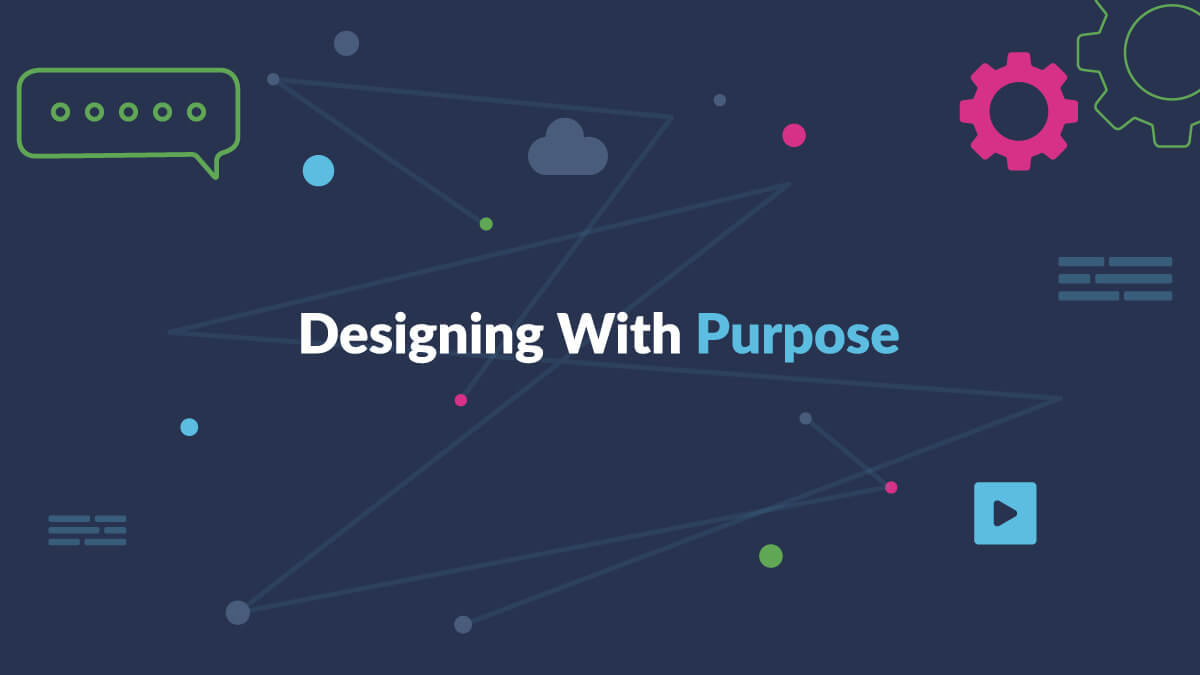 Scale your marketing
January 12, 2023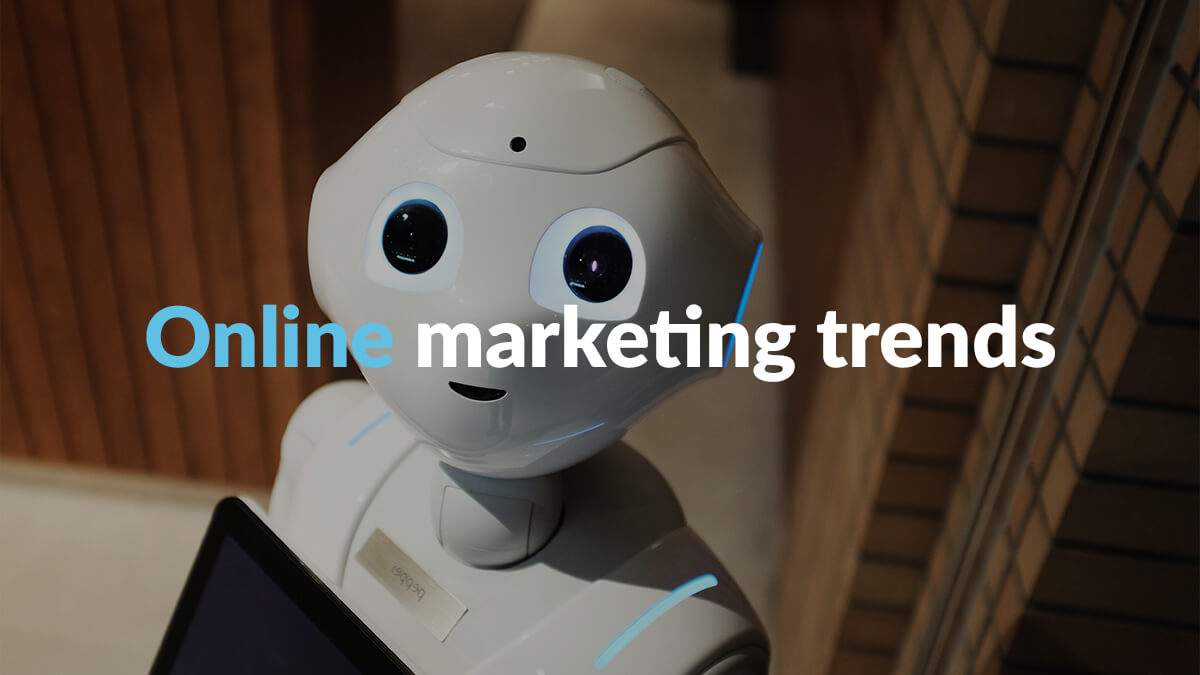 Online Marketing Trends
February 23, 2023
If you follow these Valentine's Day tips from Best Web Design, you are sure to achieve hearty results
---
After all, nothing says "I love you" like an effective marketing campaign.
Valentine's Day is a great opportunity for businesses to increase conversion rates. To reach more potential customers, you should immediately formulate a marketing plan.
With a marketing plan that combines creative visuals, targeted social media ads, and email campaigns, you can speak directly to your target audience and resonate with their interests and values.
Whether you're marketing to couples or singles, you can reach all types of audiences with romantic Valentine's Day campaigns. In addition, using influencers, offering discounts and promotions, or running contests can help your website attract more visitors.
Alternatively, it will expand your brand's awareness and engagement. With these strategies in place, your business can succeed and increase conversion rates.
To help you increase customer reach and attract more visitors to your website, we have compiled a list of clever marketing tips we will discuss in more detail later on.
---

---
A marketing plan for Valentine's Day is imperative for any business. Valentine's Day is a popular holiday. Whereas consumers typically spend large amounts of money on gifts.
Creating a marketing plan will help businesses capitalise on this spending and create an effective and memorable campaign that can attract new customers and keep existing ones engaged. Taking the time to ensure that your strategy is well-thought-out and tailored to your customer's needs will be the key to success.
Additionally, the more people who are aware of your products or services, the more likely they are to purchase them. Don't be afraid to be bold and lovable in your designs, and be generous with your promotions.
For instance, offering a discount to first-time customers or providing loyalty rewards for repeat customers can encourage people to try your business.
By highlighting the joys of love and self-care, you can help your customers connect with the people and things that make them feel special. Doing so will allow them to feel connected and cared for, whether in a relationship or not.
It is important to show your customers that you understand and appreciate their situation by promoting lovely gifts on Valentine's Day, such as a discount for dinner for two. For a successful Valentine's Day, you should prepare marketing activities well in advance and remember to appeal to the last-minute shopper.
Valentine's Day Social Media Marketing Tips
The best way to catch your customers' attention on Valentine's Day is to start early. Here are a few social media marketing ideas to help boost sales:
1. Run a Promotional Campaign
During Valentine's Day, people buy gifts for their loved ones, making it a great time to offer a limited-time promotion. Consider a campaign around Valentine's Day to fit the occasion. Instead of selling a product, focus on promoting an experience.
For example, a campaign could focus on creating an interactive "Love Match" quiz to create a personalised gift-giving experience for couples. No matter your business, it is still possible to develop a Valentine's Day campaign that appeals to lovers of all kinds: dog lovers, coffee lovers, or design lovers.
2. Create an Ad
If it's within your budget, run an ad on your social media platforms, such as Facebook or Instagram. Leveraging social media advertising can be an effective way to reach target audiences.
Additionally, a well-crafted ad can help you gain more exposure and followers and build your brand's credibility and trust. Visual marketing is an effective strategy for generating engagement and catching an audience's attention.
It is possible to stimulate emotional responses from your viewers through compelling visuals that tell a story.
3. Creative Animated Images
You can enhance your marketing efforts by posting animated images on social media. Animated images can be used to showcase products or services in a more eye-catching way, and they also allow marketers to tell stories in a fun and entertaining way.
Businesses can use them to grab attention and convey messages quickly, increasing engagement and driving conversions. Creating animated images can be just as effective as high-quality videos for your marketing campaigns.
Valentine's Day animated images inspire emotions that make your followers want to engage with your brand. To give your designs more life, you can animate them instead of posting still images.
4. The Love of Hashtags
Using hashtags on social media is an effective way to promote your business. Hashtags help categorise and organise social media content, making it easier for potential customers to find your products or services.
They also increase your posts' visibility and can help build a community of followers around your brand. When you use a hashtag, you can easily track how many people share your campaign.
However, the hashtags you use should be a combination of ones that are unique to your brand and ones that are popular. But don't just throw hashtags at random. Instead, you can experiment with asking meaningful questions and combining them with relevant hashtags.
---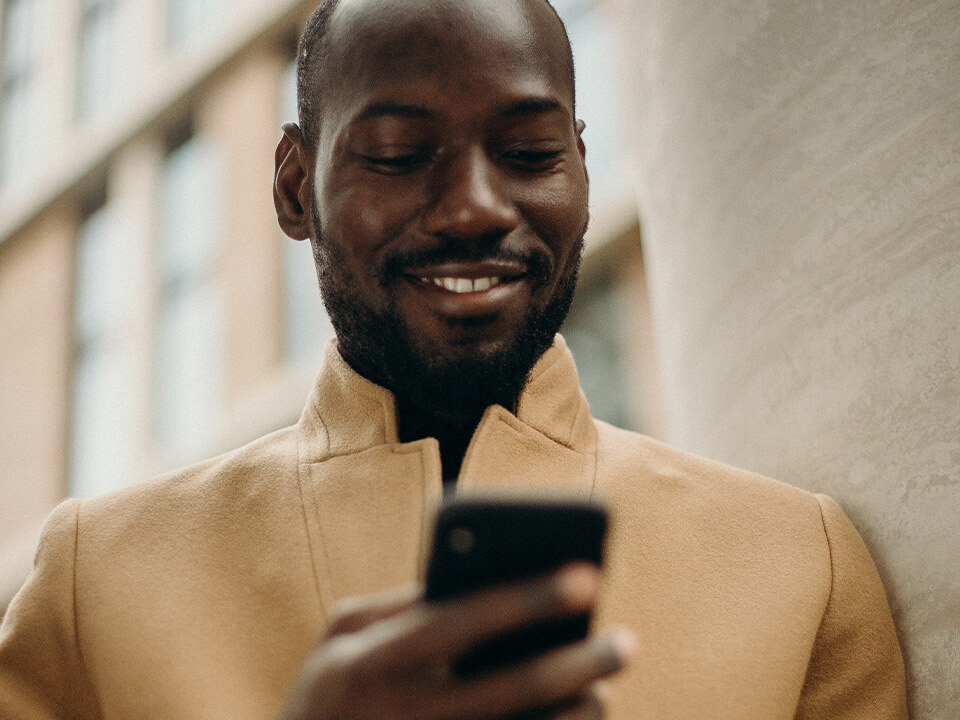 ---
Valentine's Day allows you to express your appreciation to existing customers and potential customers, build relationships with your followers on social media and increase your brand's awareness.
Social media can help you connect deeper with your audience by inspiring an array of emotions on the most romantic day of the year. Marketers can also strengthen their relationship with subscribers by sending thoughtful Valentine's Day email campaigns.
Valentine's Day Email Marketing Tips
Most people shop online for Valentine's Day gifts, so hosting an email campaign is an effective way to reach them. Boost the success of your Valentine's Day emails this year with these five tips:
1. Segmented email list
Segment your email list and tailor your messaging to reach your targeted audiences. By segmenting your email list, you can create more personalised and relevant content for each audience.
This will lead to better engagement and higher click-through rates, resulting in more conversions. For instance, segmenting your email list by customer type, location, or purchase history allows you to send more targeted emails addressing their individual needs, interests or preferences.
You can also categorise your subscribers by behaviour, age, and gender.
2. The Love of Storytelling
Telling or promoting stories is one way to capture the reader's attention in email marketing. Love stories are always appreciated. Using any uplifting message that fits your brand, such as the love of growth and success, can be effective.
For instance, if you are a clothing company, you may tell a story about how a customer found the perfect dress for their special occasion, which boosted their confidence and resulted in a successful date.
Alternatively, you can share fun facts or the meanings behind Valentine's traditions. It's about grabbing the reader's attention and getting them to react and engage with your brand.
3. Create interactive emails
There is now a two-way conversation between marketers and their customers via email. So, give readers an experience they'll always remember. Have fun with your emails by making them more interactive with a video or game, or go all-out with a newsletter to deliver something truly special.
Additionally, you can also make the most of your emails by adding something unexpected and engaging from a simple survey, such as a love quiz. Doing so can help engage your subscribers, increase your click-through rates, and even encourage subscribers to share your content with others.
It also gives your subscribers something to look forward to in the future, allowing them to form a connection with your brand.
4. Retargeting shoppers
To drive more sales, e-commerce businesses can combine abandoned cart emails with Valentine's Day engagement. This could be a great opportunity to increase conversions and build strong customer relationships.
Before Valentine's Day, remind your shoppers to buy gifts before time runs out with a special abandoned cart email message. To send Valentine's Day emails to your best customers, you can also set up automation triggers in your email campaigns.
5. The Love of Special Offers
We all enjoy a good deal. You can use email coupons such as free delivery to boost Valentine's Day sales and get your customers to spend more.
With Valentine's Day vouchers, you can build hype around your brand, increase urgency, and increase sales, especially if they're limited-time offers. For example, a coupon offering 15% off orders over R150 with the code "VDAY150" could encourage customers to purchase more to get a discount.
---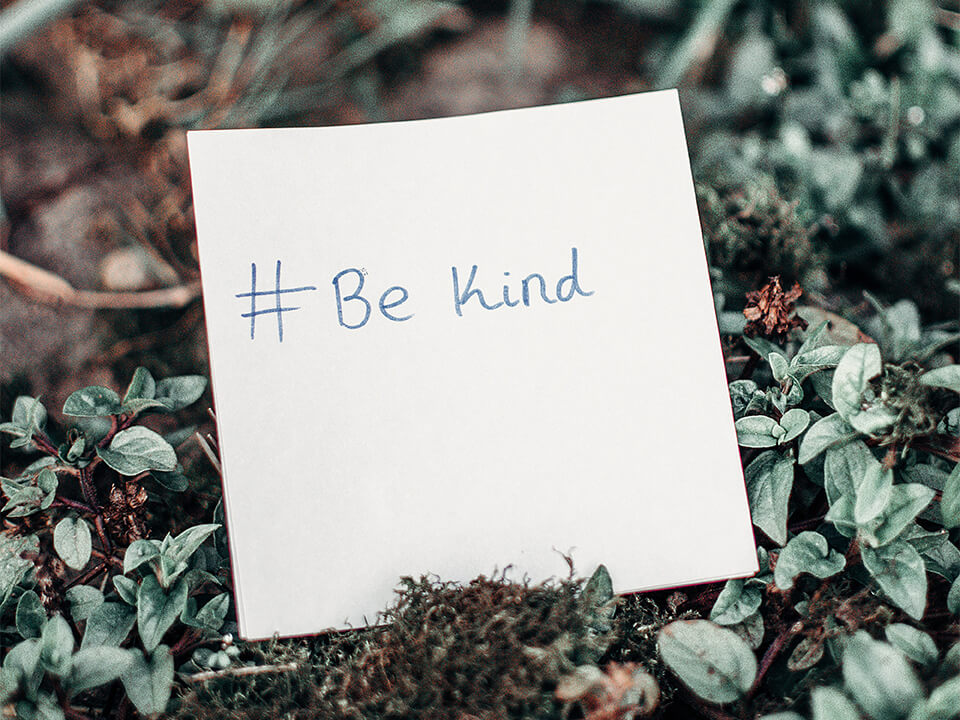 ---
The use of email marketing and social media marketing plays an important role in nurturing existing and potential customers. Additionally, it's a very effective way to stay in touch with everyone interested in your business.
If you're looking to launch an email campaign that will boost sales and conversion rates with visually stunning newsletters or blog posts, you're in the right place. Boost your sales with social media and Email Marketing from Best Web Design.
To learn more about how we can help you improve your Valentine's Day sales visit our page.