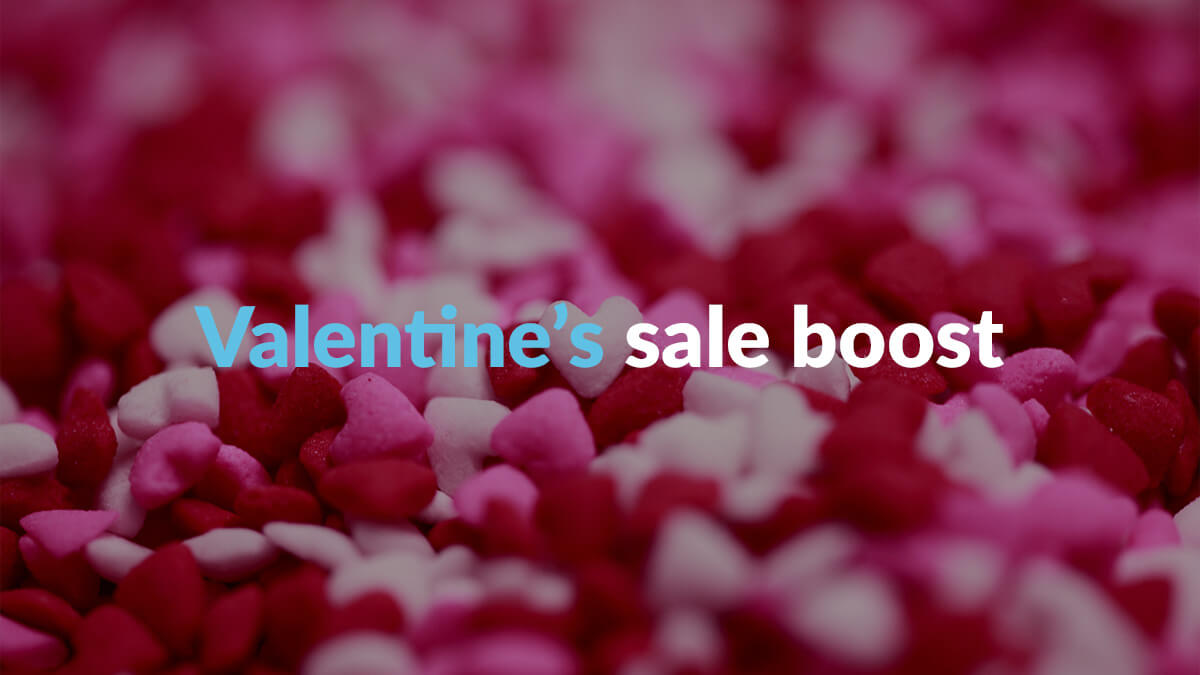 Boost Your Sales for Valentine's Day
January 31, 2023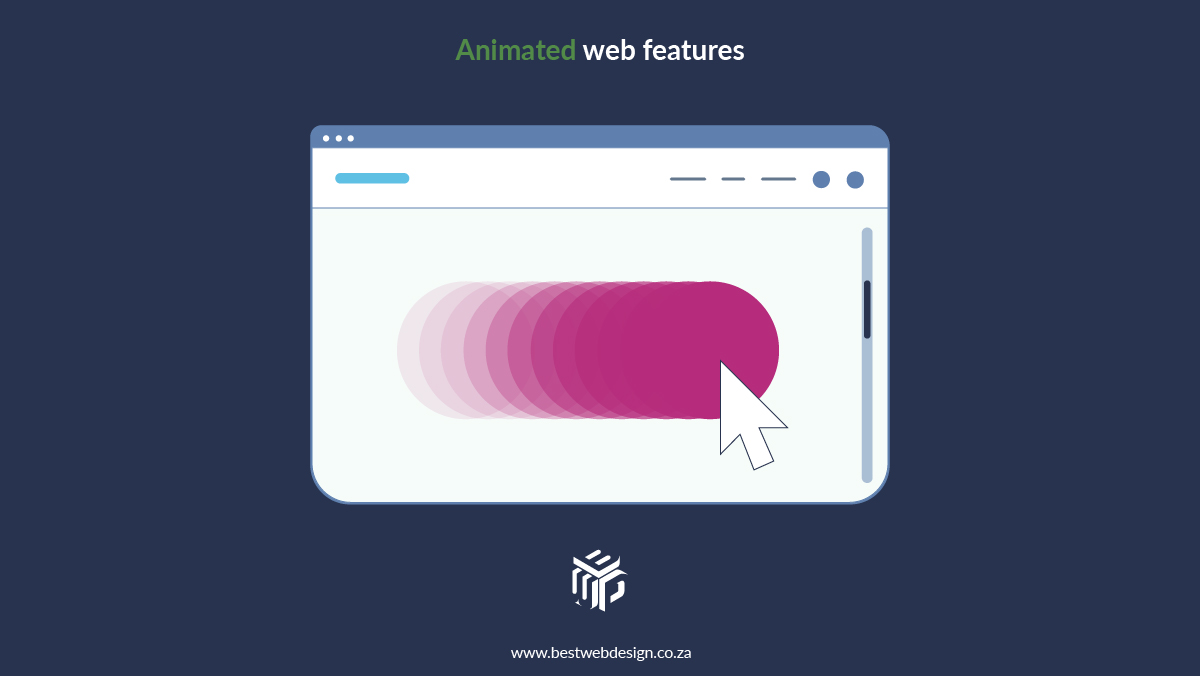 8 Reasons why entrance animations work
April 5, 2023
Marketing online has become increasingly important in recent years
---
Today, you can protect your business against inflation by creating or optimising a digital marketing strategy.
For many businesses, online marketing still needs to improve when it comes to acquiring and retaining customers. To make the most of digital and mobile channels, businesses must form a well-defined online marketing strategy to ensure long-term success, especially when building brand awareness.
Today, almost every business has a website, and those who still need one, have an online ad strategy or social media presence. This is because the internet has become such a universal tool for marketing and content that consumers expect it and rely on it to learn about brands.
A well-executed online marketing plan can benefit businesses of all sizes and types. Moreover, with so many options and strategies associated with it, marketers can be creative while still staying on a budget.
---

---
The majority of consumers today spend a considerable amount of time online. As a result, digital marketing takes advantage of this by utilising various platforms and marketing tactics to reach the target audience. A digital marketing strategy can greatly benefit your branding and marketing efforts regardless of whether your business is online or offline.
Here are a few common ways online marketing can help grow your business:
Builds brand awareness
Consumers always choose the brands they know and trust when buying products or services. Online marketing helps build your brand's identity and increase the brand's reputation and visibility.
Your brand can reach many potential customers from digital marketing channels such as SEO, social media, email marketing and pay-per-click ads. For example, creating a viral Instagram reel can harness the power of social media and get people to engage with your brand.
Boosts search rankings
As mentioned, search engine optimisation (SEO) is necessary to improve your website's ranking. Search engine optimisation can help you get your site on the first page of Google results whenever a user searches one of your targeted keywords.
It not only makes your site visible, but it also draws in traffic to your website, which leads to higher conversion rates.
Gain measurable analytics
You often need help knowing which channel provides the most ROI regarding traditional marketing methods. You can measure digital marketing effectiveness by hiring a digital marketing company which provides the latest and most accurate analytics. Online marketing can measure every click and help you identify buying patterns and user behaviour.
The data it provides allows you to create highly targeted ads based on detailed insights into your target market. Your marketing efforts will benefit greatly from the data gathered using various digital marketing tools.
It is important to keep up with online marketing trends for the success of your business. At Best Web Design, we help you identify upcoming trends to stay ahead of your competition. Online marketing constantly changes, and keeping up with the trends provides insights into what is trending in your industry.
These insights allow you to understand where your brand needs to focus on tailoring the content consumers want to see. Here are a few reasons why your business needs to stay up-to-date with online marketing trends:
Keeping up with the latest trends in online marketing will keep you one step ahead of your competition. Analysing customer data and feedback can also help you identify what strategies are effective.
When media trends are analysed, it helps to keep your content in the right direction, which is relevant to your target audience. Keeping content relevant to your target audience will ensure maximum engagement and the best return on investment.
Keeping up with online trends provides opportunities for your business. Taking advantage of those opportunities can help you grow your business.
By understanding current media trends, your brand can take a fresh look at its current marketing campaign. It can help you become more creative in your approach and better connect with your audience. A brand can focus on the new opportunities that these trends will bring to the table.
For example, as TikTok is becoming increasingly popular, a brand might look to create short videos tailored to the platform to get its message across.
---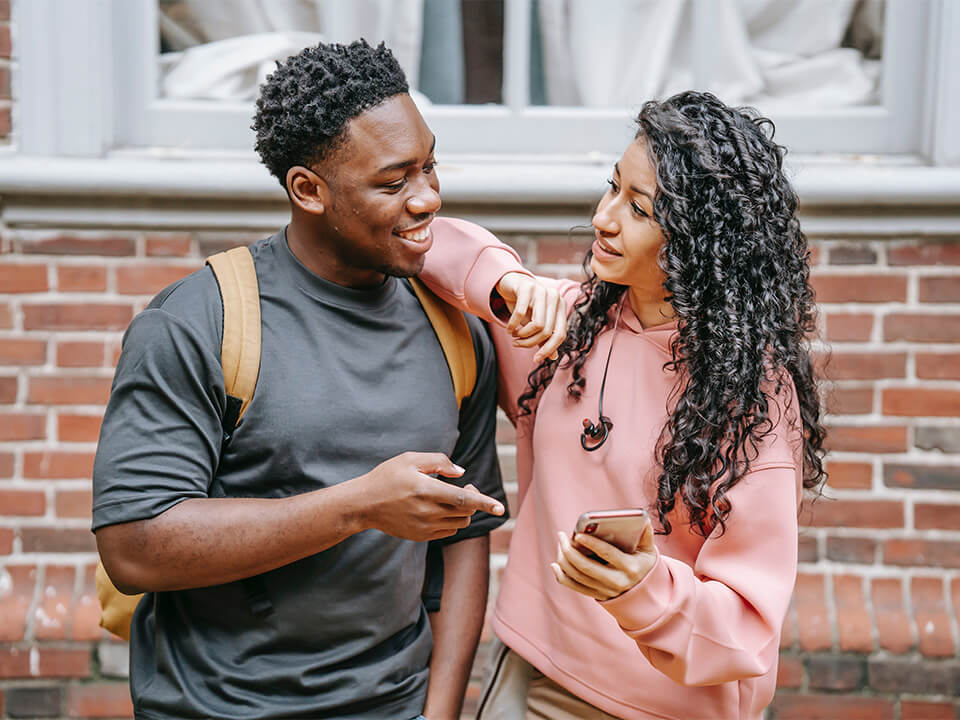 ---
Online Marketing Trends
The use of digital marketing trends, such as email marketing or social media marketing strategies, is essential for business growth. Hence, we have put together a list of 6 incredible digital marketing trends that you should not miss out on:
1. Customer engagement.
Companies must present their products and services as honestly and accurately as possible. Emotional marketing is key to building a positive relationship with your target audience. The most effective way of implementing this online marketing trend is to consider how to connect emotionally with customers or clients.
2. Video content
To engage customers visually, online marketers are increasingly relying on video content. Videos capture the attention of viewers in a way that text and images cannot. They can also convey a message quickly while still conveying a lot of information. Videos are also more likely to be shared, giving marketers more exposure.
3. Mobile optimisation
It's crucial to design digital content to display optimally on mobile devices, whether computers, smartphones, or tablets. Most designed mobile websites use responsive web design, which is one of the most common methods of creating them. When you optimise your website for mobile devices, the content will look great on any device.
4. Interactive marketing
You can use interactive content to engage your customers and strengthen their relationship with your brand. Aside from quizzes and surveys, marketers use several other strategies to improve customer engagement.
In terms of digital marketing, voice search is a feature that enables users to ask search queries and set reminders. Online marketers must optimise website content for voice-based searches. As a result of SEO for voice search, businesses need to consider classic search queries like "Where can I get a website?".
5. Social media marketing
Social media platforms and influencer marketing are becoming increasingly important in online marketing. With the help of marketing channels, brands can reach a wide audience and provide a wide range of information about their products and services. Social media channels like Facebook conduct popular marketing trends like social shopping.
It is a place where consumers exchange product information, get purchase recommendations, and enhance their shopping experience. Social shopping platforms such as Instagram allow users to comment and like photos of products displayed by online sellers. Therefore, it increases conversion rates.
6. Artificial Intelligence
A technical advancement commonly used in marketing is artificial intelligence (AI) technology. For example, online marketing uses analysis and evaluation of campaign data.
In addition to gaining valuable information about their customer's purchasing habits and trends, companies also gain insight into their behaviour patterns, possible churn, and others. Moreover, online marketing makes use of artificial intelligence through chatbots. If needed, they can answer customers' questions, guide them through the checkout process, or refer them to a support agent.
It can be challenging to keep up with the speed at which technology and consumer preferences change. Companies must quickly recognise and capitalise on emerging trends or risk falling behind. Additionally, trends can be short-lived, so it can take time to anticipate which ones will last. Here are some tips for staying on top of marketing trends:
Track trends on social media: Be sure to check what is trending on social media and see if you can identify any patterns in the type of content that seems to be most popular. For example, you may find that humorous, educational, or inspirational content related to current events or topics is most likely to be shared widely.
Engage with your target audience: Get to know what your audience expects from your brand and what they expect from you. For example, you can survey your customer base to find out what types of content they would like to see from you and how often they want to receive it.
Connect with industry experts: Get informed about trends as soon as they appear by following credible marketing blogs and reading industry newsletters. For instance, subscribing to the monthly newsletter of your favourite marketing blog can help you stay informed of the latest industry trends and topics.
Connect with marketing professionals: Marketing professionals are always up to date with the latest trends in the industry, and they use this knowledge to create effective strategies to reach a target audience. They are constantly researching and analysing data to stay ahead of their competition.
See what your competition is doing: Observe how your competitors market their products. For example, you can analyse their advertisements to see what message they are trying to convey and how they are targeting their audience.
---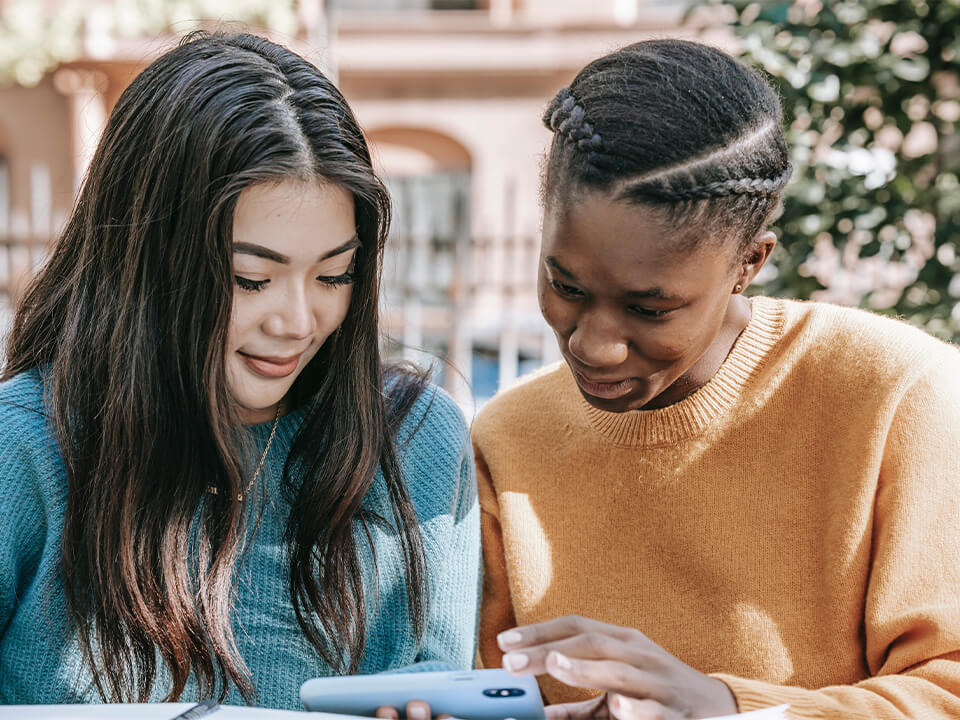 ---
Our team of experts at Best Web Design can assist you with your online marketing needs. Creating a digital marketing campaign from scratch for your business is what we specialise in. Our services are no joke. - except for the jokes we make to brighten up your day. Contact us if you have questions about our services or packages.