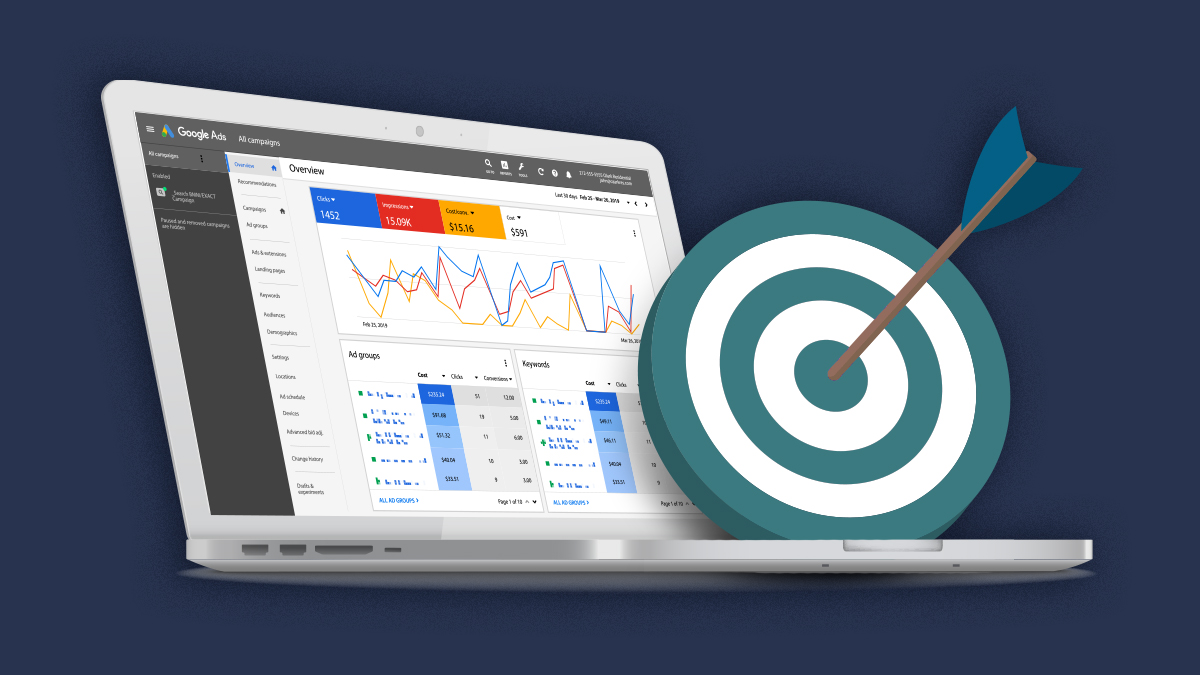 How PPC Advertising Increases Revenue
August 12, 2022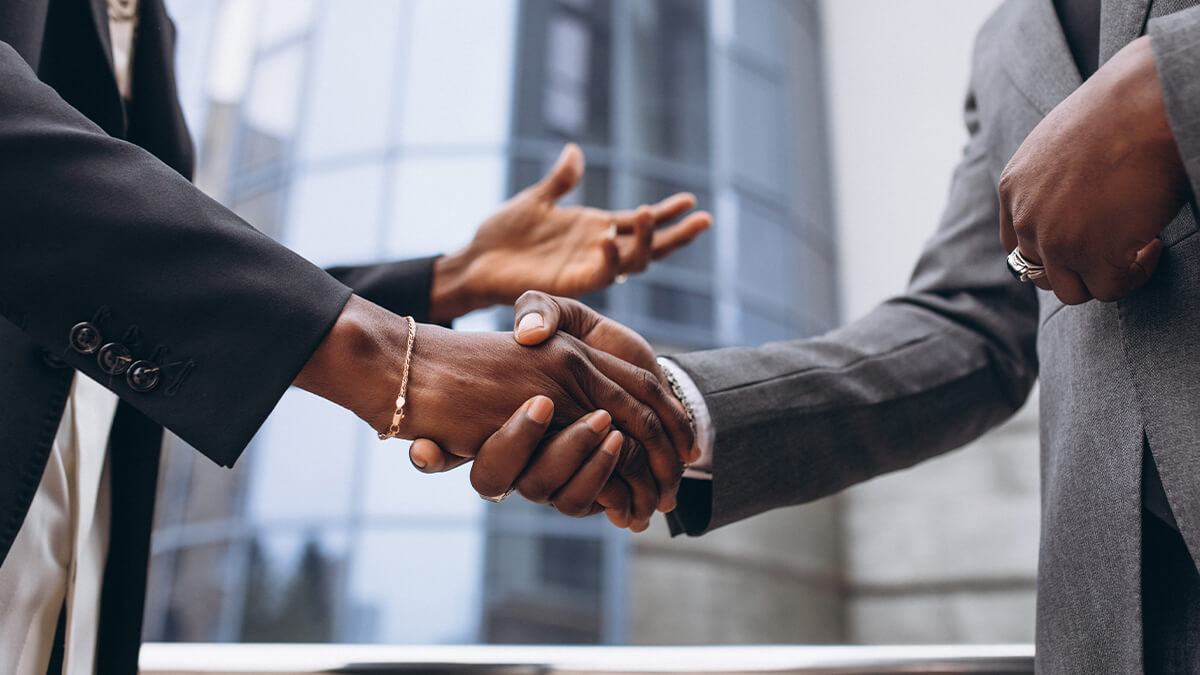 Investing in your 2023 marketing plans now is a smart move
September 14, 2022
Follow the advice in this article, and you will see a boost in your marketing
---
Conversion rates that will help your business succeed
Conversion Rate Optimisation (CRO) is the process of encouraging an audience to visit your site and to take certain actions, such as purchasing a product or service. But it can also be subscribing to a newsletter, or filling out a contact form. You can use CRO to make small improvements on your website, but its wider purpose is to optimise your entire marketing process.
The more your marketing is optimised, the higher your conversion rates will be. There are many similarities and differences between conversion rate optimisation and search engine optimisation. CRO is mostly about encouraging people to take action, converting them into customers and focusing on how people experience your website.
At the same time, SEO is about attracting people to visit your site by increasing its visibility on search engines using keywords or phrases. Both focus on different stages of the sales funnel. The SEO strategy starts before you attract visitors to your site. Then once you have visitors, it is time for CRO to convert them into customers.
Sometimes they overlap because some aspects of each depend on one another. For example, improving readability and clarity can help both SEO and CRO by using optimised keywords or phrases in your blog content, and throughout your website.
Optimising keywords and phrases will attract more visitors through SEO and help your site to increase its ranking in search engines, making it easier for people to find what they are looking for and then converting them into customers through CRO.
---

---
Why is Conversion Rate Optimisation important
CRO is a process that allows you to continually test different versions of your website to maximise traffic and leads and has fewer restrictions around it. Still, despite this, many companies fail to use this vital tool for growth.
When marketing with precision, you should continuously analyse data to determine where their customers enter the website, what landing pages have more engagement and where they ultimately jump off before taking an action. Analysing marketing data can help companies increase their conversion rates.
However, the correlation between data and marketing should show marketers how to improve their campaign decisions. Instead, some marketers struggle with the relationship between understanding what the marketing data shows and experiencing the problem of showing the correlation between specific marketing efforts and campaigns with precise outcomes.
Even though some connections show, the relationship is ineffective in driving conversion rates. Marketers can find relationships between any two data points through a marketing analysis.
Do emails with a call to action get more click-throughs, or what URL leads are shared the most through social media posts and why? To improve your conversion rates and increase business growth.
---
5 ways data-driven marketing can help you increase your CRO
1 - Plan campaigns based on audience insights
Companies need to understand their target audience to plan their marketing campaigns. The more targeted they are, the more effective it will be for customers to take a certain action. You can gather these data insights from several sources such as social media, online tracking of customer behaviour, surveys, and feedback from current clients.
With this knowledge, you can use it to design your marketing campaigns that are aimed at a specific audience and increase your conversion rates through this type of engagement.
2 - Marketing spend allocation based on past performance
It would help if you looked at your past performance data to improve your marketing campaigns. Understanding what worked for you and what didn't work with your past marketing campaigns can help optimise your future marketing strategies. As a result, you can then decide on what marketing activities you can spend resources on through these insights.
Focusing on the efforts for the most effective marketing strategies can grow your marketing spend and improve conversion rates. You can get this data from social media analytics and email marketing metrics.
---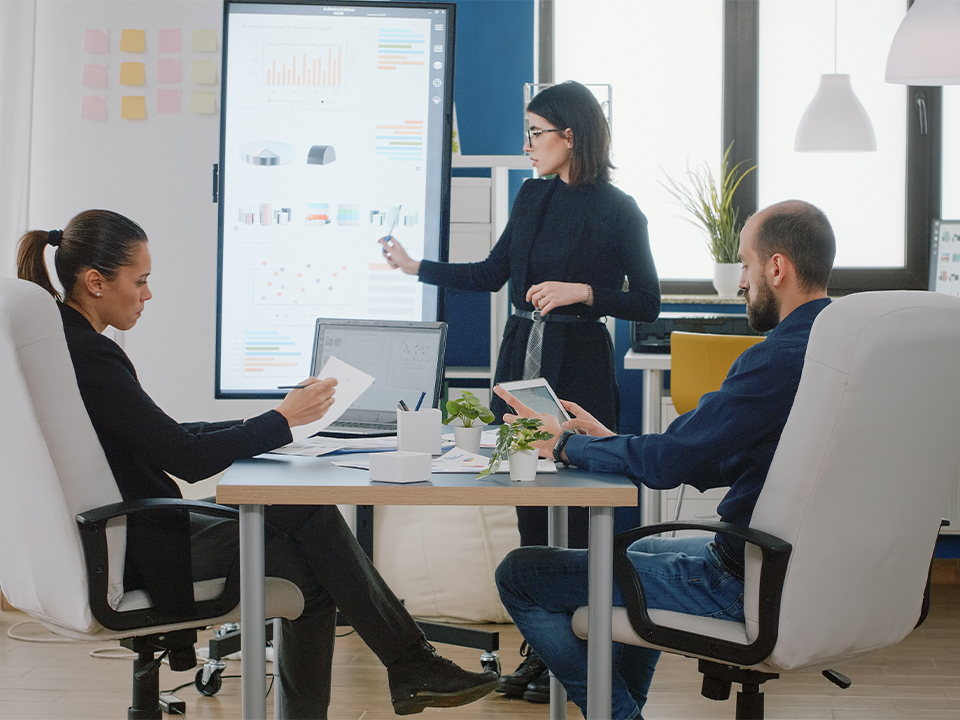 ---
3 - SEO Data from Website Analytics
Another way to boost your marketing strategies and conversions is to use website analytics, like Google. One of the greatest tools to obtain data for your website is to use Google analytics. It gives your website conversion rate tracking that points out what pages are falling behind and what aren't.
For example, what landing pages are visitors dropping off from, what campaigns have the most engagement and what call to action (CTA) works best for conversions. These insights can improve your website and make it more SEO-friendly. Again, you can optimise a specific page with a lower conversion rate to raise user engagement.
Following this, you can also use search engine optimisation techniques to increase traffic on your landing pages.
4 - Optimise conversion rates with A/B tests
If you are wondering what A/B testing is, it is a technique used by most marketing experts to gather insights on what ads are working best for their websites and what isn't. These tests supply you with useful data that helps you better your website's conversion rates. You can improve your headlines, colours, images, designs, call to action, and ad copy using these tests.
You will understand how to guide your leads down the funnel sufficiently by regularly conducting the A/B tests. The gathered data can help enhance your landing pages, ads, and call to action to increase your conversion rates. You can do A/B testing simply by using Google optimise and retrieving the data from your Google analytics account.
Using the A/B testing technique for ad campaigns can also be very beneficial for bettering your performance to generate more leads. These insights can also tell you which type of ads get more click-throughs to help design future ads.
5 - Adapt your business to industry trends
Instead of only gathering data from several aspects of your business, marketing data and industry trends are good to look at too. For the most part, knowing the latest trends in an industry can help boost your marketing strategies and use these trends to attain an advantage over your competitors.
One way to gather marketing trend insights is through social media; you can understand and incorporate the latest trending topics into your content strategies.
Following this can also help you understand what customers say and feel about your brand. One other thing, if the reactions are positive to your campaigns, you should continue to use similar marketing campaign strategies. Using this strategy can drive more conversions to your site.
---
Tips on CRO strategies with data-driven marketing
Using data-driven marketing will allow you to target, interest and attract specific and potential customers to visit your website and landing pages. An effective conversion rate optimisation (CRO) strategy goes beyond running A/B tests to determine which header and call to action is most effective.
To increase conversion rate optimisation with data-driven marketing, you can gather more customer insights by looking at analytic data. You can set up email campaigns and utilise many social media channels, keep track of website visitors, and maintain history purchases. Using social media channels alone can provide you with several options for personalising data-driven marketing.
In fact, as a customer, they will ask questions like - 'How does this benefit me personally?' As a result, will you be able to provide your customers with personalised and intriguing suggestions found in the data they've given you? If yes, they will be more comfortable sharing their data with you.
This data will personalise your data-driven marketing and help boost your conversion rate optimisation strategies. There is one other thing to keep in mind for enhancing your conversion rate optimisation using data-driven marketing, and that is to analyse your customers' journey.
Creating a customer journey map can help recognise how different customers come to you and whether they go ahead and make a purchase or leave and look elsewhere.
On the other hand, analysing the customer journey steps can be very useful in determining at what point particular customers leave and why they left. For example, do they leave right before finishing their buying process? Or right after speaking to an assistant? For this purpose, these insights can help better your data-driven marketing and certain touchpoints with a customer's journey.
With this approach, your customer rate optimisation strategies will enhance business success.
---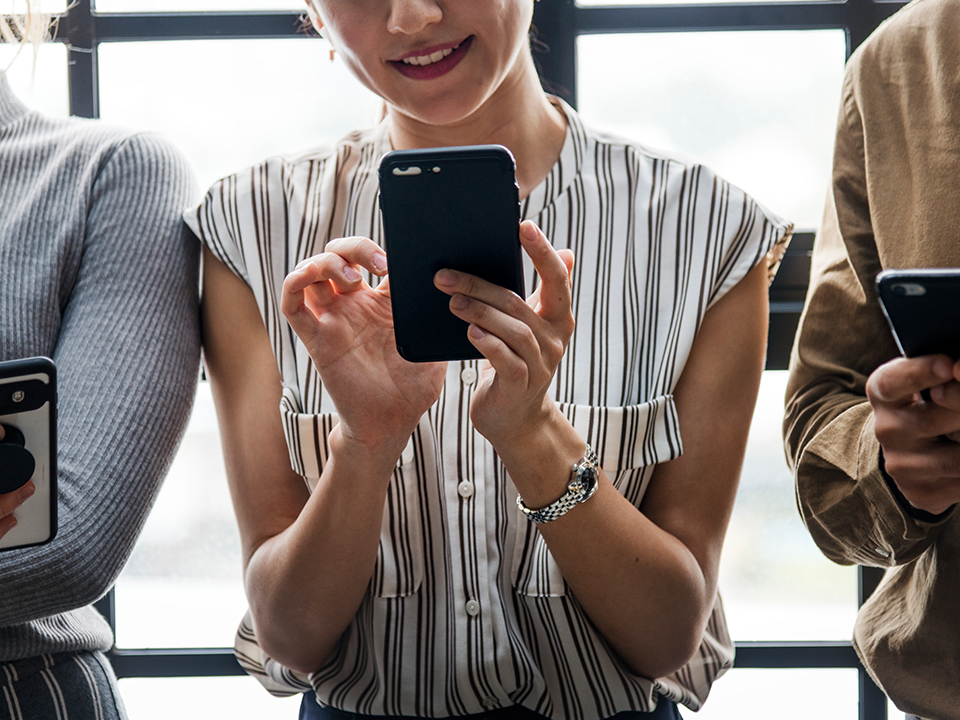 ---
If you need assistance with enhancing your conversion rate optimisation through data-driven marketing, Best Web Design can help you. We can set up your data-tracking channels, analyse your data and assist with creating effective marketing strategies based on your company's data. We combine marketing strategies, user experiences and designs through online marketing metrics.
Additionally, we start with creating landing pages that correspond to the content on your website and drive traffic from various resources to the pages where we will increase conversion rates. To learn more about how we do this, click on the link to our page, and we can help you to improve your CRO.