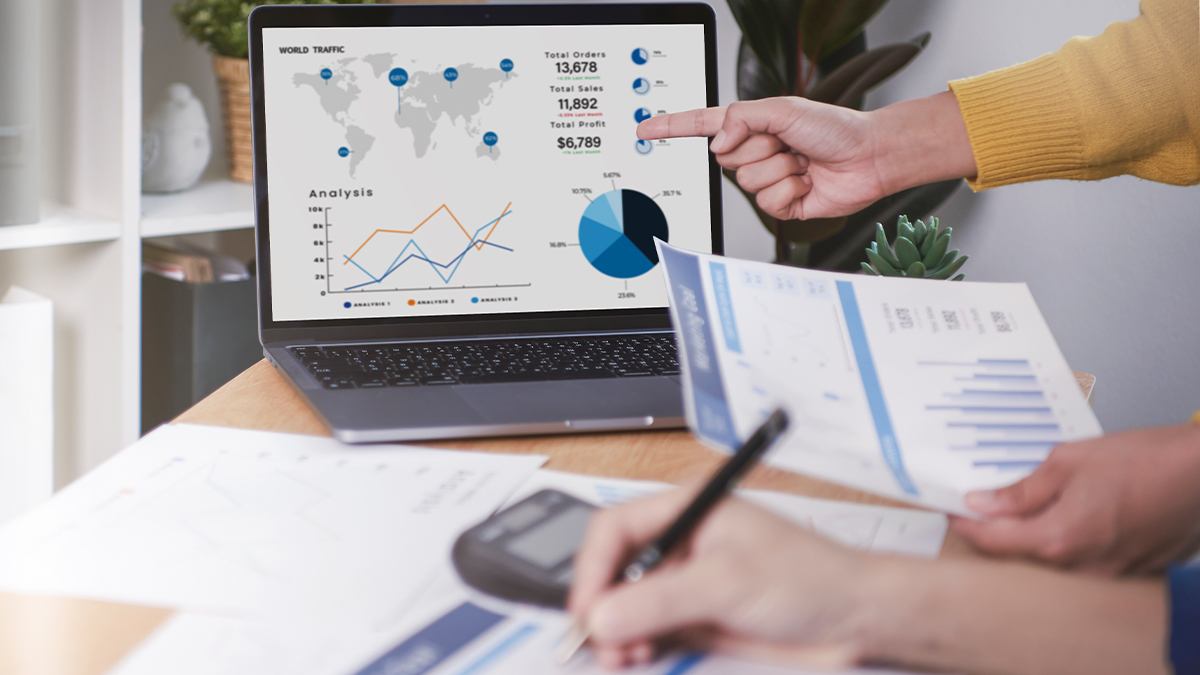 Increase conversions with data-driven marketing
August 23, 2022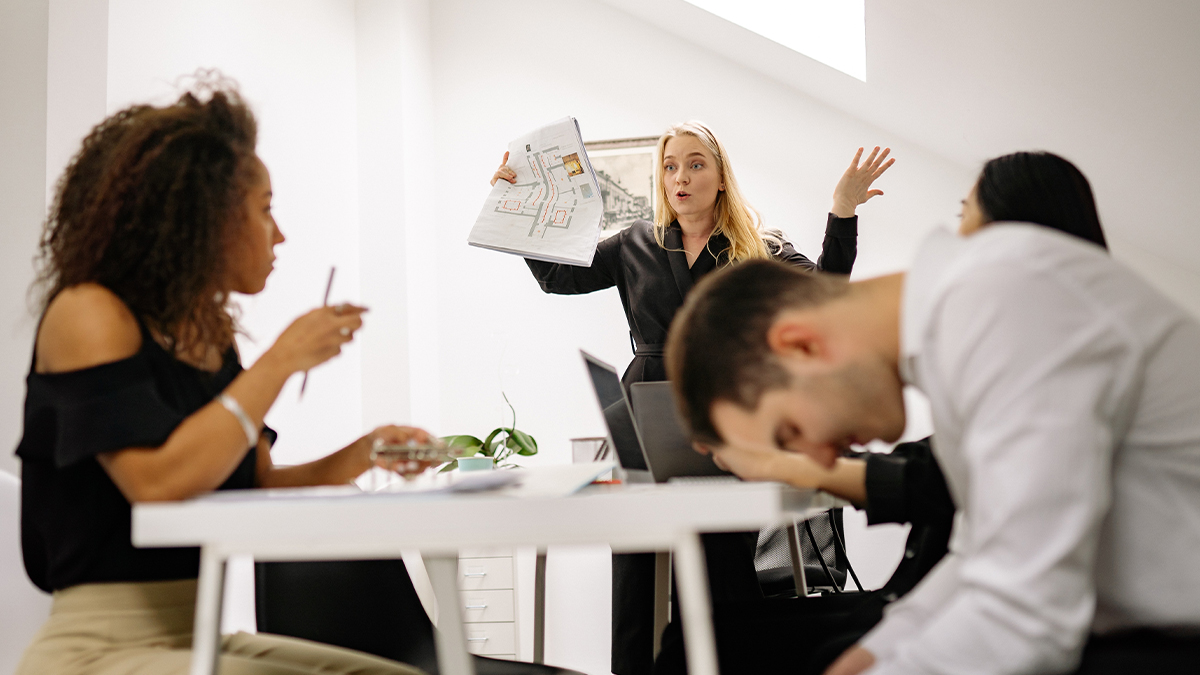 Improving Team Collaboration
September 30, 2022
A business without a marketing plan is as lost as a millennial with a map
---
Get ready for 2023 by safeguarding and preparing your marketing plans
If you own a business, we're willing to bet that you don't have the time to do the marketing plans yourself. And yet, it's one of those unavoidable tasks you can't afford to drop the ball on. Businesses that thrive in today's competitive environment can do so because they're ahead of the curve.
This means their marketing plans are done, budgets are allocated, and their staff is already busy working on next year's campaigns. To convert potential leads into customers, your business should develop a marketing plan to increase your brand awareness. Identifying the problems, you solve and why your services should be considered are ways to create ads that appeal to customers' needs.
Identifying the target audience and developing marketing strategies to appeal to them is the first step in the marketing process.
---

---
A marketing plan aims to ensure that a company can reach its target audience more accurately and efficiently while showing a return on investment (ROI). Some small businesses rely on customer referrals to generate leads and gain new clients, but an effective long-term strategy involves digital marketing. You'll be able to connect with customers and drive leads if you have a marketing plan in place.
5 Reasons marketing plans are crucial
Trying different marketing strategies and not finding success might mean your marketing plan isn't effective. Here are five reasons why a marketing plan is critical:
1. Marketing plans achieve focus
As we have mentioned, a marketing plan is an organisational blueprint of how a company will implement their marketing strategy. A marketing plan ensures that all activities align with the business's direction rather than just following the business leader's latest ideas. Multitasking causes entrepreneurs to lack focus, and many opportunities never reach their full potential.
2. Effectively plans and manages resources
A marketing plan enables a company to determine the budget needed for each marketing activity and the resources such as people, time, and equipment necessary to deliver them effectively. A business should outsource the responsibility for these activities, such as an outside agency with dedicated full-time staff who manage the process.
It is important to clarify the steps involved in marketing activities and to schedule time for those tasks that are part of the marketing plan
3. Provides transparency
A marketing plan should include metrics that can be tracked and measured consistently to show the effectiveness of each element in the marketing strategy. The data allows you to make insightful decisions about future steps, budget allocation, and growth targets.
Furthermore, it can identify underperforming metrics that will help you improve your conversion rate by highlighting potential flaws in the current plan.
4. Ensures consistency
Businesses that don't have a marketing plan can't focus on keeping potential clients happy, so they try to sell whenever necessary. They may make a sale or two, but once they have met the needs of those clients who have already converted, they stop marketing until the next time they need a sale.
With dedicated marketing resources, businesses can decide on investments within their business and keep getting leads and sales flowing consistently.
5. Clarity comes from a marketing plan.
The best-performing businesses are those where all staff know their roles and how their efforts contribute to the business's success. From having a clear marketing plan and strategy, everyone will understand where the business is going, its growth targets, and how their efforts contribute to meeting those targets. Staff will manage themselves better when they know how their work fits into the big picture.
---
At Best Web Design, we evaluate our marketing strategies comprehensively, considering all the factors and fundamentals contributing to a successful marketing plan. Below are the fundamentals we consider:
1. Site health audit
A site health audit is a process used to check for errors on your website and determine what improvements are needed to boost your SEO visibility and conversion rates. Through a site health audit, you will understand why your site isn't generating enough traffic flow, why sales or conversions aren't improving, what confuses visitors and what technical issues exist.
Your site's performance will improve once the problems are identified and fixed.
2. Customer segmentation
Customer segmentation involves identifying customers based on their buying habits, behaviour, where they live, and gender. It improves the targeting of messages with relatable content, resulting in a stronger relationship with customers that can improve your return on investment on marketing budgets, customer support, and retention.
With segmented customers, you focus on your most profitable customers; provide better customer services; gain a better understanding and upsell your competitors.
3. Target segmentation
Target segmentation is a strategy that groups customers by focusing on certain traits, such as age, gender, income, occupation, and family status. This strategy identifies the best way to promote your goods or services to selected customers. We segment the audience using target segmentation methods and choose relevant segments for your product or service.
Finally, we use this information to guide positioning and identify the most effective marketing plan to reach your target audience, one that will improve personalisation and product relevance for customers and boost conversions.
4. Buyer personas
Buyer personas describe your ideal customers based on research into their activities, needs, wants, and concerns. Creating and maintaining buyer personas helps to tailor messages, content, products, and services to meet your customers' expectations. To appeal to customers, buyer personas evaluate each buyer's activities and needs throughout the decision-making process.
As markets become increasingly crowded, creating buyer personas is a key component of marketing plans.
5. Buyer Journey
As customers become aware of a problem or need, they begin researching solutions, followed by consideration, where they consider different options and choose the best one. Content and brand experiences influence their choices during this process and ultimately determine from which brand they decide to buy. Knowing what content to use at each stage of the buyer's journey is key to converting your leads into sales.
---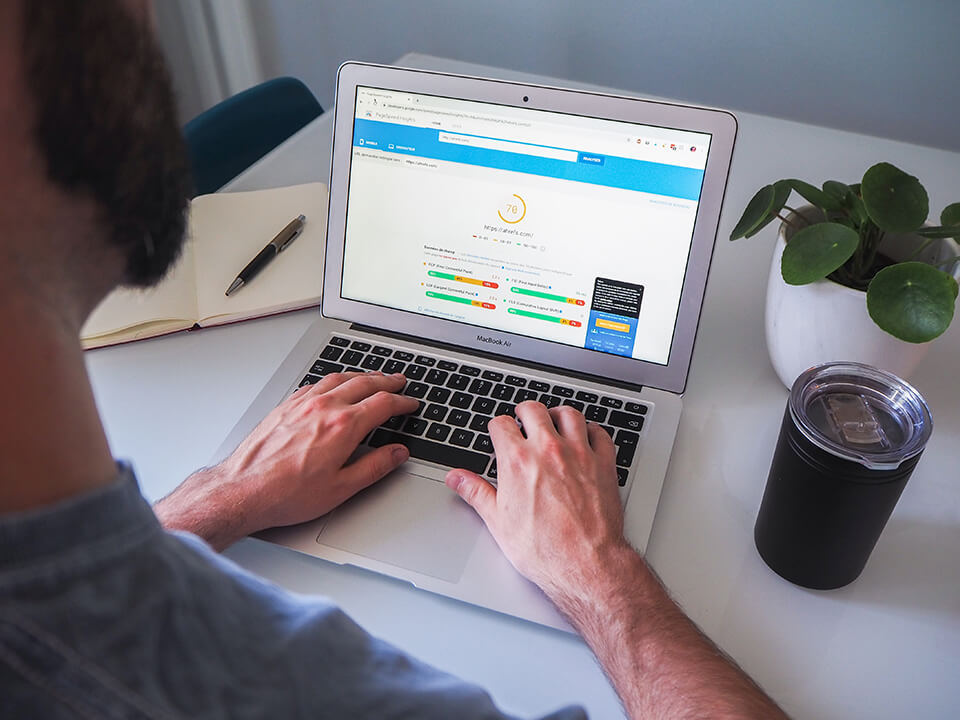 ---
6. Content creation Gantt chart
Gantt charts can help you visualise the process of creating content, including the benefits they offer. This allows us to determine obstacles better, make critical decisions about moving forward, set realistic schedules for assigned tasks, and track progress more effectively while allocating resources to the right activities.
A Gantt chart also improves productivity by providing an overall perspective of a project and its timeline, allowing for better tracking of multiple tasks at once.
7. Blog content topics
Blogging can increase the traffic to your website and keep your audience engaged. It's one of the key marketing approaches we use to increase visibility for your business. It helps build trust with potential customers by providing helpful and accurate information about your brand.
People trust written content, and blogs improve the level of trust towards your business by providing accurate information, sharing knowledge, and building confidence in your brand.
8. Social media rollout plan
Social media allows you to maintain customer relationships by recommending additional products and maintaining communication. Additionally, it's a tool that helps you achieve your marketing goals, gain valuable insights into customers' interests and behaviours, and move people through your sales funnel.
A social media marketing plan outlines your business goals and sets measurable objectives for desired outcomes. Customers become more loyal to brands that create customer-centric content on social media.
9. Email marketing
Email marketing is used for lead generation, building customer relationships between purchases to create awareness of your latest offers or new launches, and increasing brand awareness. When you want to grow your brand or sell your services, email marketing is one of the most popular and effective tools around for marketing campaigns that help to grow your business.
It lets you easily segment, target, and personalise your communications with behavioural data and characteristics contributing to your business's success.
10. SEO plan of action
By using relevant keywords to increase traffic flow, SEO plans of action help improve user experience, visibility, and search engine rankings for a website. Having an SEO plan of action helps to keep your business on track when creating content.
Instead of just creating what you think people are looking for, the SEO plan will ensure that you're creating content that people are searching for in search engine result pages (SERPs) which helps to increase conversion rates.
11. Landing page optimisation
Unlike normal site pages, which are designed for exploration, landing pages are designed to increase conversions by guiding visitors toward a single action. A/B testing and landing page optimisation improves a website's conversion rate by testing different versions of certain elements.
Any online marketing campaign aims to attract potential customers with a landing page, and optimising these pages can significantly increase business results.
---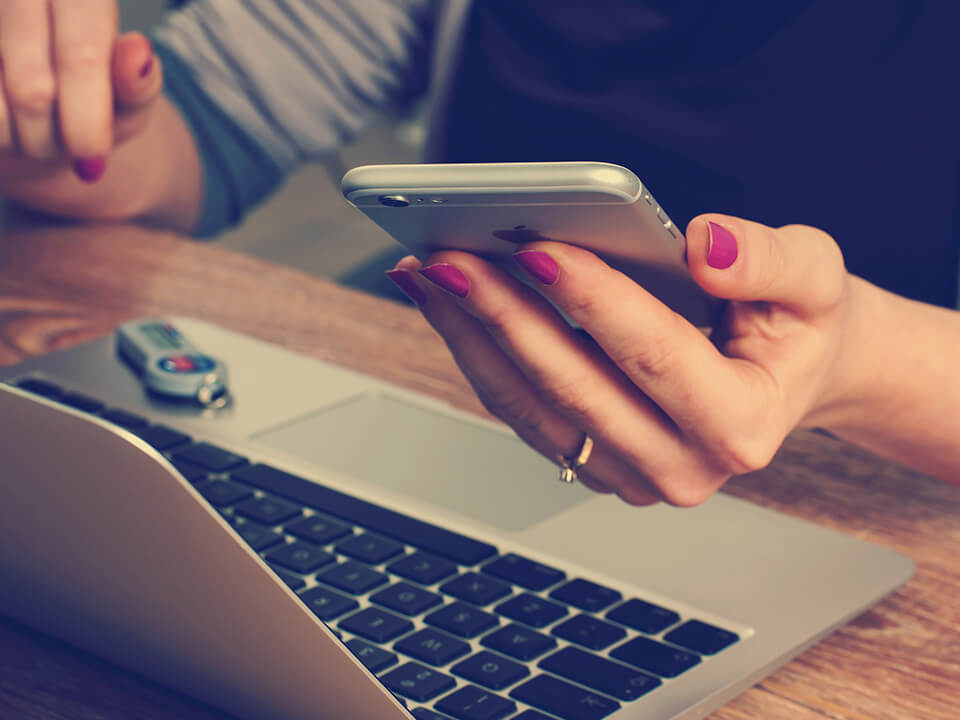 ---
A marketing plan helps you analyse your company's present and future strategies by detailing how your business acquires and retains customers and sells its products and services. We can help you to identify and take advantage of market opportunities and get ahead of your competitors. Contact us for more information or visit our website.