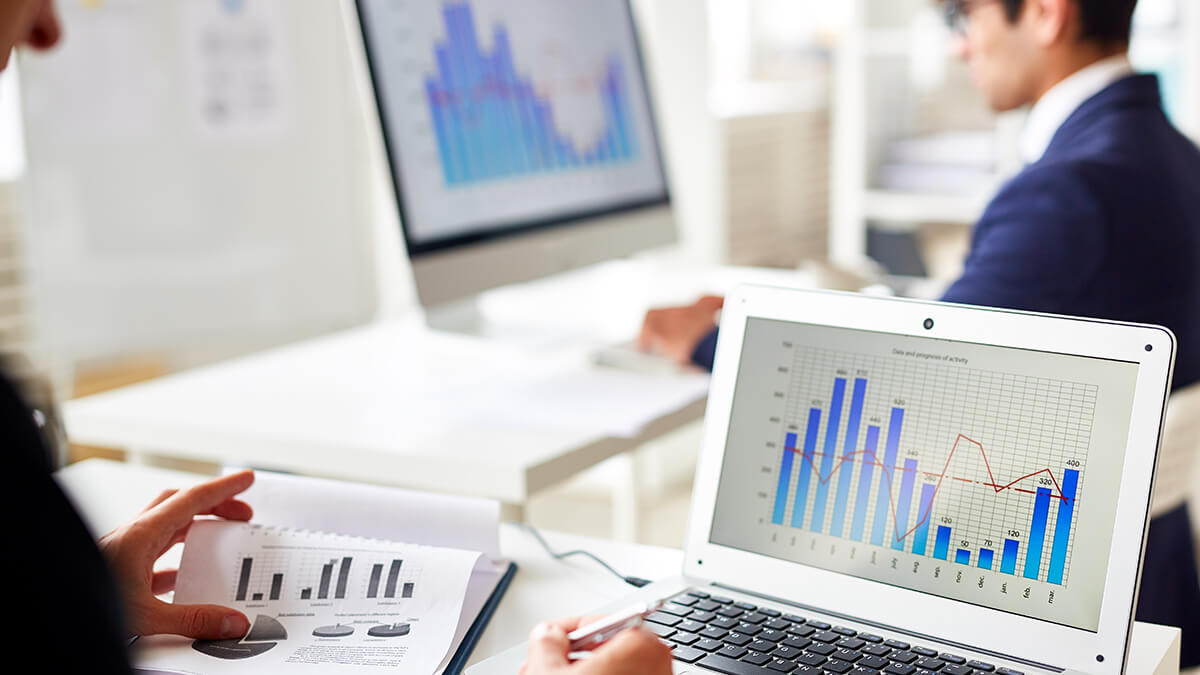 The Online Marketing Success Formula
June 3, 2022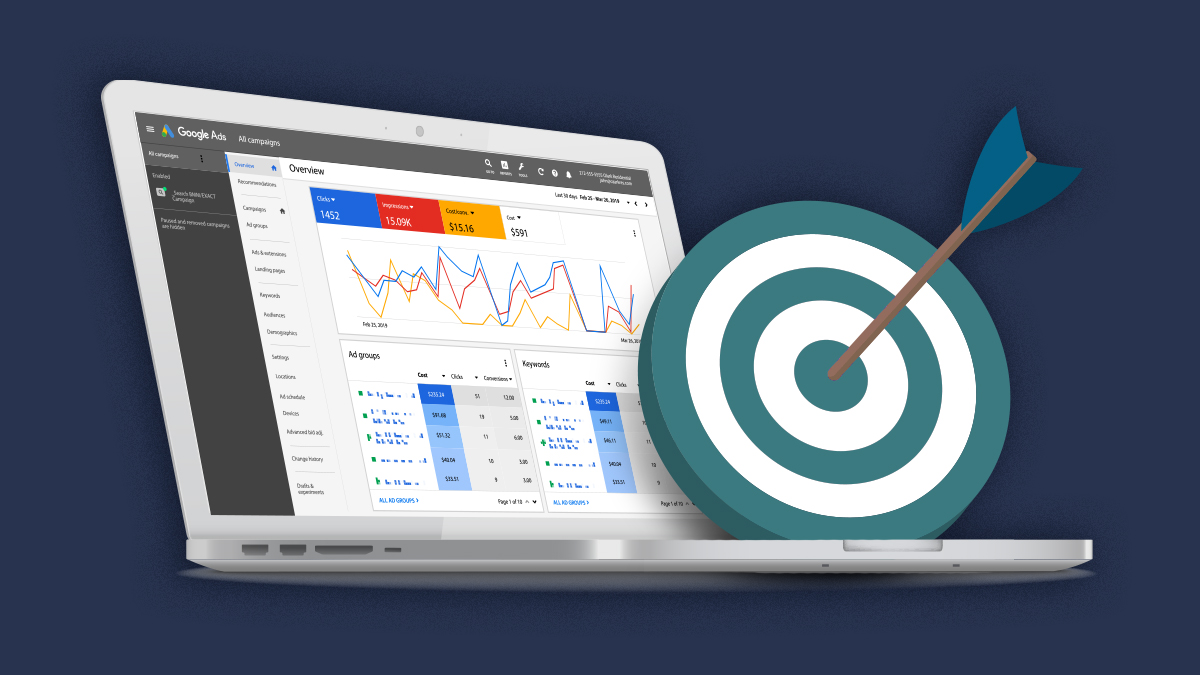 How PPC Advertising Increases Revenue
August 12, 2022
Your business can reach new heights by creating a positive customer experience
---
If you are not sure how this is done, keep on reading. This article delves into the importance of customer experience and what it means for your business.
Why is customer experience so important? Here's why
---
What's digital customer experience
The online customer experience is defined as the online interactions between a company and a customer and the impression the customer gets from engaging with the brand.
The experience can start with your website, social media pages, or brick-and-mortar shops. However, it could also include mobile apps, chatbots, social media, and other channels where the customer can interact with you virtually. Ultimately, the key is how you make the customer feel about your brand.
Is it unmanageable and frustrating when you ask for help or place an order, or is the process seamless, memorable, and pleasant? Ultimately, customers engage with your company's brand through the internet; this is a digital customer experience.
---

---
The importance of a positive customer experience
The customer experience is how your brand is perceived by your customers during all stages of the buying process. The impact factors relate to your bottom lines, such as revenue and brand perception. Any business that aspires to thrive must offer an outstanding customer experience.
Therefore, giving a positive customer experience will promote loyalty, help maintain customer relationships, and boost your company's advocacy. Because customers have many options and resources to educate themselves, they can make independent purchases.
It is vitally important to provide customers with an exceptional experience, which will increase customer retention, loyalty, and satisfaction.
Why is agility so important?
Measuring the customer experience is crucial for any organization. Collecting data accurately can be the difference between failure and success. And it also allows businesses, like yours, to improve their overall experience including products and services.
However, it is important to note, that measuring customer experience comes with a risk. Adapting products, services, or business procedures based on bad data, will lead to frustration amongst your customers. Therefore it is vital to collect accurate data. So, how do you measure your customer's experiences? Here is how:
---
1. Analyse customer survey results
Customer surveys serves as a great way to gauge customer satisfaction and they can be tailored to ask questions your business wants answers to. These surveys can be integrated into various touch points throughout the business.
Your business could for instance use email marketing to send out customer surveys. Net Promoter Score (NPS) is another great way of measuring the quality of your customer experience.
Your customers' ability to recommend you to their friends, family, and colleagues is measured by this metric. Analyzing the NPS of the customers' journey will tell you what improvements you need to make and where you've already been providing a positive experience.
This shows that you are listening to and caring about what they say. Furthermore, you may follow up on feedback from the customer, whether it be a positive one or a negative one. This is to connect with your customers, improve your relationship with them and improve your retention rate and loyalty.
---
2. Specify reasons and rate of customer churns
The business world is full of churning customers. In order to prevent future occurrences, it is vital to learn from the experience when it occurs. Do regular analyses of your churned customers if you want to determine whether your churn rate is increasing or decreasing, why these customers are leaving and what actions can be taken to prevent this from happening again.
---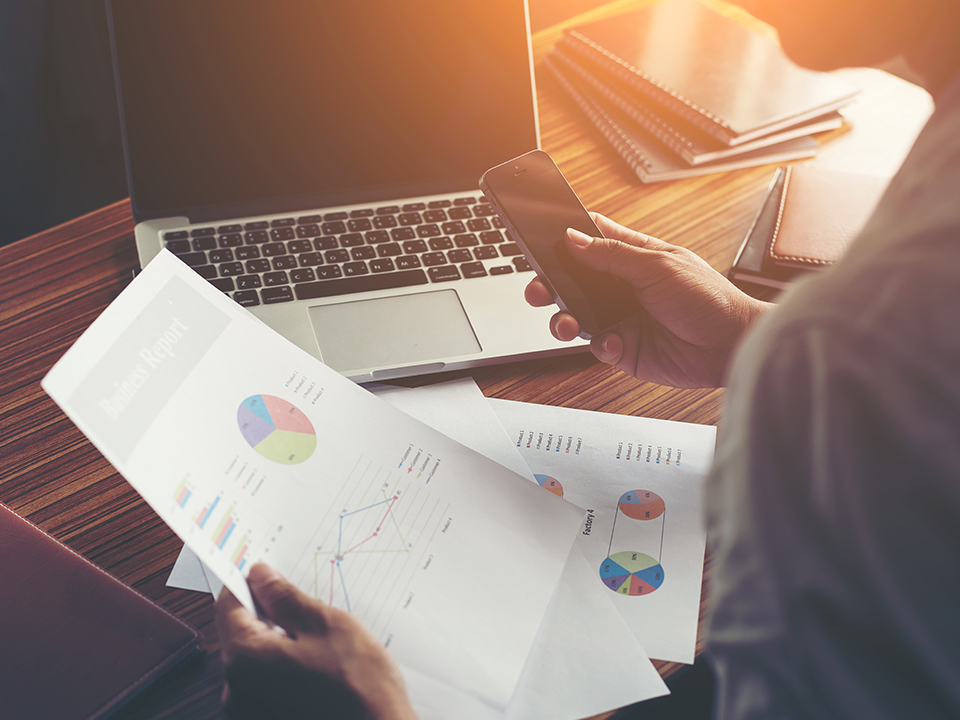 ---
3. Ask for products or feature requests
It's a good idea to create a forum for customers to suggest new products or features that will make your offerings more useful and efficient. Customers can be sent a survey via social media, or community pages to receive suggestions proactively.
You don't need to implement all of the suggestions given by customers. Still, if there are recurring trends that keep coming up, it might be worth giving it some consideration.
---
4. Analyse ticket trends for customer support
The customer support tickets your support agents work on daily should also be analyzed. You may find that recurring issues are occurring among your tickets. Examine the potential reasons for those hiccups and what solutions you can provide across the board. Doing so will reduce the number of complaints representatives receive while enhancing the customer experience
---
How to create a positive customer experience
Understanding a customer's journey is the most important part of creating a positive customer experience. A customer journey map will help you understand each touch point you have with your customers. Therefore, you can focus on making each touch point a great experience for your customers.
Especially if a customer wants to return an item, make it simple for them to do so. Once a positive customer experience has been focused on, now is the time to consider your success. This is done by asking for feedback from customers or building a community page. The more you contact your target audiences, the more manageable it will be to create an incredible customer experience.
Take a look at customer journey map templates to create one for your company if you don't already have one. This will help improve your customer experiences.
---
What is customer experience management
Customer experience management involves surveying, analyzing, and improving the interactions between your business and your customers. Customer experience management (CXM) monitors customer touch points and evaluates how you can improve them.
---
Online customer experience management
The digital or online customer experience created by your business online or through a mobile application is known as online or digital customer experience management. Building relationships through digital channels is becoming increasingly important as most businesses are taking their companies online.
---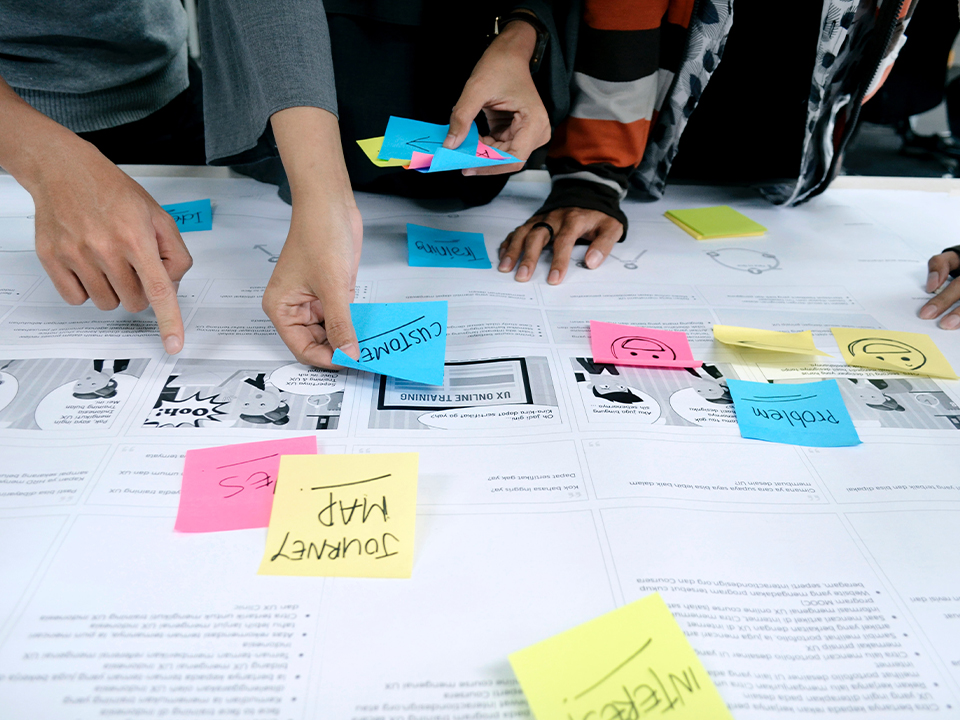 ---
Best Web Design has strong internal processes
That enable us to produce work faster than any other agency. We are able to do this through effective communication internally as well as externally. Furthermore, we ensure that all your digital platforms reflect your company's corporate identity.
This includes your brand style, voice, and message. The Best Web Design team will set up a meeting with you to discuss your business requirements. We place great value in the contact sessions with our clients, as this gives us a chance to understand your needs without any confusion.
We formulate marketing strategies, user experiences and interface designs that your customers can relate to. Our team tracks and measures performances and report on our efforts during regular client meetings.
Our clients can use these reports to help make better and more accurate business decisions. As you've probably seen, the online marketing environment is always changing, and it is vitally important for us to adapt to all the latest trends and new technology.
The Best Web Design team specializes in a range of online marketing functions
We work with you efficiently to create a user experience that will be relatable to your customers, leading to a much higher user adoption rate and customer onboarding. Your online user's experience is the difference between success and failure, and our main goal is to deliver the greatest value on each project possible.
Working with Best Web design means fewer headaches, faster execution, and quality work. If you've noticed a drop-off in customers, it is time to re-evaluate your customer experience. Get in touch and we'll help you get to the root cause and provide you with a strategy to increase your business's bottom line and customer retention.