Drawing From Observation
February 23, 2021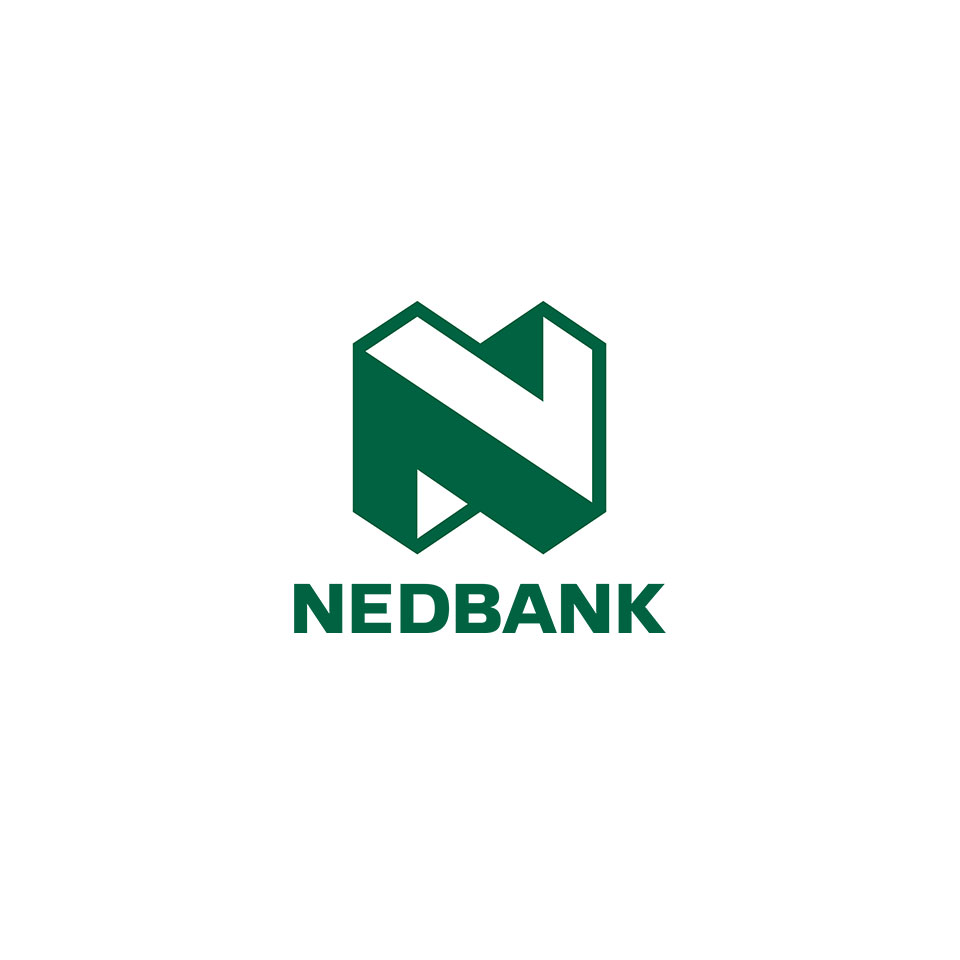 Changing the stigma surrounding Mental Health clinics
---
360° Integrated Marketing Package – Web development – UX/UI design – Online marketing
---
ZwavelStream clinic is a mental health clinic situated in Pretoria. Our history with them goes back as far as three years, and we have come a long way since then. Our primary focus was to change the way people viewed mental health clinics and to grow their online presence. We create content and maintain their website on a retainer basis.
We implement SEO functions daily to improve the client's overall rank on Google. We utilize all facets of Social Media to educate users and drive engagement to the site. We also create three educational blog articles a month that incorporates SEO copywriting functions. Their website has grown to the point where they've got a backlog, and we are proud to be associated with their growth and success.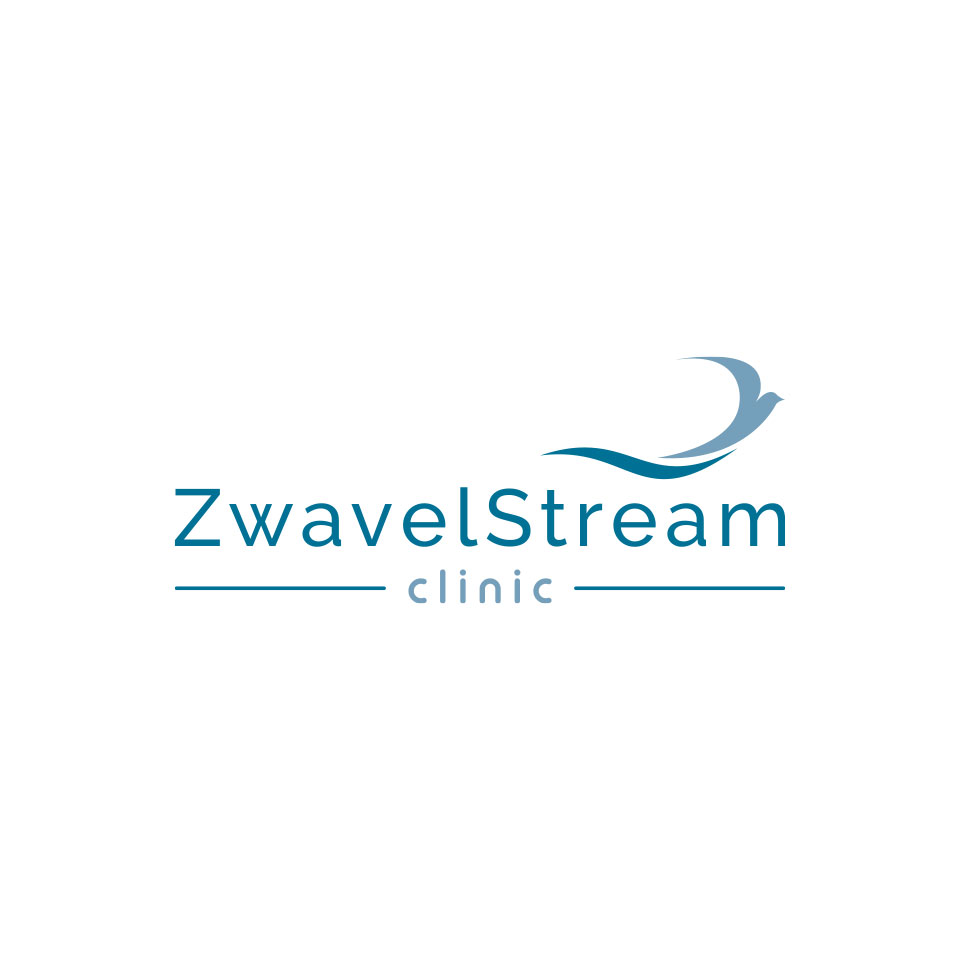 2018

In 2018 we set out to build a website for ZwavelStream clinic that reflects their vision and mission. We laid down the SEO foundation and started implementing the web development process.

2019

In 2019 we created a fully comprehensive content plan based on the mental health calendar. We have analysed keywords monthly to stay ahead of the curve. These keywords were strategically incorporated into various elements of the website. Our increased SEO efforts proved to be an excellent way to establish an online presence.

2020

In 2020 the Best Web team enhanced conversion funnelling within primary services and sub-services tiers. As a result of our efforts, we achieved a KPI milestone of 3 x the initial investment. We will be focusing on further enhancing our conversion funnel to drive additional growth for the client.

We use cookies on our website to give you the most relevant experience by remembering your preferences and repeat visits. By clicking "Accept All".
Read more