We build custom layouts based on user experience-driven and customer-validated scenarios to allow for optimum conversions. Our user experience-driven approach allows your customers to click, find and convert better, leaving them with a memorable online experience.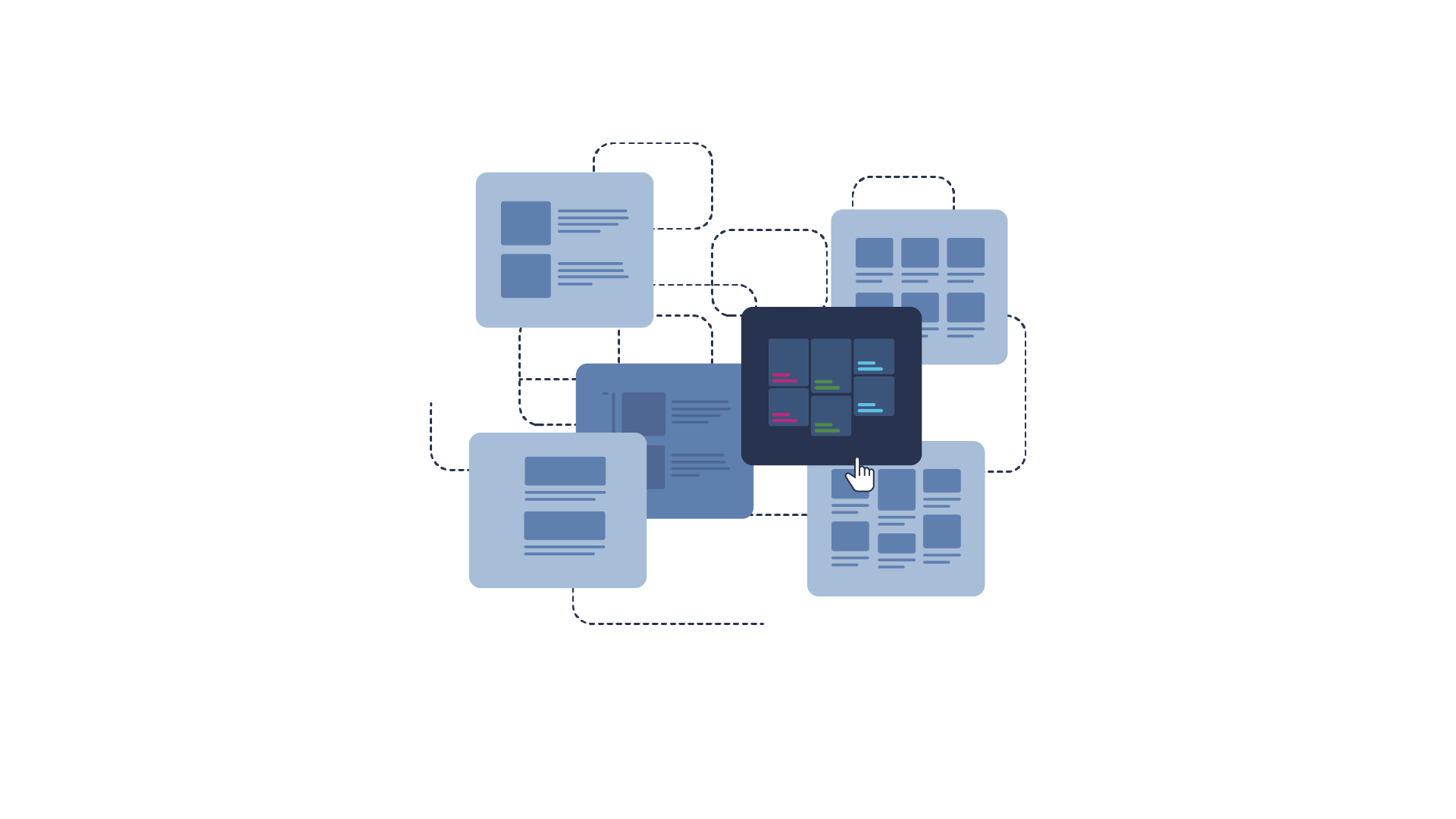 ---
Benefits:
Some websites are hard to navigate, UX driven layouts make it easier for users to explore your site.
When your user experience is upgraded, it leads to better conversions and increased revenue.
Great user experiences improve customer retention.
It also increases customer loyalty.
UX driven layouts reduce the friction between your website and your target audience.