Reputational Capital
September 2, 2020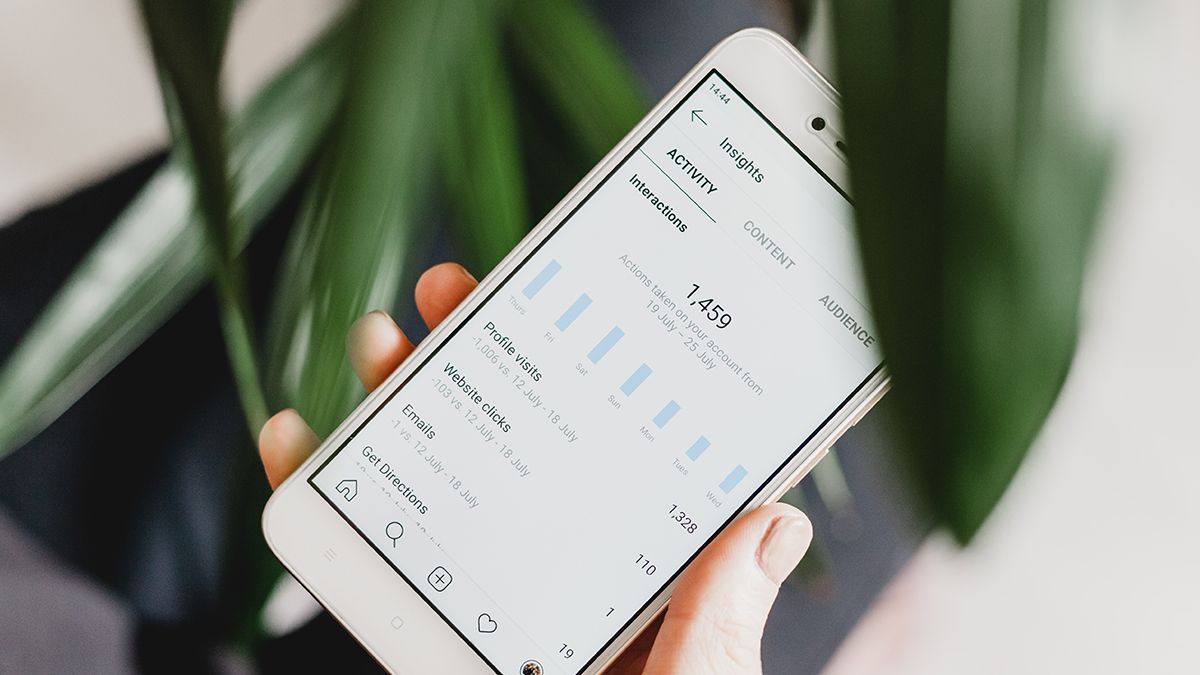 What is Mobile Marketing and How does it work?
November 13, 2020
Modern business principals have evolved with the turn of the 21st century
---
In some aspects, it's easier and other facets of businesses have become far more complex than ever before.
Back in the 20th century, a small business could only operate locally, selling their products and services to anyone in the vicinity of that business. Since then the world of business has changed drastically and for businesses to stay relevant in a very competitive market, they have to change the way they are marketing those products and services to their customers.
Content marketing allows businesses to release quality content to attract and retain more customers. The days of pushing people to become customers are over! Traditional marketing is becoming less effective by the minute and to become a market leader within your industry, you'll need to adapt to new marketing methodologies to survive the traditional marketing apocalypse.
Instead of constantly pitching your products or services, you can now turn to content marketing to help your audience solve their pain points.
---

---
In 2019, we saw more frequent and higher-impact Google Algorithm changes, which forced more sites to focus on mobile-first best practices and on improving trust and expertise signals. As the landscape continues to change, so should content marketing strategy. The businesses that survive and thrive will be those that are most in tune with the latest trends. Knowing where and how to spend content budget effectively is a must.
---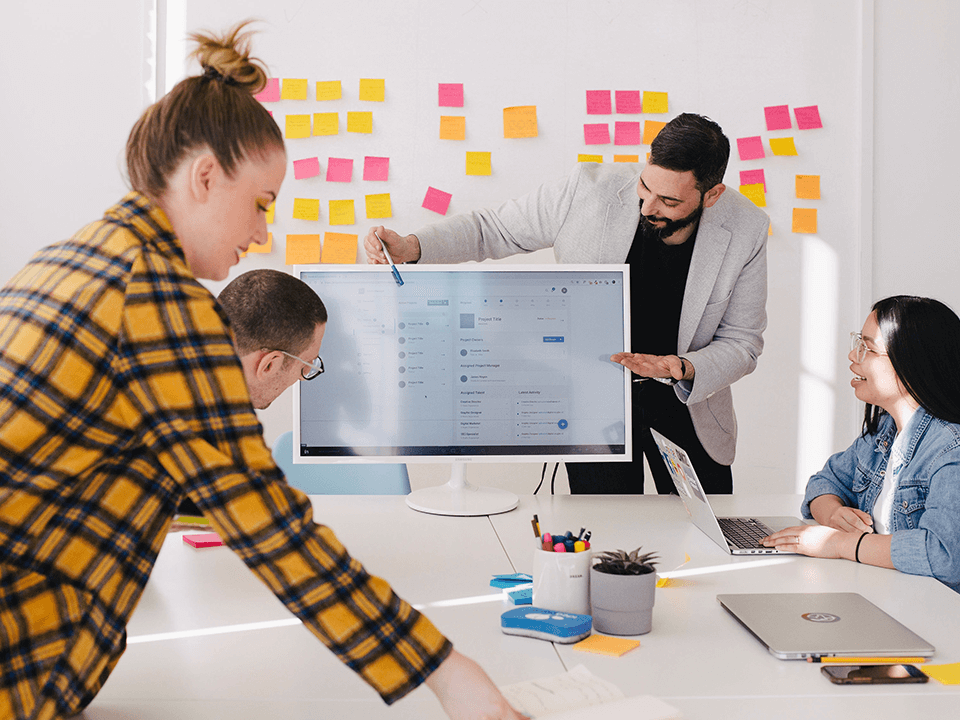 ---
To help keep you informed, we've put together a rundown of all the top content marketing statistics and trends that you need to know in 2020:
---
56% of businesses reported they want to increase their content creation spending
64% of content marketers use PPC or SEM for content distribution
97% of content marketers choose to use prescriptive content
Stock photography (40%) and infographics (37%) are the most frequently used visual content
by 2022, mobile traffic generated from smartphones is estimated to increase by 10 times
88% of mobile users searching for local information take action within a day of finding results
Mobile traffic has a 125% growth rate (vs. 12% rate for desktop traffic).
---
Research indicates that leading brands have all turned to content marketing to grow their brand voice amongst audience members. Prominent brands such as Microsoft and John Deere are prime examples.
---

---
Why? Simply because it works!
However Small and Medium businesses have also turned to content marketing to grow their brand reach in a very competitive market place.
Content Marketing increases your bottom line
There are typically three main benefits for businesses that make use of content marketing:
---
Increased sales
Cost savings
Quality customers who stay loyal
---
Content is Key
Companies these days will bombard their target audience with hundreds of informational garbage, constantly trying to sell you "stuff". It's something we can all relate to, the problem that arises is that most people feel that the information that they receive is not very relevant or valuable so the information is regarded as spam.
That's what makes content marketing so intriguing in today's environment of thousands of marketing messages per person per day. Regardless of what digital marketing tactics you use, your content will always find a way to manifest itself in your strategy. Or at least it should be something to consider.
Quality content forms part of all forms of marketing:
---
---
Before you can start your social media strategy, you'll need content planned upfront.
---
---
Search engines such as Google or Safari reward businesses that publish quality, consistent content.
---
---
Pay per Click only works when there is great content behind it.
---
A: Inbound marketing: Content is key to driving inbound traffic and leads.
B: Content strategy: Content strategy is part of most content marketing strategies.
Creating highly engaging Content
Anyone can produce content. However, producing content without a purpose proves to be ineffective. You need to consider your overall goals before you start creating content.
Ask yourself what your audience would like to consume when it comes to content. Your content needs to be engaging otherwise it will be considered as spam. But what does it mean when content is engaging? Well, it all depends on whom you ask and how it's measured.
Most experts consider engaging content as something that ultimately drives results such as:
---
increases site traffic
generates clicks
opt-ins
generates conversions
generates sales
comments
likes
mentions
---
Any of these metrics can be used to measure engagement. But something to keep in mind is that if your content is not engaging your audience, they simply won't read or retain any of the information given. And you will end up wasting your money and time.
If you're currently putting outposts, images or videos that are average at best, it will most assuredly take time and effort on your part to start seeing results. But it's worth it. If you put in the extra effort to focus on improving your content marketing strategy, it will ultimately help your business make more money.
Not sure where to start? Keep reading. We will be discussing tips for producing quality and engaging content.
Be Original because Copies fade
In today's digital realm it's tough to produce unique content and there's probably someone that's talking about the same thing, took a similar photo and that has done the same research. And that's okay. The idea is to produce content that stands out amongst the rest.
With so much competition, it's no surprise that producing engaging content is the biggest challenge for businesses. By now you're thinking "How can I overcome this?" and the answer is simply to be yourself and be original.
---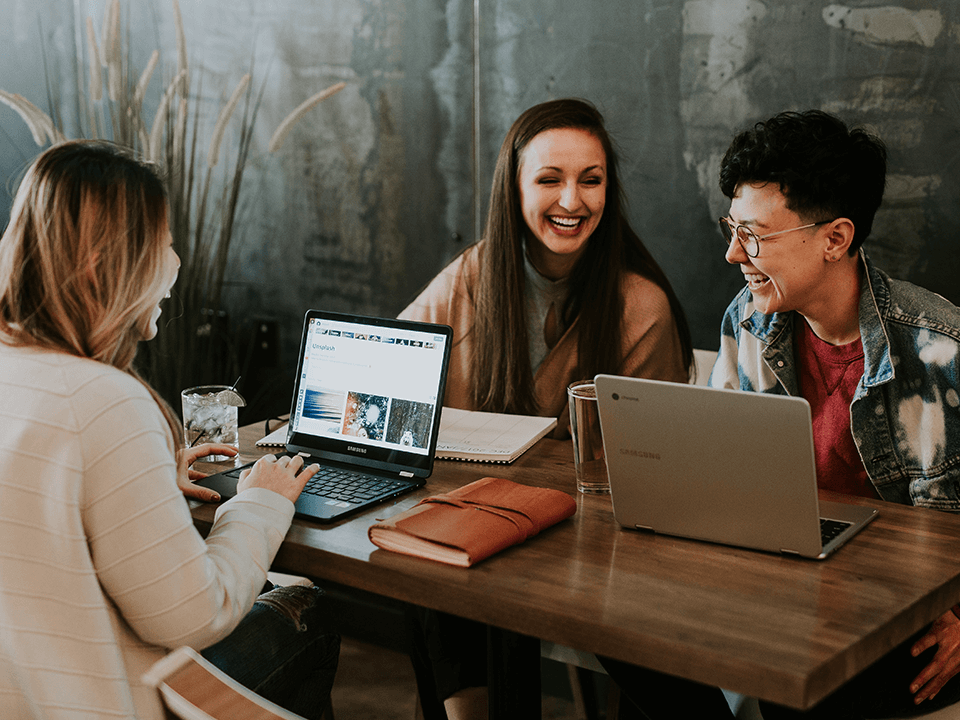 ---
You can make use of the same topics to address issues no one has before, but add your voice to it and don't write it as everyone else has. Sharing personal experiences will work because nobody else has had them. Write your content so that it's unmistakably your own.
Put your personality into everything you produce. In doing so, you'll end up growing a loyal group of followers and readers. Again, this takes more time and effort, but it'll be easier for you to increase your engagement metrics this way.
Add your Call to Actions in your content
If you don't know what the purpose of your content is, your audience won't either. You need to know what action your audience should be taking after reading your content. For example, let's say your business offers people great service and you decide to write about it, how will your article drive the results that you are looking for?
Your post needs to highlight the features and benefits, how it can be used, how you have used it, and how it can improve the lives of the consumers. This entices the reader to take action! If your readers can buy something with just a click or two, they will be more likely to complete the action. Do you want readers to sign up for your email list?
Give them the option to click to join. Your Call to Action buttons shouldn't be a scavenger hunt, instead, make them obvious so that your audience can complete the desired action.
Publish accurate information
Anyone can virtually put anything on the internet today, and it's important that you recognize the quality and accuracy of the websites you're sourcing. You may come across a relevant statistic, but if it's on some no-name blog and doesn't include a data source, you can't know for sure whether the information is accurate.
In addition to making sure the source is reputable, make sure it's recent. A statistic or study from ten years ago may not be relevant today. But if your content provides up to date and accurate info, people will be more inclined to engage with it.
Tell a story
In general, people relate better to stories than they would with raw facts. Although data is important, merging facts into a story will leave your audience engaged and intrigued. That's why we read books, watch movies or binge-watch television series. Everyone wants to know what comes next! Telling a story will help you connect with your audience and it can also improve your credibility on a subject.
People would more likely engage with your content as opposed to reading content produced by someone who has no experience in what they are writing about. The main goal is to connect with once audience in such a manner that it stimulates an emotional response.
Make use of Visuals
If this blog post didn't have visuals, would you have clicked on it? Probably not. Yes, we discussed written content so far in this article, however, your overall content strategy is much bigger than just written words, published on the internet. Pictures and videos need to be incorporated into this strategy.
Visual content increases message association, brand awareness, and engagement — and enhances the overall design of your website. Infographics take this concept to the next level. Since people remember images more than text, they will be more likely to retain information if it's in the form of a picture or graph.
Produce Video Content
Photos, infographics, memes, illustrations, and videos are just a few forms of visual content that are having a huge impact on the way people consume information. All of these visual assets will only continue to grow in importance over the next few years.
Just look at the statistics below:
---
The average person gets distracted in eight seconds, though a mere 2.8 seconds is enough to distract some people
81 per cent of people only skim the content they read online. (Usability expert Jakob Nielsen has written that the average user reads at most 20 to 28 per cent of words during an average visit.)
People form a first impression in a mere 50 milliseconds
Posts that include images produce 650 per cent higher engagement than text-only posts
People are 85 per cent more likely to buy a product after viewing a product video
Posts with videos attract 3X more links than text-only posts
Pinterest's active user base has grown by 111 per cent
Instagram's active user base has grown by 64 per cent
The number of videos appearing in Facebook's news feed has increased 3.6X, Facebook reported
---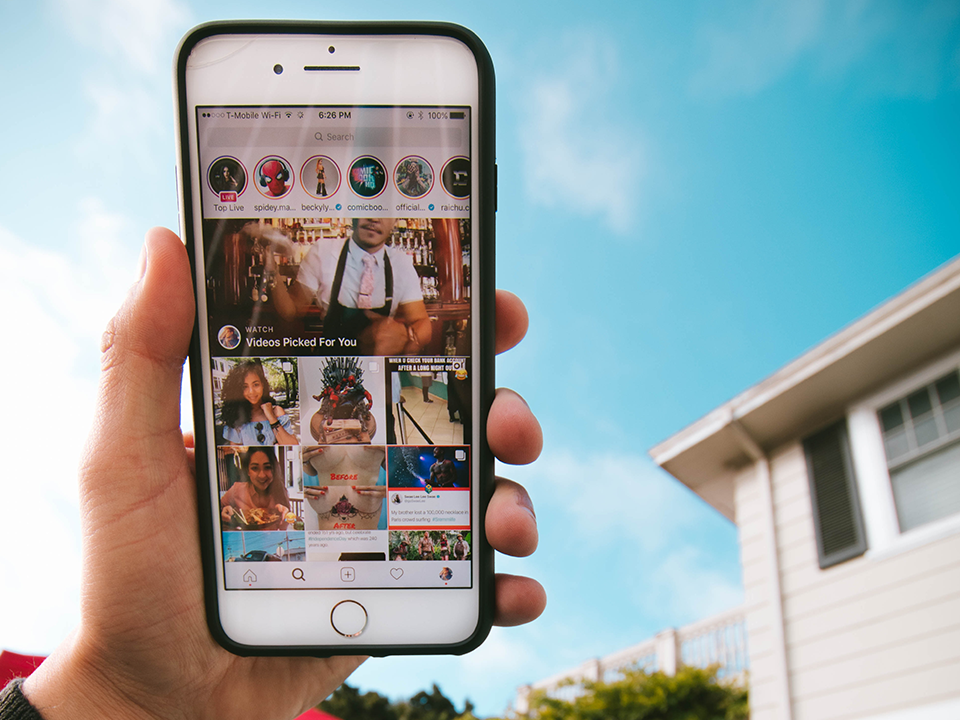 ---
Still not sure what to do next? Our team at Best Web Design would love to help you. Our team of professional experts can help your business stay relevant in a very competitive market place by helping you create a sound digital marketing strategy.
We'll create and implement a digital strategy that's focused on helping your business grow and reach qualified leads to boost your conversion rate.
Contact us now to find out how our team can help you take your company's digital marketing to the next level.
If you liked this article, please feel free to share this article and please tag us. We look forward to hearing from you.