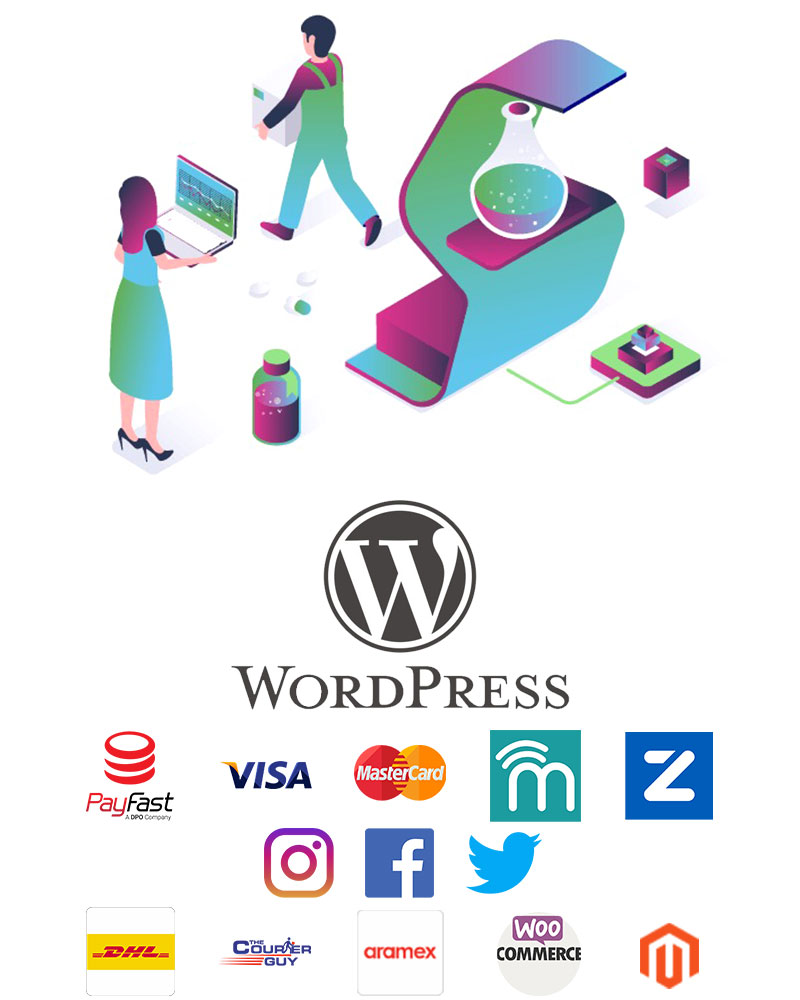 ---
Benefits Of A WordPress Website
Wordpress is by far the world's leading content management system (CMS)
As you would likely know by now, websites are crucial to have for you to safeguard your survival in the digital era. Wordpress was specifically designed to help you manage, organize and display the content on your site.
Think of your site as an empty retail space. Wordpress is the shelving racks you set up to display the contents of your store and ensures that it is organized logically, easy to reach, and displayed attractively.
Search Engines Love WordPress Sites |
Wordpress uses code that is clean and simple which makes it easier for search engines to read and index your site's content. However, if you're not a tech-genius you've got nothing to fear. Wordpress was built to accommodate even those who lack the necessary technical knowledge to build a site from scratch. What makes Wordpress great is the fact that it is also completely customizable, should you desire to change a few things on your site.
Web Development for Wordpress
---
Want to add an event calendar, video gallery, Twitter Feed, Facebook Fan Box, and more to your site? WordPress makes this possible with plugins, most of which are free or very reasonably priced.

---
Manage your website from any device

---
Search engines love Wordpress sites

---
Blog that's built-in and ready to go