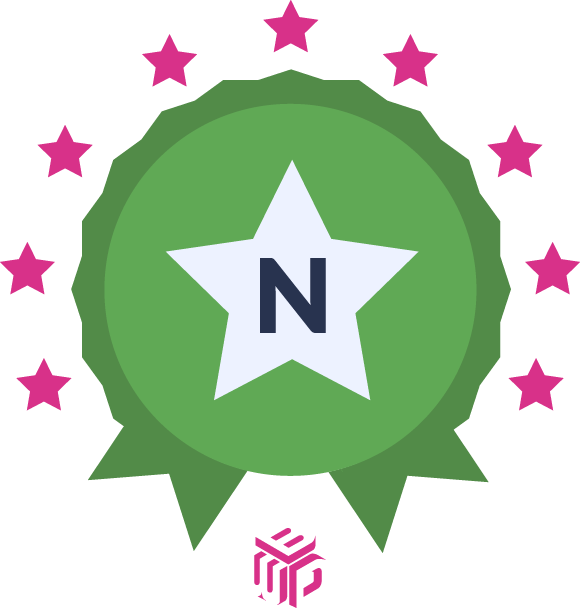 Thank You
Your Survey results show you know very little about the service's we offer please either contact us or read our blogs for more information
Web & App
Development
---

---
From conceptualization to product development. We manage the design, development and marketing requirements of your branded goods or services.
---
---

UX/UI
Design
---

---
We develop and craft your user's journey through by strategic planning based on business, technical and design requirements to create meaningful experiences.
---
---

Online
Marketing
---

---
Reaching new- and existing consumers needs to happen at all your brand touch-points.
---
---

Want to Read More?
We will answer your questions, keep you informed with our Best Web News